A prayer request for healing is something that can come in many different shapes and forms. For example, a person may say a Christian healing prayer request due to an urgent situation. If a loved one is in a car accident, for example, a prayer for healing as well as a Christian healing prayer request is something that can provide a tremendous amount of comfort to not only the person that is injured but also their loved ones who are worried and concerned about them. God is all powerful. Therefore, if you make this type of powerful prayer request in earnest, you will feel the touch of God in some way, shape or form.
We will print and place your prayer request on the Stone of Anointing; the place where Christ' body was laid down after being removed from the crucifix and prepared for burial.
Christian Healing Prayers
The list of Christian healing prayers can go on indefinitely. There are many people who opt to pray traditional healing prayers which is something that has usually been handed down to them through their friends or family. However, there are countless other people who make the decision to develop their own Christian healing prayers so that they can work toward feeling a closer and more meaningful connection with God. If you feel as though you need inspiration when it comes to developing your own Christian healing prayer, here is an example of one that you can follow: 
Heavenly Father, 
I know in my heart that you will never give me anything that I cannot handle. However, I'm struggling right now physically and emotionally with what is on my plate. I humbly ask that if at all possible, you help to ease some of the pain that I'm feeling or provide me with the additional strength and encouragement that can come through your holy touch. Please keep me strong in my faith and always help me to see the bigger picture that you are constantly creating. In your name I pray, Amen.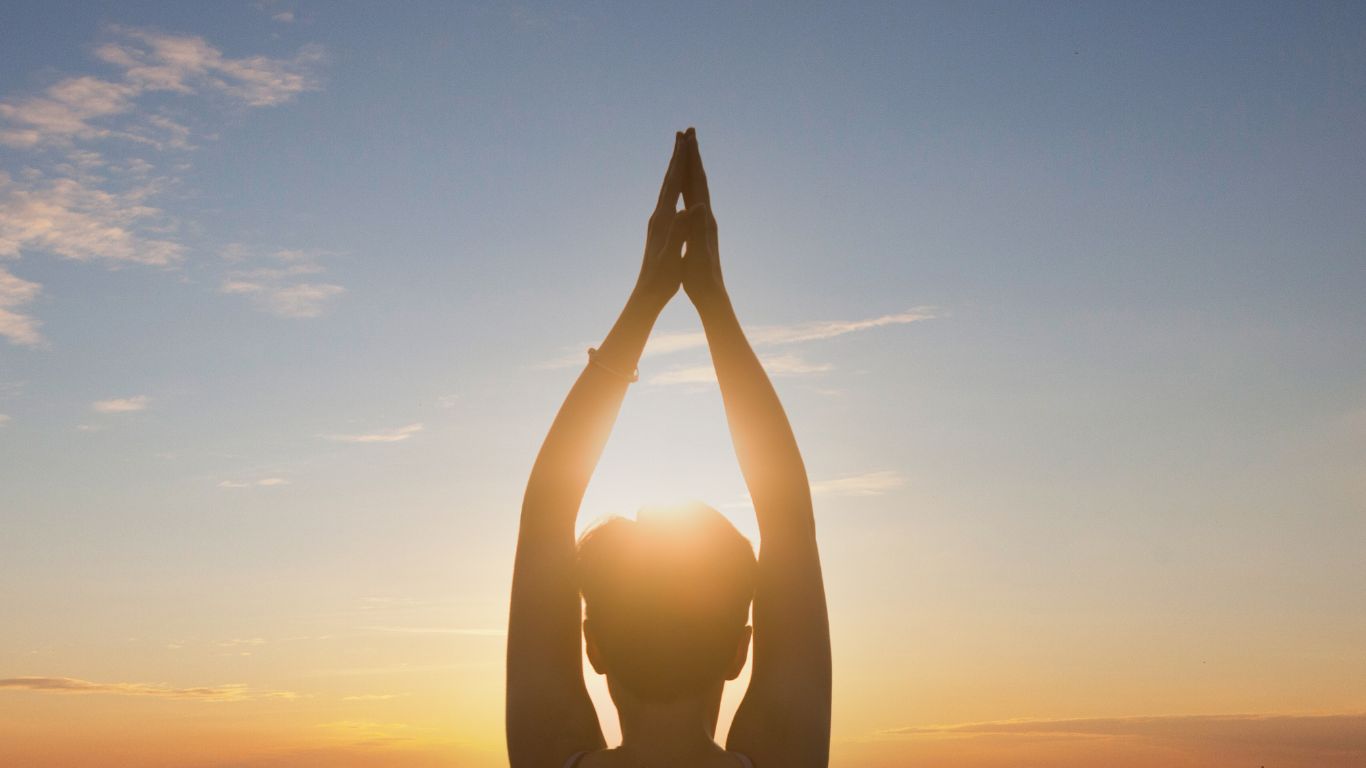 One of questions that a person who is lost in their faith may ask revolves around "Can God heal?". Over and above saying a prayer for faith that the person asking this question can find a true connection with God, you can always answer this question truthfully and openly. God always the power to heal. There are numerous people all over the world who have felt the healing touch of God when he sends his holy spirit down upon them. 
What is the Best Way to Pray for Healing
The reality is that there are multiple ways that you can pray for healing. If you feel overwhelmed or confused by your options, here are a few of the best ways to pray for healing: 
Do you find that you draw inspiration for your prayers through Christian healing verses? If the answer is yes, then there are a number of Christian healing verses that you can refer to through the bible. Here are just a few examples: 
"Is anyone among you sick? Let them call the elders of the church to pray over them and anoint them with oil in the name of the Lord. And the prayer offered in faith will make the sick person well; the Lord will raise them up. If they have sinned, they will be forgiven." ~ James 5:14-15





"Worship the LORD your God, and his blessing will be on your food and water. I will take away sickness from among you…" ~Exodus 23:25





"Surely he took up our pain and bore our suffering, yet we considered him punished by God, stricken by him, and afflicted. But he was pierced for our transgressions, he was crushed for our iniquities; the punishment that brought us peace was on him, and by his wounds we are healed." ~ Isaiah 53:4-5