A prayer request revolving around a deliverance prayer can help you to feel calm and at peace regarding a certain stressful situation. You may be struggling with a particularly challenging event in your life and find that you can take comfort in a deliverance prayer request and in knowing that God is there for you and with you every step of the way.
We will print and place your prayer request on the Stone of Anointing; the place where Christ' body was laid down after being removed from the crucifix and prepared for burial.
There are several different types of deliverance prayers that you can pray. There are many people who decide to develop their own deliverance prayers while many others need a model to follow. Here is an example of one of the deliverance special prayers that you have: 
Lord of Light, I confess that I have been taken captive by philosophy and empty deception which has taken over the world, rather than on Christ. Forgive me, Lord, and break these chains over my thought-life and values. Help me be transformed by the renewing of my mind as I search out Your truth and make Your Word sovereign over my life. Protect me from deception and establish me in godly reasoning and wisdom. Amen.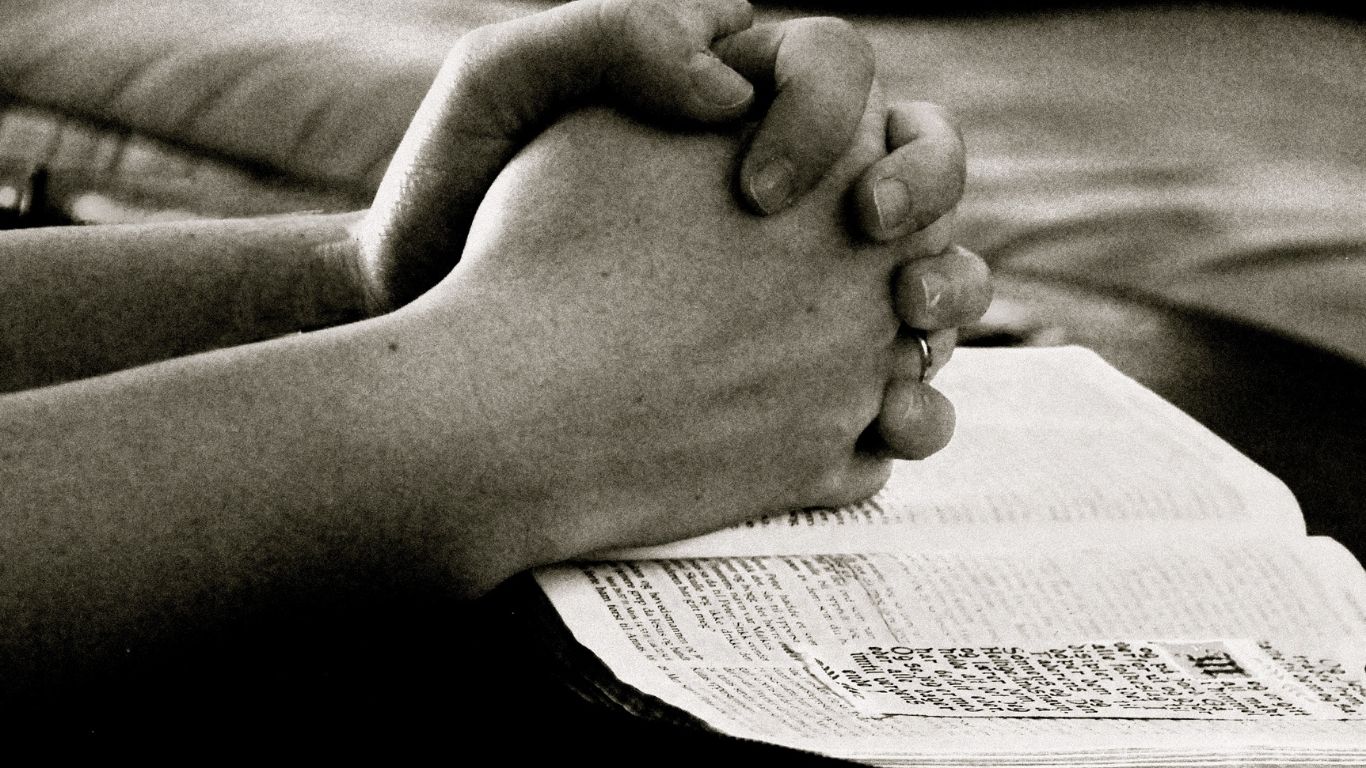 Prayer for Deliverance and Healing
A prayer for deliverance and healing can make all the difference in the world to you, especially when you feel as though you're struggling with a physical or mental health issue. Regardless of whether you use this prayer as a Catholic deliverance prayer or you belong to a Christian denomination, you will certain feel God's power in these words: Here is a powerful prayer for deliverance and healing that you can use in your daily prayers: 
O God, please hear my pleas and rescue me from my physical and mental illness. The one whom the Son sets free is free indeed! I have been enslaved to this illness that has robbed me of so much, and I plead for normality and balance in my thought patterns and my actions and in my relationships. Relieve these terrible symptoms, I pray, and help me to live a satisfying life. Remind me to avoid isolation, and to find peace and calmness as I focus and meditate on You. Amen.
Deliverance Prayers for Use By The Laity
The prayer of a lay person can be just as powerful as that of a priest or nun. There are many lay individuals who say deliverance prayers. Here is an example of deliverance prayers for use by the laity: 
Dear God, 
Although I am not a member of the clergy, please look with love on my prayer request for deliverance. Please continue to send your Holy Spirit down on those that are members of clergy and provide your guidance to the laity of our Christian community so that it can continue to grow and develop in faith. In your name I pray, Amen. 
Deliverance Prayer from Evil
Every Christian wants to ensure that they and their family are protected from evil. This is one of the reasons why so many Christians say a deliverance prayer from evil. Here is an example of a powerful deliverance prayer from evil that you should incorporate into your daily prayer intentions: 
Heavenly Father, 
Please hear this deliverance prayer from evil and protect myself, my friends and my family from the power of Satan. I know that all things are possible when I maintain my faith in you. Please keep Satan at bay and help me to remain focused on the goals that you have for me. Help me to always be a beacon of light in the darkness. Amen.