At some point in the life of every person, they will come to a point where they feel as though they need a little inspiration. They may feel as though they have hit a slump in their life and feel lackluster about things in general. In times like this, saying a prayer request to God with inspiration prayers could make all the difference in your life. Instead of feeling as though you're being held back, prayers for inspiration can help you to see certain positive things in your life that you may not have seen before and help you to feel God's continuous grace all around you.
We will print and place your prayer request on the Stone of Anointing; the place where Christ' body was laid down after being removed from the crucifix and prepared for burial.
One of the great things about a prayer for inspiration is the fact that you can say prayers that you find in a book or online or you can develop this special prayer on your own. If you need help in putting together your own prayer for inspiration, you can always use this one: 
Dear God, 
Please inspire me today to live my life according to your will. Please send your holy spirit down upon me and help me to know the steps that I need to take in my life to succeed in every way possible and to help those around me to recognize their true potential. In your name, I pray. Amen.
Opportunities to Pray an Inspiration Prayer
There are numerous opportunities that you have throughout the day to pray an inspirational prayer. If you feel like your day-to-day schedule is overwhelmed, here are a few ways that you incorporate inspiration prayers into your daily prayers: 
Say morning prayers
Saying morning prayers for inspiration is a wonderful way to start your day. By asking God to give you the inspiration that you need throughout your day whether it comes to work or to school, you know that his holy spirit will be with you throughout the day. 


Go to mass
There is something special about taking the time to go to mass on a daily basis or even on a weekly basis. When you go to mass, there is no question that you will feel God's holy presence around you which is something that can ultimately inspire you. 


Say night prayers
Ending your day with

night prayers

is something that can bring you the comfort of knowing that God will be working for you and with you throughout the night to protect you. By ending your day with a prayer, you set yourself up to have a better and more inspirational day the following morning.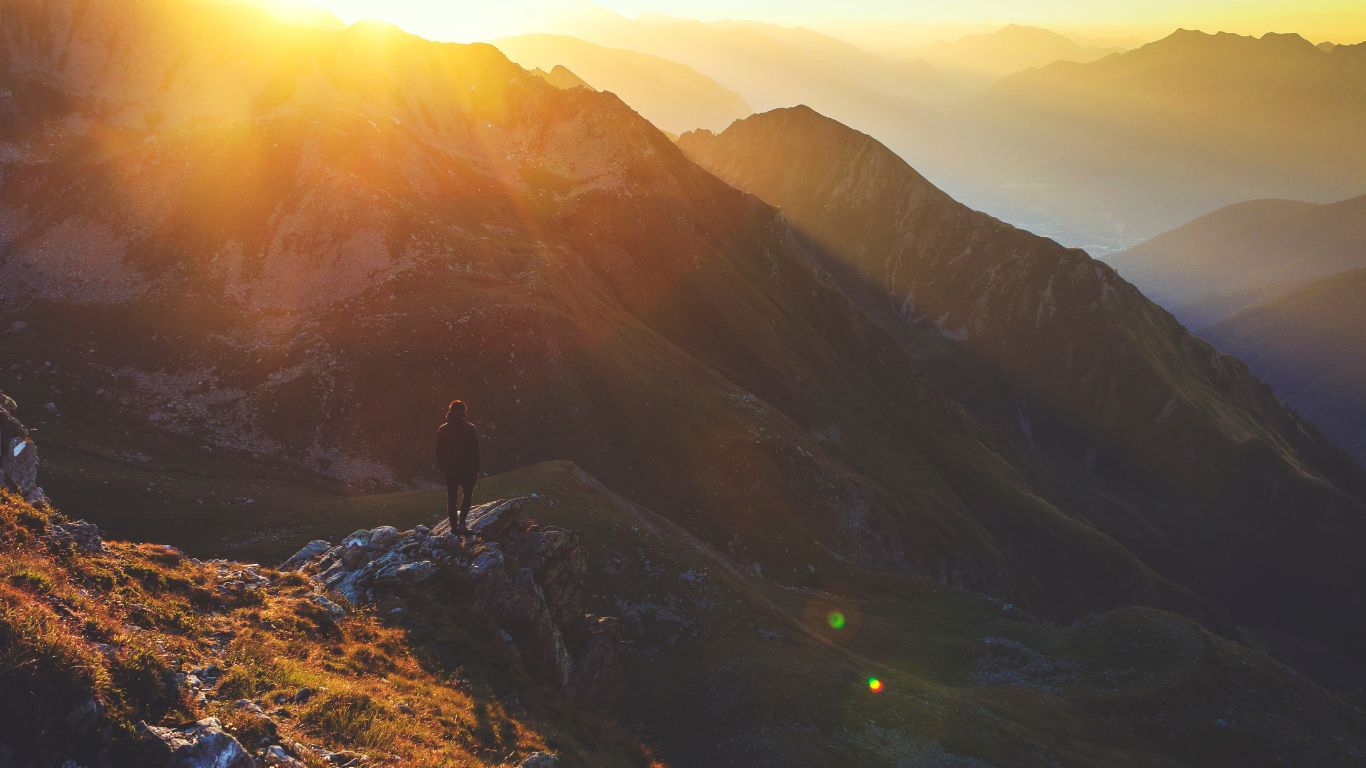 Inspirational Prayer Quotes from the Bible
The bible is filled with inspirational quotes. Not only are there Jesus inspirational quotes but there are also inspirational prayers and sayings from God as well as other prophets who have led the faithful of God for generations. Here are just a few examples of inspirational prayer quotes from the Bible: 
Lamentations 3:22-23
The steadfast love of the Lord never ceases; his mercies never come to an end; they are new every morning; great is your faithfulness.

Romans 8:38-39
For I am convinced that neither death nor life, neither angels nor demons, neither the present nor the future, nor any powers, neither height nor depth, nor anything else in all creation, will be able to separate us from the love of God that is in Christ Jesus our Lord.
Prayers for Encouragement and Strength
Part of feeling inspiration is feeling encouragement and strength which is one of the reasons why people who pray prayers for inspiration also pray prayers for encouragement and strength. Here is an example of a prayer for encouragement and strength in your life:  
Dear God, 
I trust in the plan that you have for me. Please hear my prayers for encouragement and strength and help me to know the steps that I need to take in my life to do your will. I know that you will never lead me astray. Please help me to stay focused on the next steps that I need to take in my life and help me to continue to glorify your name. Amen.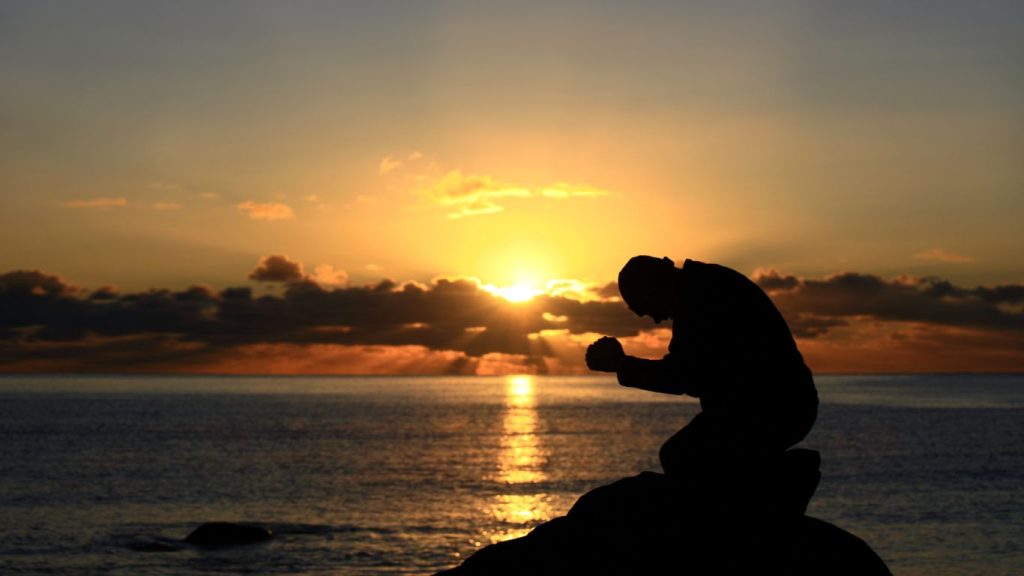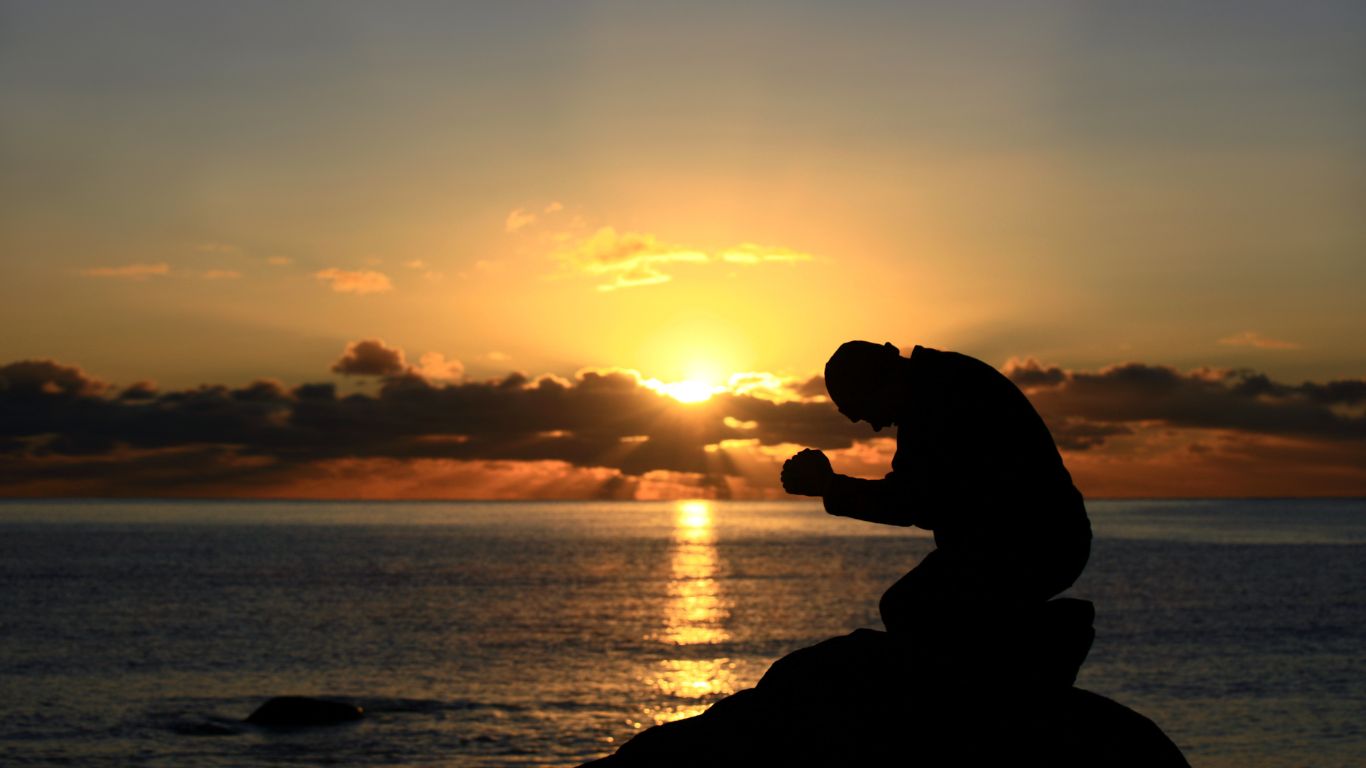 Throughout the course of your life, it's possible that you may think to yourself "Why prayer?". Why should you take the time to pray or make prayer requests? The answer is simple. God has a master plan for all of us. Although he is in every part of our life, the main way that we will be able to talk to him and communicate with him is through prayer. Why not take the time to develop this special connection with God through making prayer requests. Whether you need to say prayers for healing or you recently had a loved one pass away and you would like to say powerful prayers for the dead, have the peace and comfort of knowing that God is there with you and for you is something that is invaluable.