When you're hurting or struggling with something in your life or you would like to use your prayer requests as special intentions for a friend or family member, saying miracle healing prayers can help to provide you with a tremendous amount of relief and comfort in knowing that God is there with you and for you every step of the way. When said in earnest, miracle healing prayers can result in the miracle that you, your family member or friend needs during this challenging time in life.
We will print and place your prayer request on the Stone of Anointing; the place where Christ' body was laid down after being removed from the crucifix and prepared for burial.
Miraculous Prayers for Healing
Miraculous prayers for healing can come in a variety of shapes and forms. One of the beautiful things about prayers for healing is the fact that you can develop these miraculous prayers for healing on your own or you can gain inspiration from an outside source. Here is an example of one of the miraculous prayers for healing that you can use in your daily prayers: 
Heavenly Father, 

I know that all things are possible through you. Please hear my prayer for healing and grant me the miracle in my life that I need. You today as Your humble servant, powerless and weak when compared to Your vast excellence. In this world and the next, You control all, including my life and I stand to gain everything in my worship of Your name. I accept you in my life and I completely surrender to your Will. Please hear this prayer. In your name I pray, Amen.
Miracle Prayer for Healing a Friend
If you have a personal friend that is suffering from some type of ailment, prayer is something that may bring you and that person comfort. A powerful example of a miracle prayer for healing for a friend is: 
Loving Heavenly Father, your Son Jesus Christ has revealed to us a truth that is important to our lives: ask Heavenly Father and you will be given. Discovery will be given to those who seek. The necessary doors will be opened to those who knock on God's heart in prayer.
Therefore, based on the words of Jesus, I pray and knock, asking for health for my friend. They are seriously ill, and only you, Heavenly Father, can help him.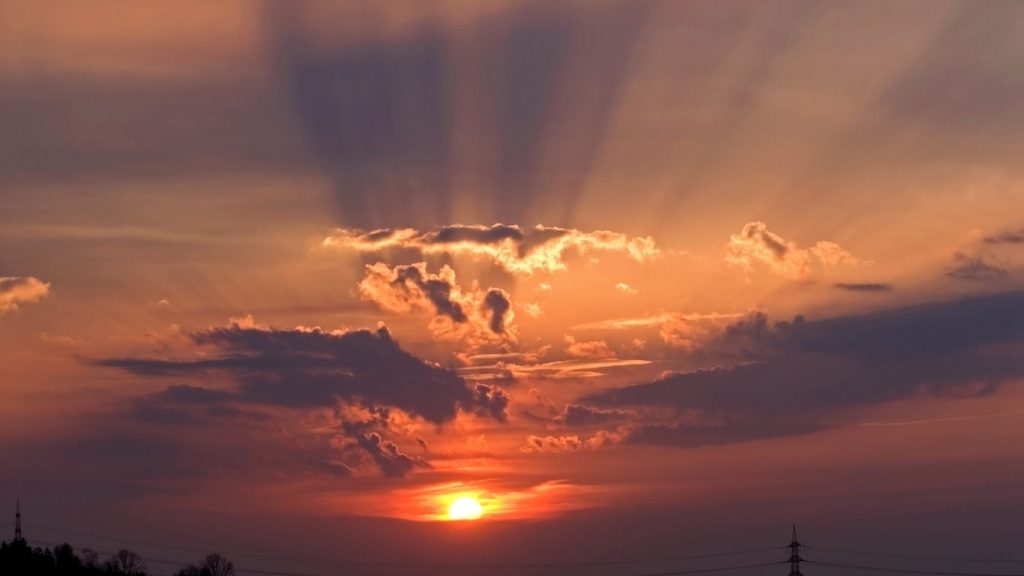 Miracle Prayers for Healing the Sick
Whether you have been diagnosed with cancer and you need cancer prayers or you are struggling with another type of sickness in your life, it's always possible that God may shine his miraculous grace upon you and heal you. This is one of the reasons why so many people pray miracle prayers for healing the sick such as: 
Loving God, I pray that you will comfort me in my suffering, lend skill to the hands of my healers, and bless the means used for my cure. Give me such confidence in the power of your grace, that even when I am afraid, I may put my whole trust in you; through our Savior Jesus Christ. Amen.
Miracle Healing Prayer by Padre Pio
Padre Pio is considered to be an incredibly holy man who struggled tremendously with a myriad of health issues during his life which is why a large majority of Catholics pray St. Padre Pio prayer requests. However, there are also several examples of miracle healing prayers by St. Padre Pio such as: 
Stay with me, Lord, for it is necessary to have. You present so that I do not forget You. You know how easily I abandon You. Stay with me, Lord, because I am weak and I need Your strength, that I may not fall so often. Stay with me, Lord, for You are my life, and without You, I am without fervor. Stay with me, Lord, for You are my light, and without You, I am in darkness. Stay with me, Lord, to show me Your will. Stay with me, Lord, so that I hear Your voice and follow You. Stay with me, Lord, for I desire to love You very much, and always be in Your company. Stay with me, Lord, if You wish me to be faithful to You. Stay with me, Lord, for as poor as my soul is, I want it to be a place of consolation for You, a nest of love. Stay with me, Jesus, for it is getting late and the day is coming to a close, and life passes; death, judgment, eternity approaches.
Healing Miracle Prayer to St. Anthony
St. Anthony is a beloved saint in the Catholic church which is one of the reasons why a prayer for a miracle to St. Anthony of Padua can be so powerful. One of the popular healing miracle prayers to St. Anthony is:


St. Anthony, lover of the least and lowly, you reached out to the sick with a generous and compassionate heart. Please be with me at this time of ill health, and accompany me as I face this sickness and all the uncertainties of infirmity. Help me experience God's healing power through your prayers, as well as my own.

If I suffer, lead me to unite myself to the Cross of Jesus Christ, so that this suffering can bring spiritual benefit to me and to others. May my bearing the cross of illness here on earth prepare me for new life in the eternal joys of perfect happiness and fullness of life with God forever in Heaven. Amen.
How to Pray for a Miracle from God
There is no right or wrong way when it comes to how to pray for a miracle from God.In fact, there are many different people that you can incorporate into your miracle prayer for healing. Some examples include: 
A miracle healing prayer for a husband or a wife 

A miracle healing prayer for a family member 

A miracle healing prayer for yourself 

A miracle healing prayer for a mother or a father 

A miracle healing prayer for a friend 

A miracle healing prayer for a child 
Realistically, the list that you can make of people to incorporate into your miracle healing prayers could go on indefinitely.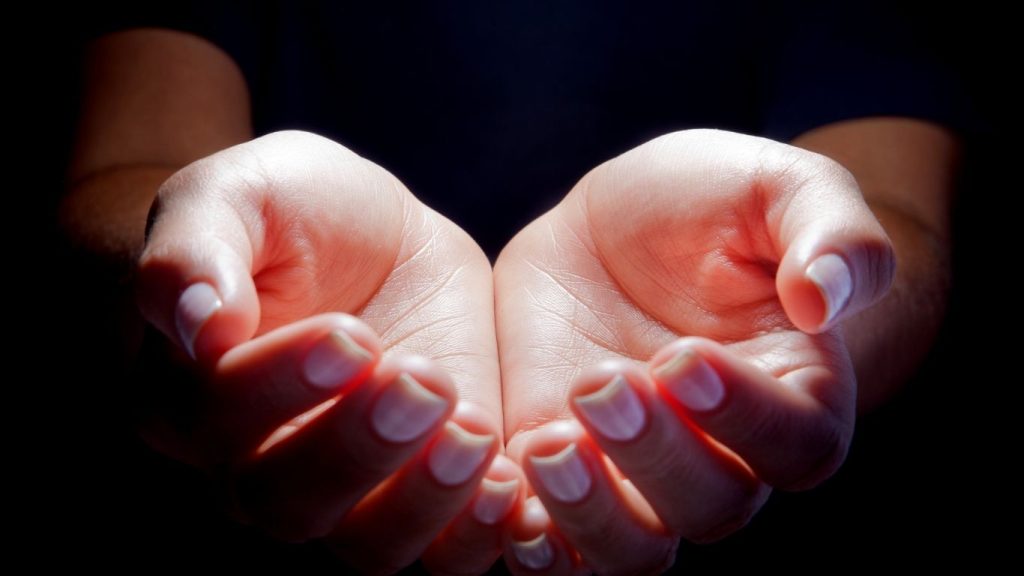 Examples of Miracle Healing Prayer Requests
Do you need some inspiration for miracle healing prayers? Why not incorporate one of these prayer requests into your miracle prayer intentions: 
2 Thessalonians 2:9
The coming of the lawless one is by the activity of Satan with all power and false signs and wonders.
1 Corinthians 12:10
To another the working of miracles, to another prophecy, to another the ability to distinguish between spirits, to another various kinds of tongues, to another the interpretation of tongues.
Acts 4:30
While you stretch out your hand to heal, and signs and wonders are performed through the name of your holy servant Jesus.