There are countless people in the world who feel a special pull and connection with God. As a result, the course of their life may shift and they may decide after several prayer request that they are going to completely devote themselves and their life to serving God through taking special vows and becoming part of a monastery. These holy men and women continue to make a monastery prayer request not only for themselves but also for their friends and family as well as others who may be thinking of joining the monastery.
We will print and place your prayer request on the Stone of Anointing; the place where Christ' body was laid down after being removed from the crucifix and prepared for burial.
Catholic Monastery Prayer Request
A Catholic monastery prayer request is something that you can pray either in silence or you can share with others. This type of prayer request to God is something that can help you to feel closer not only to God but also to the men and women that have committed their life to serving God. Here is an example of a Catholic monastery prayer request: 
Open the hearts of Your children
that they may discern Your Holy Will;
inspire in them a love and desire to surrender themselves
to serving others in the name of Your son, Jesus Christ.
Teach all Your faithful to follow their respective paths in life
guided by Your Divine Word and Truth.
Through the intercession of the Most Blessed Virgin Mary,
all the Angels, and Saints, humbly hear our prayers and grant Your Church's needs, through Christ, our Lord. Amen.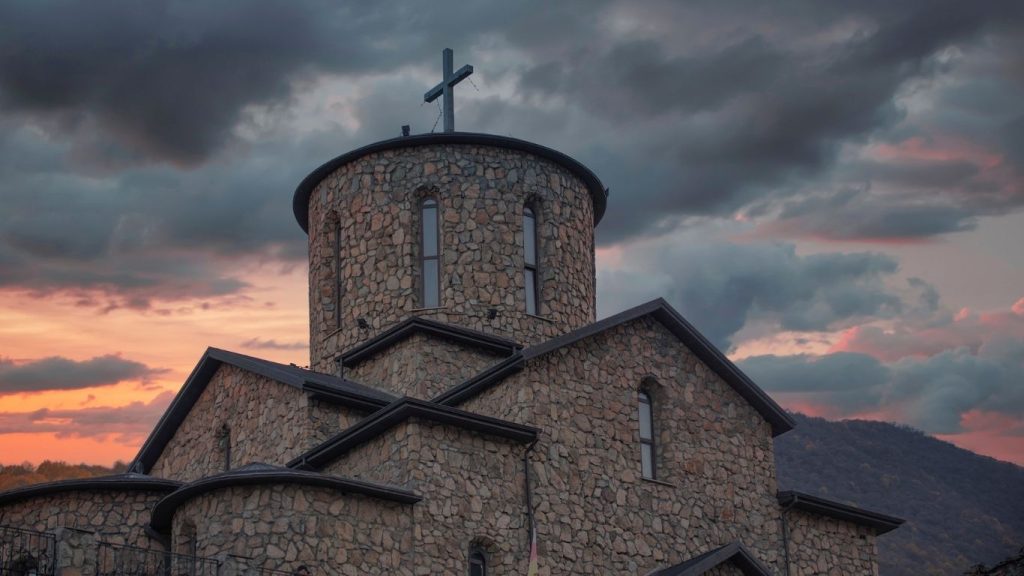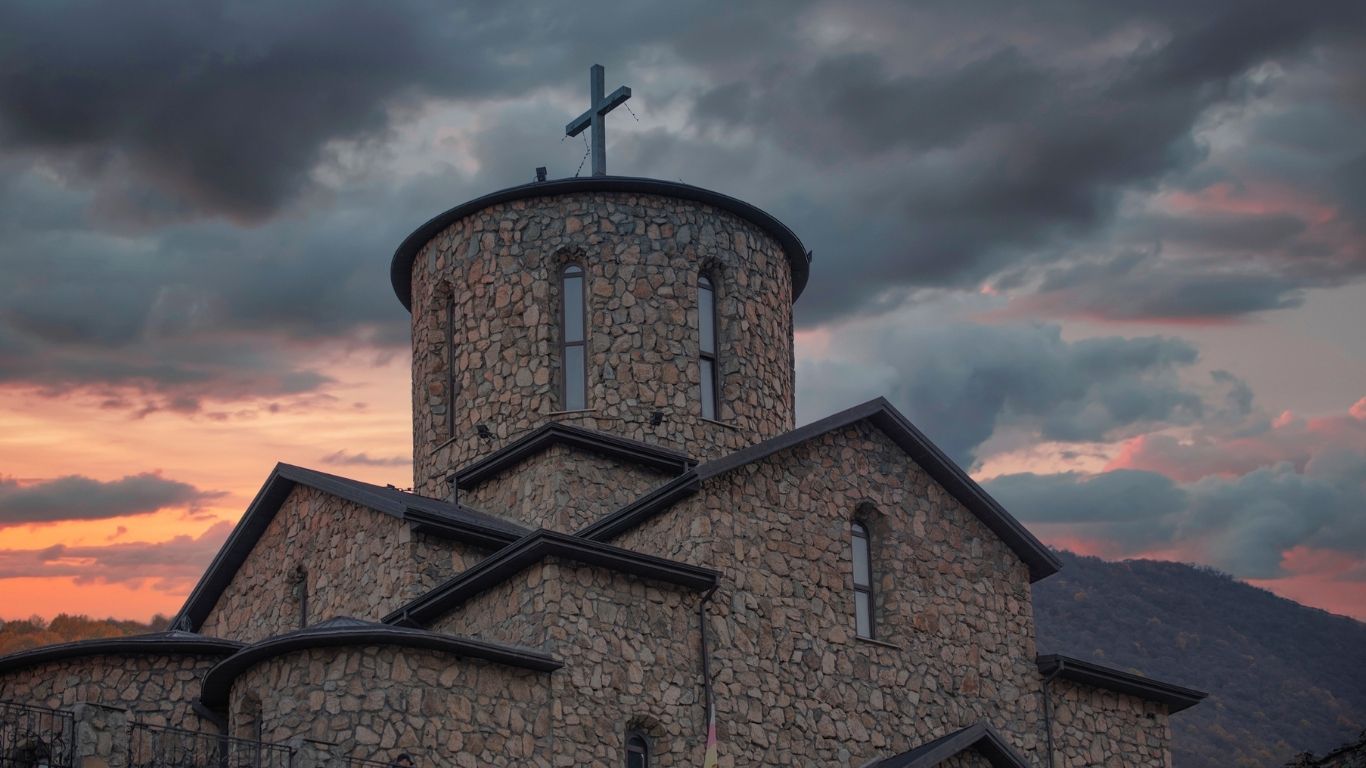 Carmelite Monastery Prayer Request
The Carmelite order was first developed in the late 12th century although an order specifically for Carmelite nuns was not formalized until 1452. The Carmelite order is one that is devoted to prayer and service. A man or a woman that is part of a Carmelite monastery will spend part of their day in prayer and the other part of their day performing manual work. The life of a Carmelite priest or nun is not one that is always easy. Although you may offer a nuns prayer request as part of your prayer intercessions, a Carmelite monastery prayer request is something that can be prayed for the entire community and order on a whole. If you need inspiration for your Carmelite monastery prayer request, here is an example of a prayer that you can use: 
Heavenly Father, 

I know that you have called these special and holy men and women to a unique way of living. Please allow this Carmelite monastery prayer request to serve as a plea to always keep them under your guidance and protection. Bless them with the confidence to know that they are doing your work each and every day of their lives and keep them safe as they do it. In your name I pray, Amen.
How You Can Incorporate Monastic Prayer Intentions Into Your Prayer Life
There are countless ways that you can include a monastery prayer request into your everyday prayer life. Here are a few examples: 
Request a holy mass
Coordinating with your local church to

request a holy mass

for monastery prayer intentions is one of the most meaningful ways that you can remember these holy men and women in your daily prayers. 


Ask your prayer group
If you belong to a

prayer group

, there is no doubt that they would be open to praying for those that are part of monastic life. Whether you expand your monastery prayer request to include all men and women that are in monasteries all over the world or you would like to focus on specific prayer requests for a specific monastery,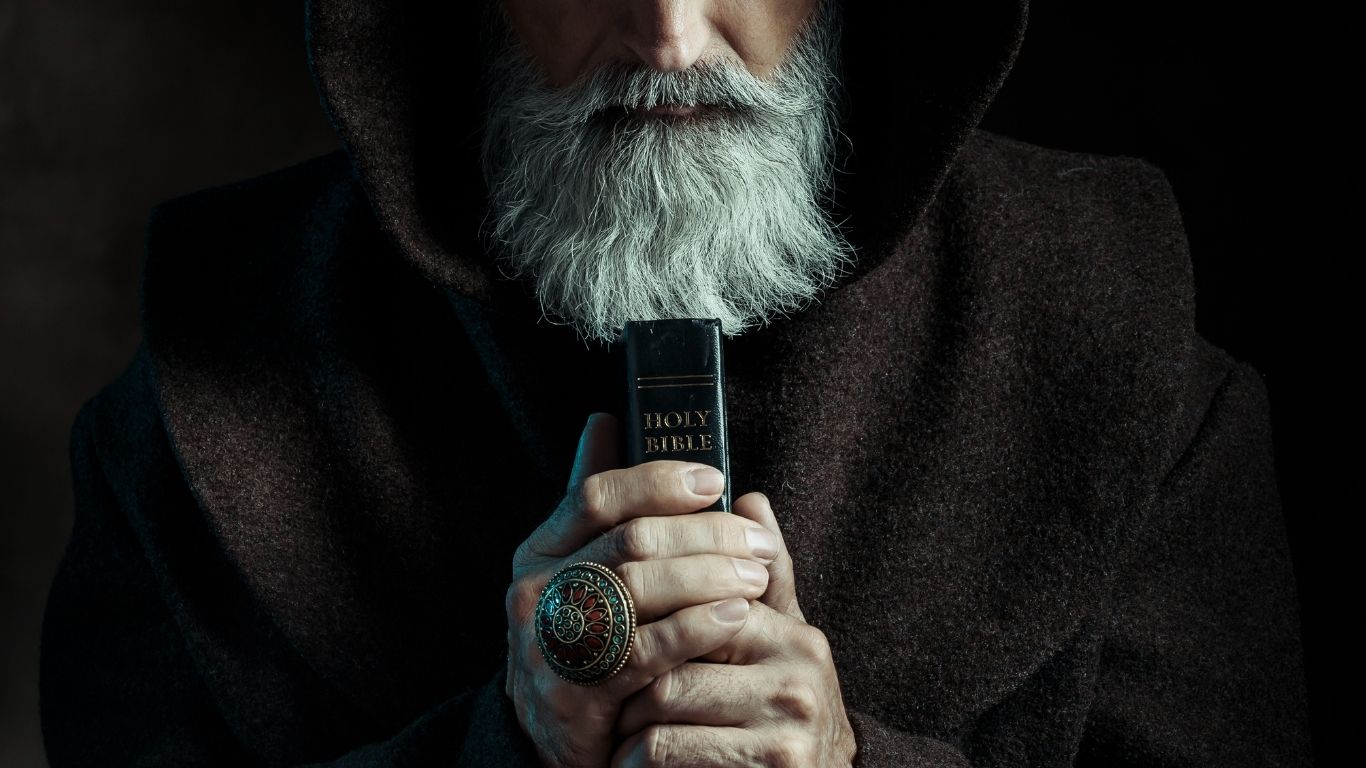 Submit Your Monastery Prayer Request Today
Regardless of whether you want to use your monastery prayer intentions to pray for a friend or family member that has made the commitment to monastic life or you would just like to pray for the religious brothers and sisters who have made the decision to live a monastic life, making a special monastery prayer request on their behalf is something that God will always look kindly on. Submit your online prayer request with your monastery prayers and take comfort in the fact that these special prayers will be said in one of the holiest locations in the world.