Your mother is a truly special woman in your life which is why so many people make prayer requests with Mother's Day prayers. One of the wonderful things about prayers for Mother Day is that you can develop your own prayer for your mother or you can opt to use inspiration from others or from the Bible. Regardless of how you put together your Mother's Day prayers or general prayers for mom, you can rest assured that God will always hear them.
We will print and place your prayer request on the Stone of Anointing; the place where Christ' body was laid down after being removed from the crucifix and prepared for burial.
What is a Mother Day Prayer?
Although you could say a prayer for your mother at any time during the year, making the time to say Mother's Day prayers is something that can bring you a special and unique connection with this wonderful woman in your life. You can opt to say these prayers with her or you can make a holy mass request to have a mass said on her behalf.
Prayers for Expectant Mothers
It's important to remember that when a woman is pregnant with a child, she is still a mother which is why all Christians are encouraged to say prayers for expectant mothers. There are many things that you can incorporate into your prayers for expectant mothers or prayers for a baby, but here is a prayer that many people have used: 
Heavenly Father, 
Please hear my prayers for expectant mothers as well as my prayers for mothers in labor. Please provide these women with the grace of knowing that you are there with them during the course of their pregnancy and that you will protect both them and their child as they enter this new stage in their life. Amen. 
Prayers for Mother's Healing
Unfortunately, there are several mothers around the world who struggle with some type of ailment and need healing. Although you can always say general prayers for healing, making special prayer intentions with prayers for mother's healing can provide you with the hope and the comfort that you need. Here is an example of one of the powerful prayers for mother's healing: 
Dear God, 
My mother is struggling physically so much right now. Please hear this prayer and send her the peace and reassurance that she needs to face what it is she is going through with strength and courage. I know that everything happens according to your will and I humbly ask that you spare her any type of discomfort as she tries to battle back against the sickness that she is facing right now. In your name I pray, Amen.
Prayers for a Grieving Mother
There is no pain that is greater when a mother loses a child. Although she (or you) may say prayers for the dead, saying special prayers for a grieving mother is something that can help that mother find the peace that she needs to continue on in her life. A prayer for a grieving mother could be said as follows: 
God, 
Please hear these prayers for grieving mothers and help them through their pain. Losing a child is never something that is easy and it is something that no person, let alone a mother, wants to go through. Shine your loving gaze upon them and give these mothers the peace that they need to navigate through the emotions that they are feeling right now. In your name I pray, Amen.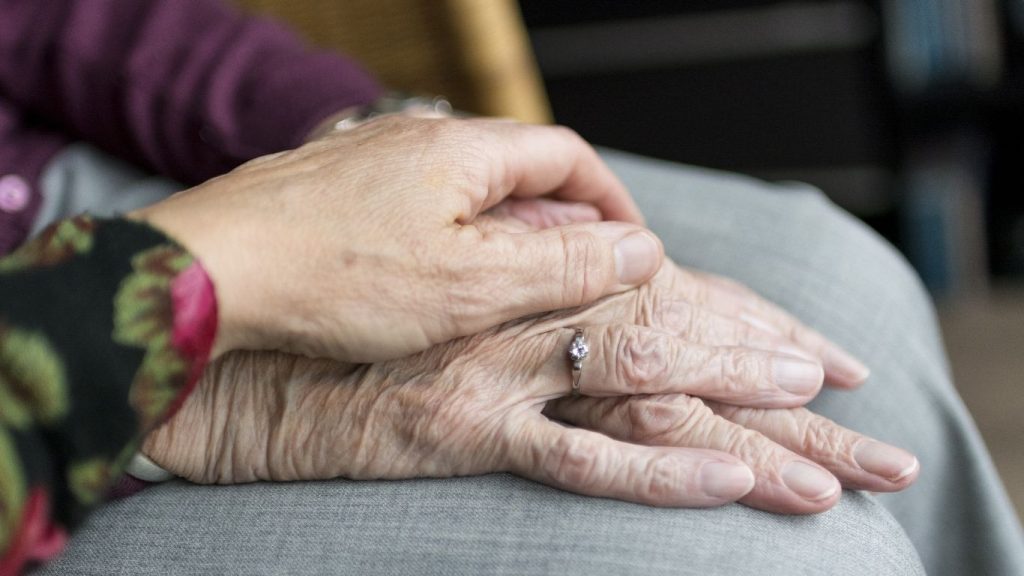 Prayers for Mother in Heaven
The loss of a mother is never something that is never easy to face. Many people often take comfort in the fact that their mother is no longer suffering and she is in Heaven with God which is part of what makes prayers for a mother in Heaven so comforting and powerful. You could put together a prayer for your mother in Heaven in the following way: 
Dear God, 
Even though I know that I cannot see my mother, I ask you to hear these prayers for my mother in Heaven. I know that she is with you and she is not suffering or struggling anymore. Please keep her close to you and give me the peace of mind of knowing that she is with you in your heavenly kingdom. Amen. 
Mother's Day Prayers for a Catholic
If you have a Catholic mother in your life, you may want to say Mother's Day prayers with Catholic intentions in mind. If you need inspiration for your Catholic Mother's Day prayers, here is an example of one that you may want to use: 
Heavenly Father, 
Today I pray Catholic Mother's Day prayers not only for my mother but for every Catholic mother in the world. Please provide them with the grace and the strength they need to continue to raise their children as Catholics. In your name I pray, Amen.