The death of a friend or a loved one is something that can be very personal and painful for any person. Although you may have said an abundance of prayers for the sick or prayers for healing during the time that your loved one was sick or dying, a prayer for funeral can help to bring closer to a challenging time. Although it's not always easy to find the right words for a prayer for funeral, you can close your eyes and trust that God will help you to find the words that are in your heart through a prayer request. 
We will print and place your prayer request on the Stone of Anointing; the holiest place where Jesus' body was laid down after being removed from the crucifix and prepared for burial.

You will receive photos of your prayer by email shortly after.
Prayer for a Funeral Service
Do  you have a funeral service for a friend or family member that you're unable to attend. If so, you can still pray a prayer for a funeral service. These intentions can include that the immediate family of the person who passed away finds peace among the emotions that they may be struggling with. Also, a prayer for a funeral service can ask that God to provide the person that is running the prayer service with the ability to find the right words to convey during this difficult event.
Opening Prayer for a Funeral and Closing Prayer for a Funeral
Have you been tasked with assisting in putting together an opening prayer for a funeral or a closing prayer for a funeral? There are several ways that you could take time to develop the perfect prayer for a funeral. If you feel like you're stuck, you can always ask your prayer group for assistance. Another excellent way to help you to focus on your prayer intentions is to take some time away and go to your local church. This can help you to quiet what may be going on in your mind and put an opening or closing prayer for a funeral together.
Catholic Prayer for a Funeral
There are several options that you have if you would like to pray a Catholic prayer for a funeral. One of the most popular examples of a Catholic prayer for a funeral is:

God our Father,
Your power brings us to birth,
Your providence guides our lives,
and by Your command we return to dust.
Lord, those who die still live in Your presence,
their lives change but do not end.
I pray in hope for my family,
relatives and friends,
and for all the dead known to You alone.
In company with Christ,
Who died and now lives,
may they rejoice in Your kingdom,
where all our tears are wiped away.
Unite us together again in one family,
to sing Your praise forever and ever.

Amen.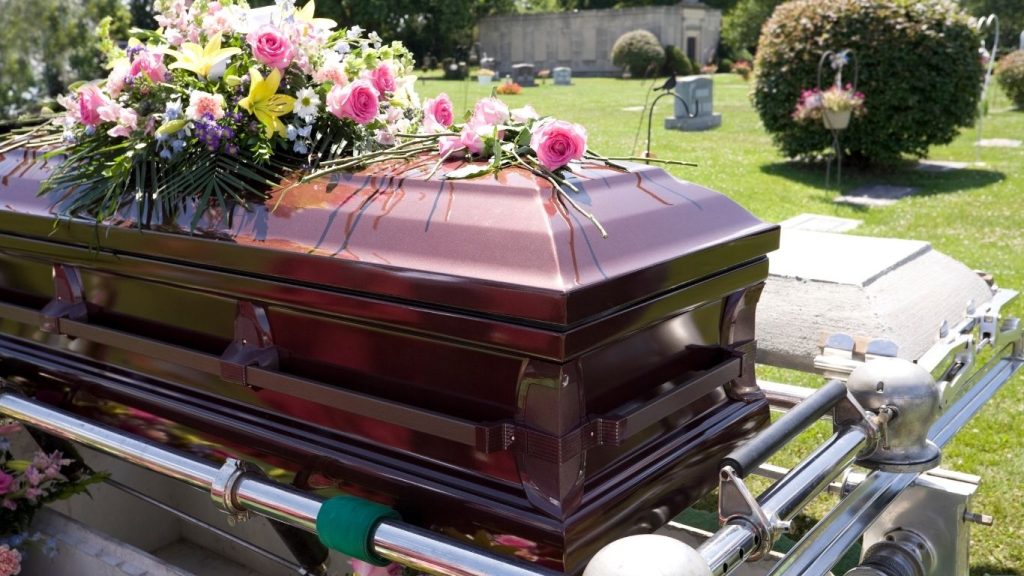 Don't forget that you can also incorporate prayers for the dead into your funeral prayers. These prayer requests can serve as intentions for the soul of the person that has passed away. You can also incorporate prayers for the family of a deceased individual into this type of special prayer. If you would like your prayers for a funeral or prayers for the dead said at one of the holiest places in the world, you should submit your single prayer requests to Jerusalem today.