Without question, your husband will be one of the most important people in your life therefore, a prayer for your husband is something that can help to elevate your relationship with your husband as well as your relationship with God. One of the unique things about prayers for a husband is the fact that you can make this prayer intention completely your own.
We will print and place your prayer request on the Stone of Anointing; the place where Christ' body was laid down after being removed from the crucifix and prepared for burial.
Prayer for My Husband in Difficult Times
Although your husband may seem invincible, there is always the possibility that they may be struggling with something. While you may say prayers for strength or prayers for encouragement during this time, developing a special prayer for your husband in difficult times can help you to calm the uncertain or troubling waters.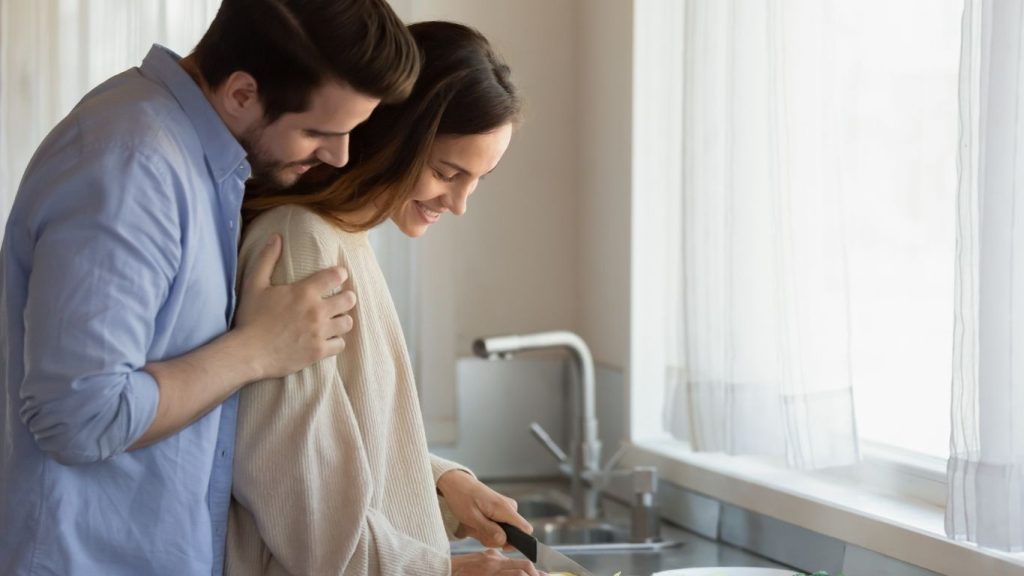 Prayer for Husband Protection
There are many husbands all over the world who put themselves in harms way on any given day. There are also several husbands who go to great lengths for their family. Therefore, a prayer for husband protection can be a powerful request to keep your husband safe. For example, if your husband travels to different locations for work or simply has a long commute, you may want to consider a prayer for safe travel on his behalf. When you include a prayer for husband protection your prayer intentions, you have the peace of mind of knowing that God will do everything that He can to keep your husband safe and sound in any situation.
Prayer for My Future Husband: Bible Verses
Matthew 6:33
Seek the Kingdom of God above all else, and live righteously, and he will give you everything that you need. 


Jeremiah 29:11
"For I know the plans I have for you," says the Lord. "They are plans for good and not for disaster, to give you a future and a hope." 


Ephesians 5:22-33
"Wives, be subject to your own husbands, as to the Lord. For the husband is the head of the wife, as Christ also is the head of the church, He Himself being the Savior of the body. But as the church is subject to Christ, so also the wives ought to be to their husbands in everything. Husbands, love your wives, just as Christ also loved the church and gave Himself up for her, so that He might sanctify her, having cleansed her by the washing of water with the word, that He might present to Himself the church in all her glory, having no spot or wrinkle or any such thing; but that she would be holy and blameless. So husbands ought also to love their own wives as their own bodies. He who loves his own wife loves himself; for no one ever hated his own flesh, but nourishes and cherishes it, just as Christ also does the church, because we are members of His body. For this reason a man shall leave his father and mother and shall be joined to his wife, and the two shall become one flesh. This mystery is great; but I am speaking with reference to Christ and the church. Nevertheless, each individual among you also is to love his own wife even as himself, and the wife must see to it that she respects her husband."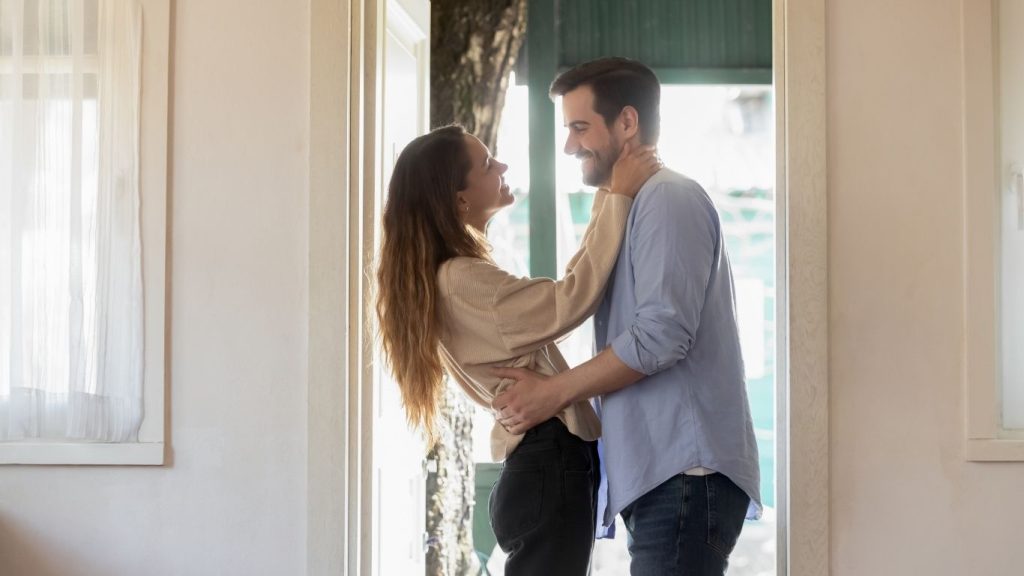 Prayer for Husband in Heaven
The loss of a husband is never easy to deal with. Although prayers for the dead specifically for your husband can help you to manage the grief that you may be feeling, a special prayer through a prayer for your husband in Heaven can help you to find the peace that you're searching for.
Have Prayers for Your Husband Prayed in the Holy Land