When a friend or a loved one passes away, it's normal that you would experience a tremendous amount of grief. Turning to God for help and comfort through this difficult time with prayers for the dead can help to provide you with the sense of peace that you need during this stage of of your life. A prayer request for deceased family members or friends can also be a way to pray for their soul.
We will print and place your prayer request on the Stone of Anointing; the place where Christ' body was laid down after being removed from the crucifix and prepared for burial.
Ways that You Can Send a Prayer Request for a Deceased Person
When you would like to make a prayer request for a deceased loved one, there are several ways that you can do it. Here are some examples:
Join a prayer group
Joining a

prayer group

may not only help to elevate your prayers, but it can also provide you with new relationships and connections that you can turn to in your time of grief. You may come to find that there are other people in your prayer group that also have a prayer request for a deceased loved one that you can incorporate into your own

prayer intentions

. 
Include your prayers for the dead in your night prayers
If you struggle to fall asleep at night as a result of your grief, including

night prayers

in your routine can help to put your mind and body to rest. When you think of a loved one that has passed away and pray to God for them and for you, you may find that you can have a more restful night of sleep. 
Request a holy mass
When you

request holy mass

, you can do so with a special intention for a person that you would like that mass to be said for. During the pass, prayers for the dead are offered specifically for that person.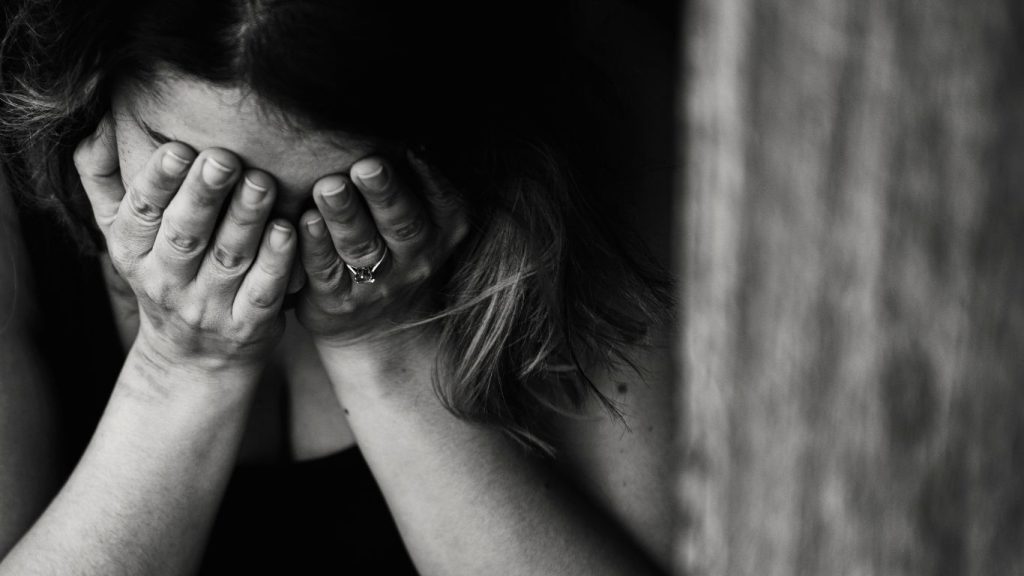 Prayers for the Dead Through Bible Verses
There are several bible verses that you can use when praying for the dead. These bible verses can help to bring you comfort and also help to improve your relationship with God: 
Romans 6:23
For the wages of sin is death, but the free gift of God is eternal life in Christ Jesus our Lord.


Daniel 12:2
And many of those who sleep in the dust of the earth shall awake, some to everlasting life, and some to shame and everlasting contempt.


Revelation 21:4
He will wipe away every tear from their eyes, and death shall be no more, neither shall there be mourning, nor crying, nor pain anymore, for the former things have passed away."
Catholic Prayers for the Dead
There are several variations of Catholic prayers for the dead. One of the great things about this type of prayer request for a deceased person is the fact that it's something that not only Catholics can use but any Christian. One of the most popular Catholic prayers for the dead is: 
Eternal rest grant unto them, O Lord, and let perpetual light shine upon them. May they rest in peace. Amen. Eternal rest grant unto them, O Lord, and let perpetual light shine upon them.