Daily Prayers
We all want our faith and our whole life to mean something to the ever-changing, fast-paced world. We want unbelievers to know that our God is the one and only God, and that He has given eternal life to those who believe in His power. Even more than that, we want them to know Him, and to be saved. With our prayers, we ask God to take what He is doing for us, and in us, and do something dramatic through us in the hearts and minds of others around us. This could be family members, friends, coworkers, and even a stranger standing behind you in the grocery store. Pray daily for the Lord to watch over you. Ask Him to deliver you from evil, not only for yourself, but those you love, and even those you do not know. Each new day is a reminder that the breath in your lungs, and the light in your heart, is a treasured gift from God.
Miracles Do Come True! Send Your Prayer to The Church of the Holy Sepulcher in Jerusalem:
If the need for a miracle is what you are seeking most, whether in your own life, or in the life of someone you love, let us pray for you at the holiest place on earth, the Church of the Holy Sepulcher. We have faith that sending your prayer to the place where our Lord Jesus Christ gave his life for us will help your request be granted! It is our honor and privilege to be a prayer warrior for you, and to ask the Lord to watch over you, protect you, and keep you, always. Please submit your prayer request today.
"Fear not, for I am with you; be not dismayed, for I am your God; I will strengthen you, I will help you, I will uphold you with my righteous right hand." Isaiah 41:10

Prayer for Daily Strength
Lord, I pray that you would give me strength to be strong for You, and do all things by glorifying You. You are aware of the struggles that I will face today, and even the challenges I will be faced with tomorrow. Be with me as I go through each them. Please carry me if I am too weak to move forward on my own. If I stumble, forgive me, Father.  When I succeed in them, I will praise Your Holy Name! You are worthy of all praise, and of unwavering honor. Amen.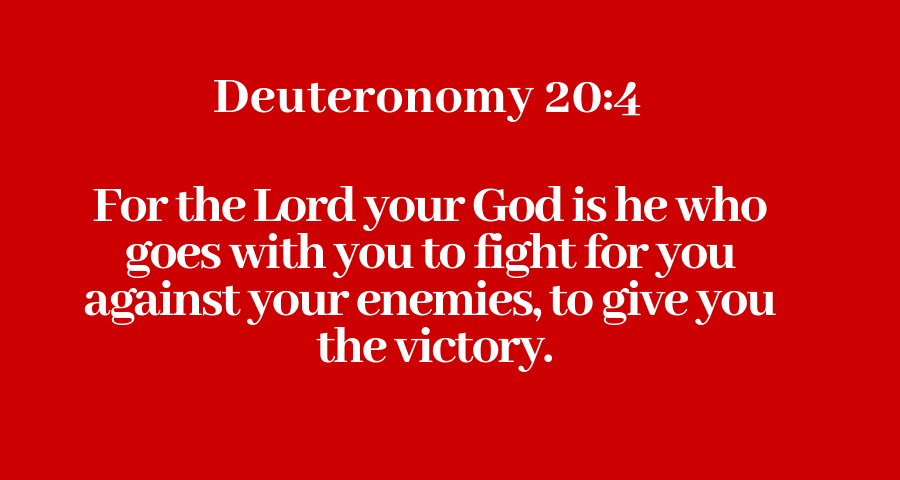 Prayer for Your Family
Heavenly Father, I praise You for the incredible family you have blessed me with. Thank you for my spouse/partner. It is such a gift to have them in my life, and I praise You for this! Thank you for my children. Whenever I think of them, or kiss their cheek, joy overwhelms me for this blessed gift, Father! Please be with my family today as they go about their daily tasks and business. Bring us all back home safely to each other at the end of the day. Amen.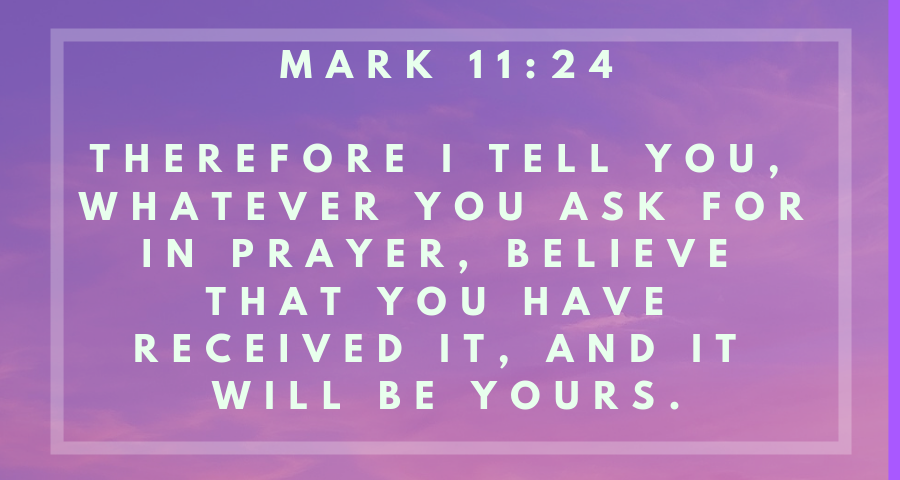 Prayer for Daily Contentment
I pray that I will stay focused on You today, and You alone. I ask that You will constantly remind me to be content in all of my circumstances, whether good or bad. I pray that You will keep me content even when stressful situations arise. I know that through my contentment, You will always be glorified. I want to honor You in all that I do, each and every day. I praise Your Holy Name!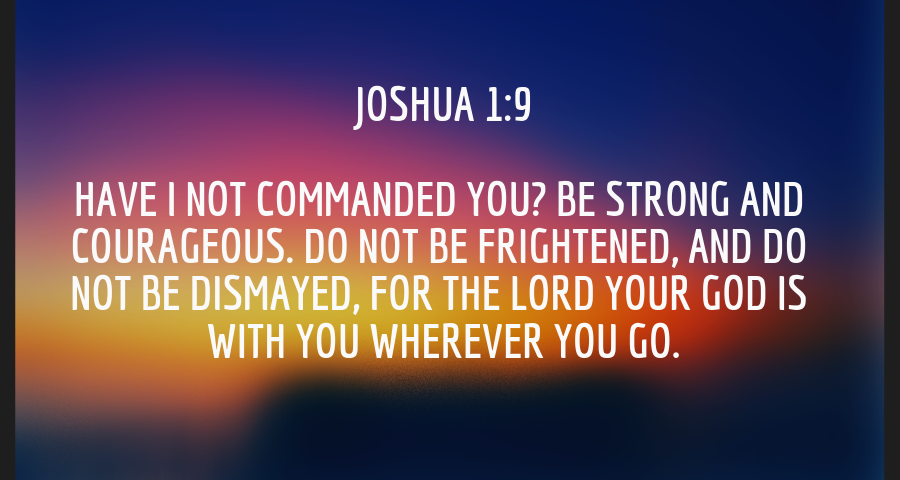 Prayer for Your Career
Lord, I want to thank you for my job. You have provided me with a steady income, and I want to thank you. I pray that you watch over me today as I head to work, and when I travel home. I want to thank you for giving me a job that provides income to support my family and I. I want to thank you for the provisions that you have given to me as well: food on the table, a roof over my head, and the clothes on my back. May I glorify You in all that I do today, and moving forward. Amen.
Prayer for Daily Strength and Wisdom
Thank you, Lord, for being with me, and allowing me to cry out to you in my times of need whenever they arise. It is amazing to me that the Lord of Creation would take time to listen to my thoughts and prayers, and to care about what I have to say. There are things happening around me right now that I do not understand. Some of these things make me feel weak, helpless and oftentimes, afraid. I know that you are more powerful than any problem or worry I could ever fathom. I know that all situations are in Your hands, and I trust You fully. Please look after me today, and always. May I find strength in You. Amen.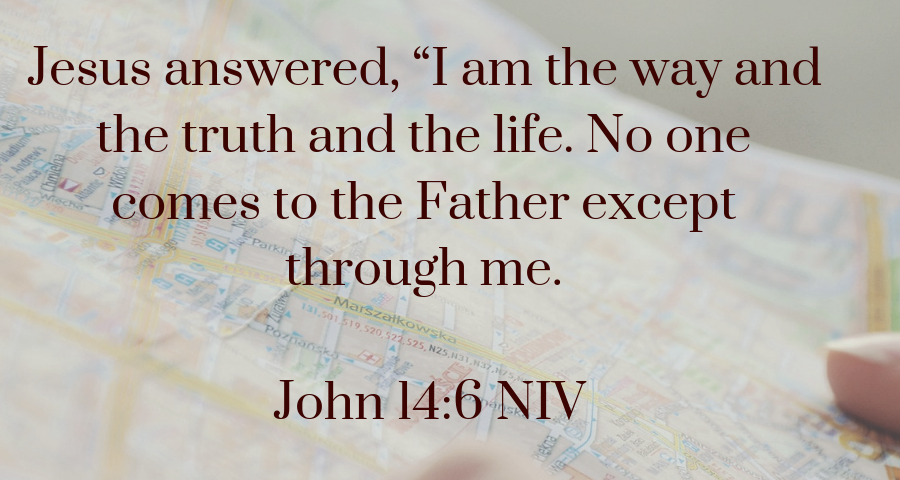 Verses:
"Defend the cause of the weak and fatherless; maintain the rights of the poor and oppressed. Rescue the weak and the needy; deliver them from the hand of the wicked." Psalm 82:3-4
"Therefore I tell you, whatever you ask for in prayer, believe that you have received it, and it will be yours." Mark 11:24
"The Lord is near to all who call on him, to all who call on him in truth." Psalm 145:18