Today's world can be filled with stress and chaos. There are so many among us who feel completely alone in what they may be going through. Now, more than ever, is the time to submit a prayer request which include prayers for Christian unity. These prayers for Christan unity can help to unite Christians in their longing not only to be closer to God but to develop a closer connection to one another.
We will print and place your prayer request on the Stone of Anointing; the place where Christ' body was laid down after being removed from the crucifix and prepared for burial.
How Do You Pray Christian Unity Prayers
One of the great things about prayer intentions is the fact that there is no right or wrong answer when it comes to praying them. Your Christian unity prayers can be completely original meaning that you can work on developing a prayer request that you put together yourself. However, you can also look for inspiration when putting together your prayer requests for Christian unity. If you do need inspiration, here is an example of a Christian unity prayer that you can use: 
Heavenly Father, 
I humbly ask for you to hear my prayer for Christian unity 
The world is in such disarray right now 
Please send down your holy spirit to strengthen Christians all over the world. 
Keep us safe from the temptations of the Devil and help us to remain focused on the goals that you have for all of your children all over the world.
Christian Prayer for Family Unity
Without question, your family members are some of the most important people that you will have in your life. Although it can be beneficial to pray general prayers for a family, praying a Christan prayer for family unity can help to bring your loved ones back together if there has been some type of separation. It can also help to keep you focused on remaining together as a family unit. Here is a wonderful example of a Christan prayer for family unity that you can incorporate into your prayer life:

Lord Jesus, please bless and pray for me and my family.
Please guide us, protect us and equip us to do Your will each and every day.
Keep my family safe from the temptations in our world today and help us to remain together and give praise to you in everything that we do.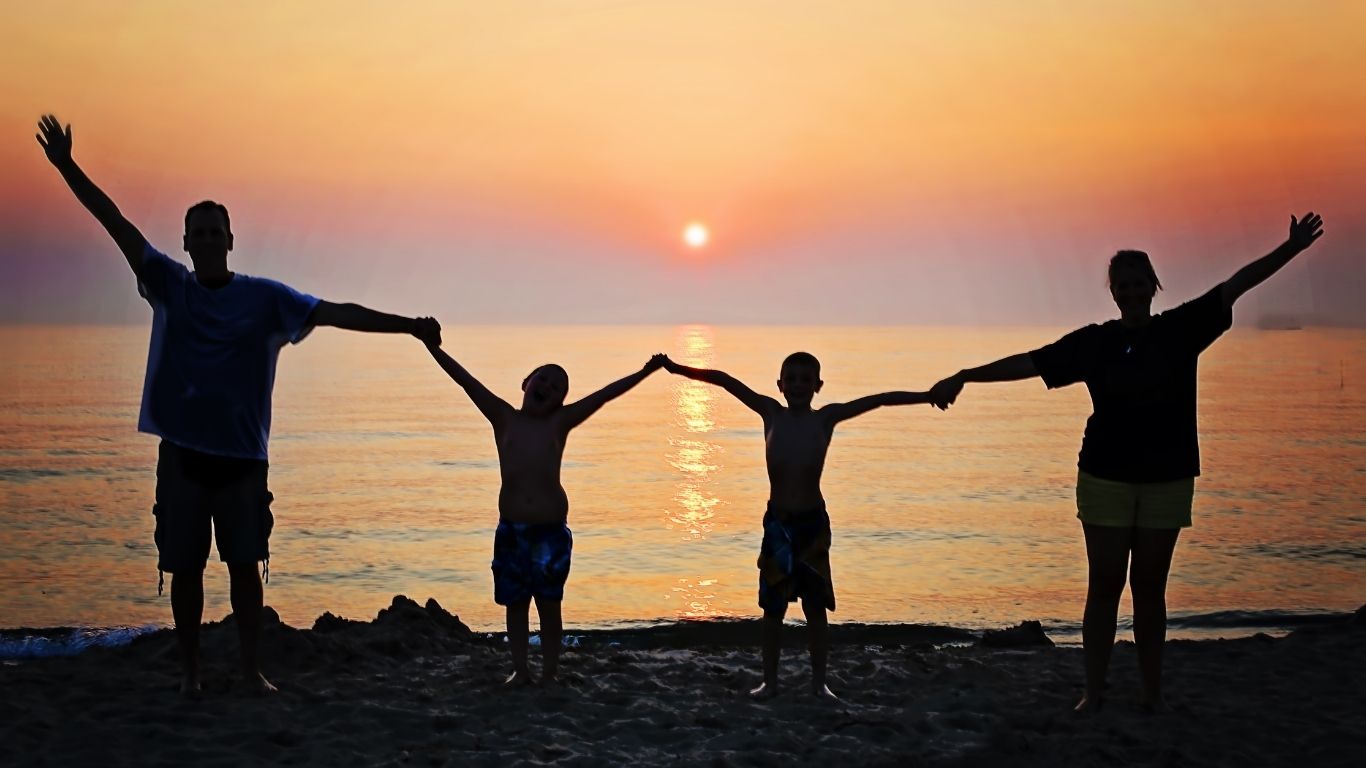 Bible Prayers for Christian Unity
The Bible always calls for us to come together as a Christian family and to unite against the many evils that are in the world. If you would like to turn to the bible for guidance when it comes to Christian unity prayers, why not use some of these bible verses: 
1 Timothy 3:5
If anyone does not know how to manage his own family, how can he take care of God's church? 
1 John 4:19
We love each because he first loved us.
Week of Prayer for Christian Unity
You can always include your powerful prayers to saints in with the prayer requests that you send to Holy Land Prayer. Your powerful prayer requests will be prayed in one of the holiest locations in the world and provide you with the comfort of knowing that God will always hear your pleas.