While there are many people who feel comfortable experiencing their prayer request to those around them, there are countless individuals who keep an unspoken prayer request in their heart. One of the beautiful things about God is the fact that, as Catholics and Christians, we have an understanding that God knows what is in our heart and our soul. Therefore, when we say Christian or a Catholic prayer request, we have the comfort of knowing that God will hear our prayers as long as we say them from our heart and in earnest.
We will print and place your prayer request on the Stone of Anointing; the place where Christ' body was laid down after being removed from the crucifix and prepared for burial.
Prayer for Unspoken Request
It's important that you choose your words carefully when it comes to a prayer for an unspoken request. If your prayer request has remained unspoken, you should always be conscious of trying to find the right way to convey these special requests. If you need inspiration when it comes to putting together a daily prayer for an unspoken request, here is an example of a prayer that you can use: 
Heavenly Father, 
I know that you can hear my words. Please help me to find peace when it comes to my unspoken prayer request. I know that all things are possible through you. Therefore, I humbly ask that you look kindly on my prayer request and hear my pleas. In your holy name, I pray. Amen.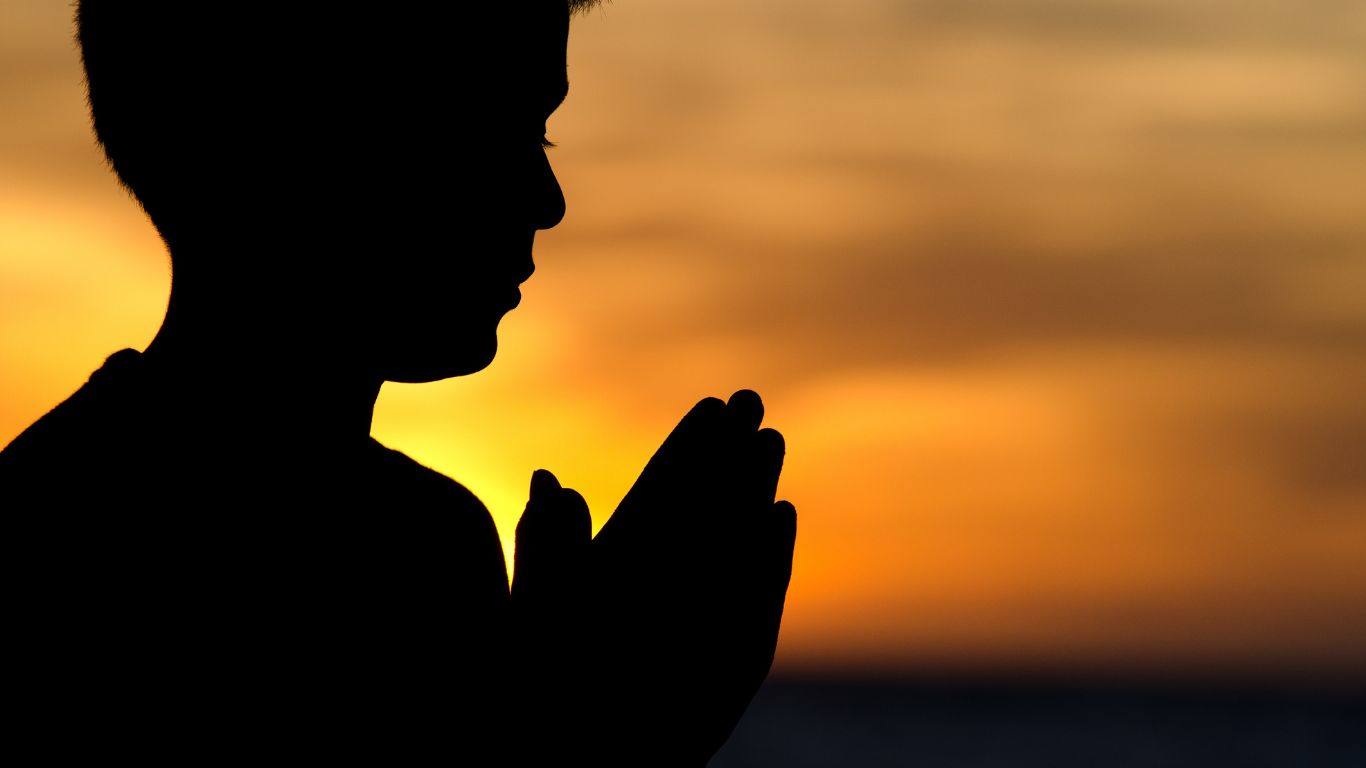 You can include a number of different prayer intentions into your unspoken prayers. If you're struggling to put together your unspoken prayers, it would help if you set aside special time to really think about what is in your heart and soul and what you want to convey to God. Here is an example of an inspirational prayer request that you can use to trigger your unspoken prayers: 
Jesus, 
Help me to quiet my mind so that I can find the words that I need for my unspoken prayers. I know that my mind and my soul will feel better once I'm able to convey these unspoken thoughts. Please guide me in a way that only you can. Amen.
Unspoken Prayer Request for My Family
Your family are some of the most important people in your life. Therefore, it's not uncommon for a person to say prayers for family. However, there may be certain prayer intentions that you don't want to say out loud. For example,  if you want to incorporate prayers for the sick, this may not be something that you want to express which is the leading reason why so many Christians and Catholics say an unspoken prayer request for my family. Here is an example of an unspoken prayer request for my family that you can use in your prayer intentions: 
God, 
You know that my family means everything to me. Please hear this unspoken prayer request for my family so that they are kept safe and protected at all times. Amen.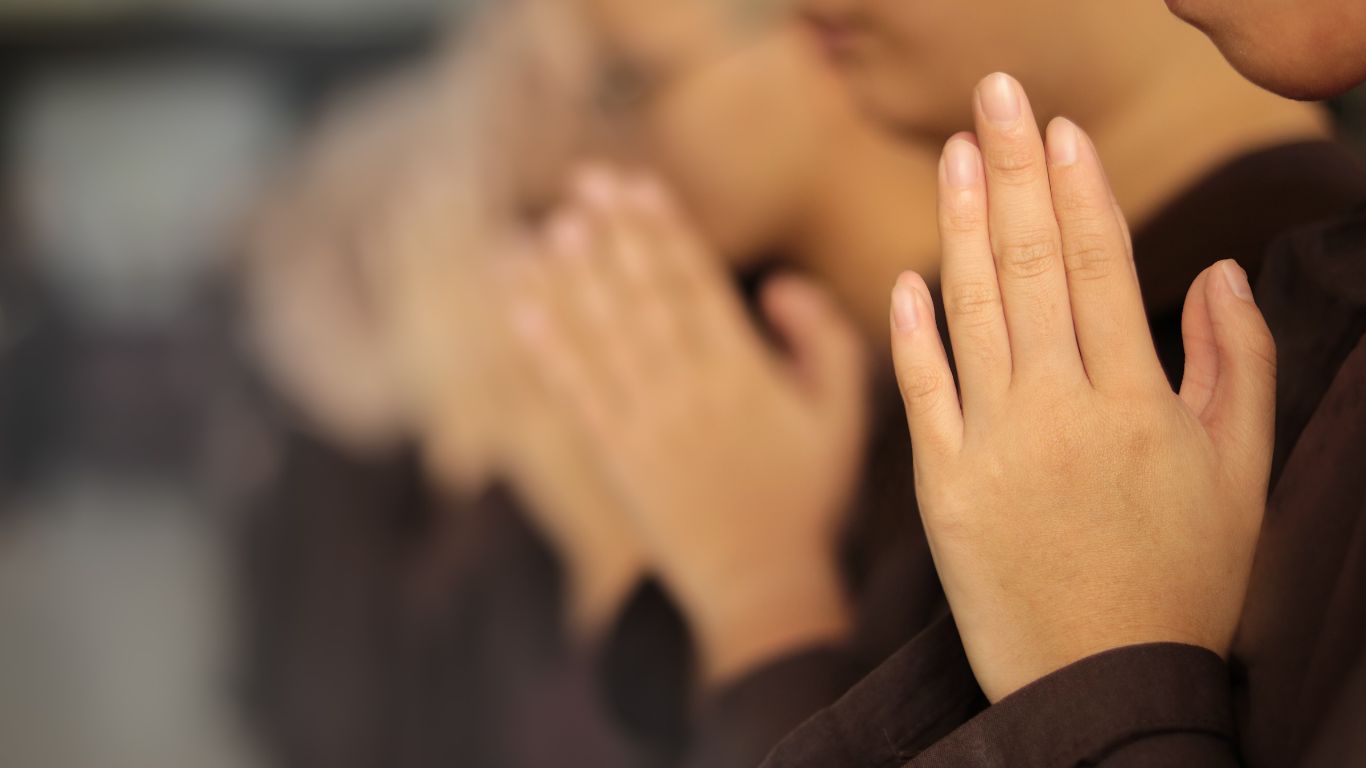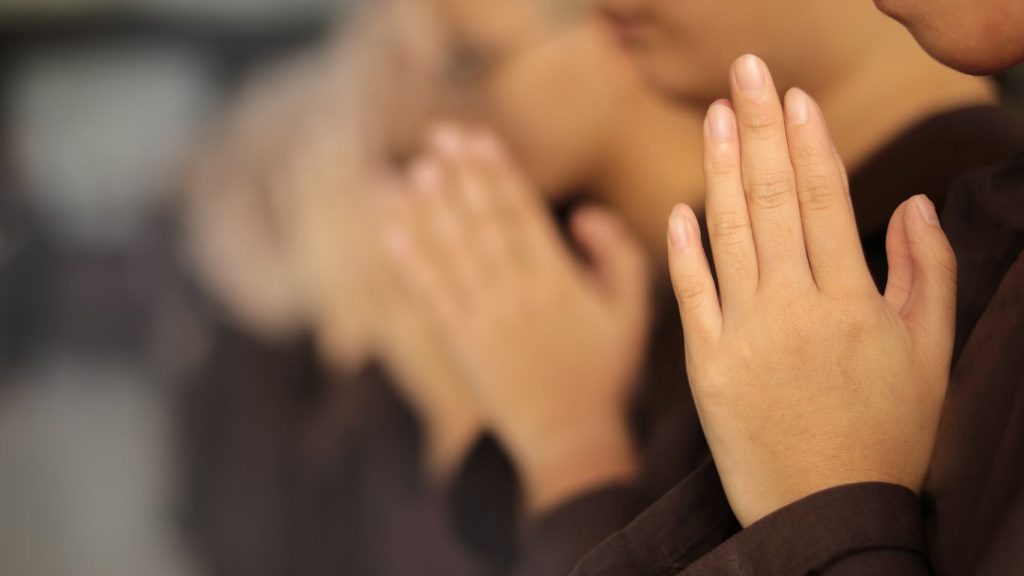 Needed Unspoken Prayer Request
Are you struggling to find ways to express a needed unspoken prayer request? The reality is that there are several ways that you can take advantage of resources around you. Here are a few examples of what you can do regarding a needed unspoken prayer request: 
Start an online prayer group
A prayer group is a group of individuals who can help to elevate your prayer requests. If you don't feel comfortable going to an in person prayer group, you can always develop a way to establish an online prayer group as a way to communicate with others. Sometimes a simple e-mail to your prayer circle is all you need to speak your unspoken prayer requests. 
Submit your prayer request online
Submitting your prayer request online is something that can help you feel a closer connection with God without feeling as though you're sharing your prayer request. Holy Land Prayer can coordinate your special prayer intentions so that they are prayed at one of the holiest places in the world, the

Church of the Holy Sepulchre

.