Are you struggling with something in your life? Saying an urgent prayer request or asking those around you for an urgent prayer request is one of the best ways that you may be able to navigate through these trials and tribulations. One of the beautiful things about prayer requests is the fact that you have the flexibility to be able to put together a unique request for prayers or you can tap into prayer requests that others have put together before you.
We will print and place your prayer request on the Stone of Anointing; the place where Christ' body was laid down after being removed from the crucifix and prepared for burial.
How to Ask for Prayers Request
When it comes to how to ask for prayers for urgent matters, there are several options that you have available to you. Here are some of the common ways that a person may ask for a prayer request for an urgent matter:
Prayers are something that can be developed in the quiet of your own home or you can spend extra time in church saying them in your heart.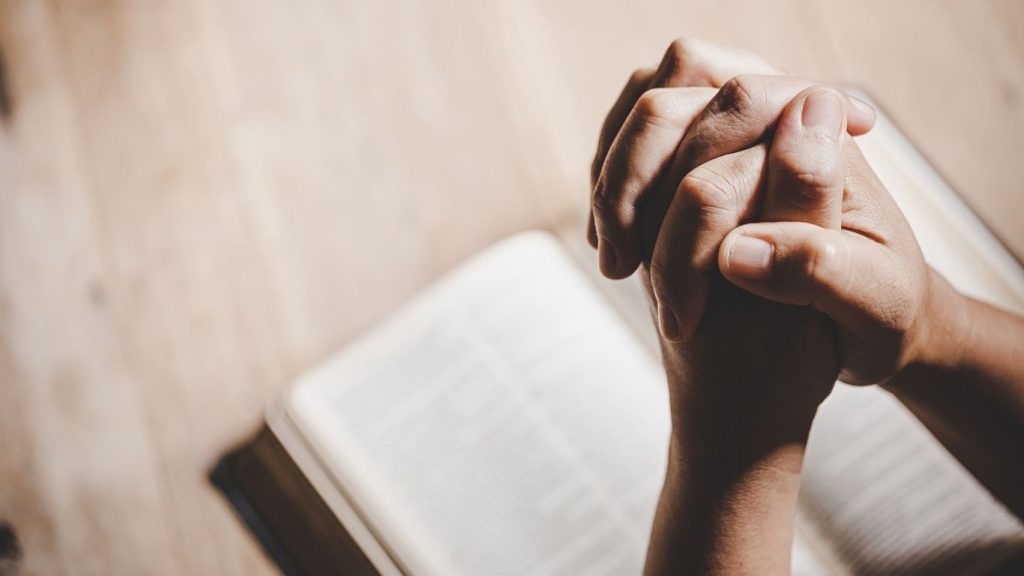 Urgent Prayer Request for Healing
Asking for an urgent prayer request for healing can help to provide you with the comfort that you or a loved one needs during a particularly challenging time in your life. You may want to consider praying one of the urgent prayer requests for healing: 
Holy Spirit, drive away from me all forms of sickness and disease. R

estore strength to my body and joy to my spirit,

so that in my renewed health,

I may bless and serve you,

now and forevermore.

 

Gracious God,




I call on you right now in a special way.




It is through your power




that I was created.




Every breath I take,




every morning I wake,




and every moment of every hour,




I live under your power.




I ask you now to touch me




with that same power.




For if you created me from nothing,




you can certainly recreate me.





Fill me with the healing power of your spirit.




Cast out anything that should not be in me.




Mend what is broken.




Root out any unproductive cells.




Open any blocked arteries or veins




and rebuild any damaged areas.




Remove all inflammation and




cleanse any infection.




Let the warmth of your healing




love pass through my body




to make new any unhealthy areas




so that my body will function




the way you created it to function.




Restore me to full health




in mind and body so that I may




serve you the rest of my life.
Severe Urgent Prayer Request
There are certain situations where you may feel as though your situation. For example, a person will often make a severe urgent prayer request or an urgent intercessory prayer request for those with cancer or another type of physical or psychological ailment. Here are a few examples of severe urgent prayer requests: 
Almighty God, whose Blessed Son Jesus Christ went about doing good, and healing all manner of sickness and disease among the people: Please help me now in our hour of need. I know that through your healing touch, you can help not only me but others that are suffering. Please hear my plea.  O Lord, and send down your blessing upon all who serve the suffering; through Jesus Christ our Lord.
O God, almighty and merciful, you heal the broken-hearted, and turn the sadness of the sorrowful to joy. Let your fatherly goodness be upon all whom you have made. Remember in pity all those who are this day destitute, homeless, elderly, infirm, or forgotten. Bless the multitude of your poor. Lift up those who are cast down. Mightily befriend innocent sufferers and sanctify to them the endurance of their wrongs. Cheer with hope all who are discouraged and downcast, and by your heavenly grace preserve from falling those whose poverty tempts them to sin. Though they be troubled on every side, suffer them not to be distressed; though they are perplexed, save them from despair. Grant this, O Lord, for the love of him who for our sakes became poor, your Son our Savior Jesus Christ.
Urgent Prayer Request Catholic
If you are a Catholic, you may prefer to say an urgent Catholic prayer request. Similar to traditional Christian prayer requests, an urgent prayer request for a Catholic is something that can come in many different shapes and forms. If you need inspiration when it comes to developing an urgent prayer request for a Catholic, here is an example of a prayer that you can use: 
Dear God, 
I ask you to look kindly on this urgent prayer request for the Catholic in my life. I know that all things are possible with you and through you. Therefore, I ask that you hear my plea and help me to come to a better understanding that you will always provide me with the guidance that I need through these difficult times. In your name, I pray. Amen.