Prayers for a New Home
On this page you'll find powerful prayers for a new home. Either it's your first home, or an inheritance or just moving into a new home because your family is growing. You'll also find prayer for selling your current house. God listens to our prayers. Read these prayers out loud or in silences.
How to pray for a new home?
Praying for a new home can be a powerful way to ask for guidance and support as you embark on this exciting journey. Whether you are seeking to buy your first home, upgrade to a larger space, or make a fresh start in a new location, the power of prayer can help you find the strength and clarity you need to make the right decisions. In these prayers for a new home, we ask for the wisdom to know what is best for us, the courage to make changes, and the blessings of a safe and welcoming home. May these prayers bring you closer to your dream home and help you find the peace and joy you are seeking.
We will print and place your prayer request on the Stone of Anointing; the place where Christ' body was laid down after being removed from the crucifix and prepared for burial.
Need a good home
Please pray God blesses my children and me with a beautiful home. Please pray for our finances we need the money to get a knew home and I had the money. It's too cold to be living in a car. So please pray we get the money for a home and we find a good home soon. Thanks and God bless.
Believing for a house
I am believing God for a house for me and my 4 children. I have been looking for months and I keep getting out bid. My loan is small so I have no wiggle room for bidding wars. Please pray with me. My kids are all adopted and they deserve to live in a decent home. I know God is able.
Prayer for Selling Your Home
Father God, I need help in selling my home. My husband passed 8 months ago and I cannot keep this home it is too large and expensive.
Please help to sell this one and find a home more suited to our needs, especially financially and security.
AMEN
Prayer for Financial Breakthrough and Finding a Place to Live
Heavenly Father,
Lord Jesus, please grant that my financial situation will soon drastically improve and I will soon have my own place to live.
Amen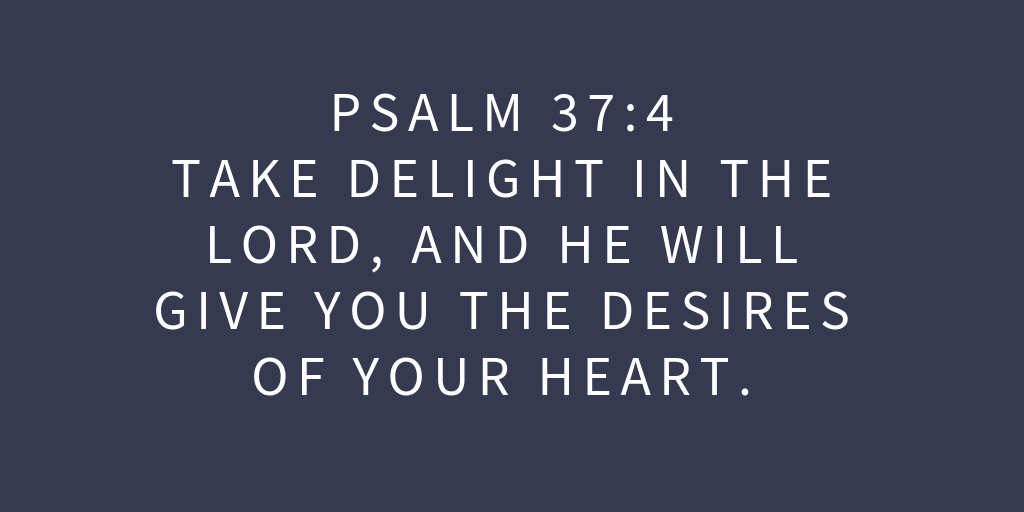 Prayer for a Down Payment on a New House
Dear God,
Please help us make a down payment on a new house and move out of our parents house as soon as possible. I ask that you will provide me  with a new safe surrounding home.
Amen
Prayer for Moving to a New House with a Bigger Family
Pray that my wife has a safe pregnancy with no complications. That everything in her belly heals the way it's supposed to. That we can sell our old house quickly and finish our new house under budget. Also, for reduced stress and staying healthy.
Prayer for Success in Selling Our Home
Father, I know that You are interested in every single area of our lives, and we find that we need to sell our house. At this time, we are placing this need into Your hands, knowing that You have told us to cast ALL our cares upon You.
Lord, we thank You for providing us with this home we currently reside in, but You also know the need to sell our home at this point in time, and we want to place the entire selling process into Your hands, praying that You would be with us to guide during the entire sale. We also ask that you help us find a new home, and to bring it swiftly into our lives as You see fit.
Lord into Your hands we commit our lives and our future in Jesus name, Amen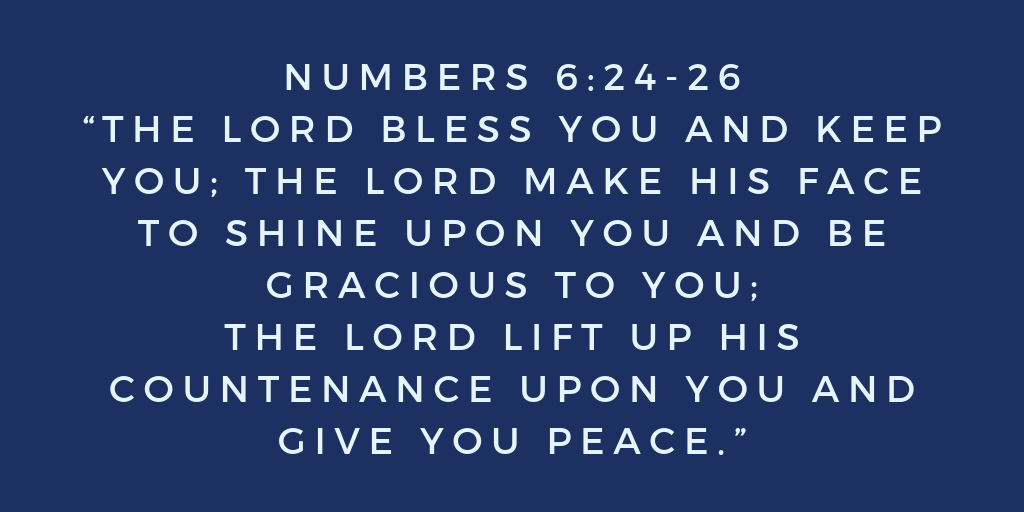 More Bible Verses for Blessing a Home