Prayer for Faith
Faith has a lot of synonyms. We have trust, confidence, conviction, reliance, alliance, and credence. All of these words are positive, and they intend to give guidance on our beliefs in the Almighty Jehova. Hope is a strong faith, and accordingly, faith is a Force of good. It goes beyond life and death, and this is why we, as believers should renew our faith in God. Child, it doesn't matter if we are steadfast followers of the faith, personal times with God on matters like such is natural and essential.
Miracles Do Come True! Send Your Prayer to The Church of the Holy Sepulcher in Jerusalem:
Prayer for Faith and Hope
Oh Lord, I pray for the restoration of my faith in Your holy name. I want You to renew my faith and hope in Your might. Never leave me Oh Lord, and let Your presence show profoundly in my actions, lessons, and miracles. I thank You for giving me an ear, and In Jesus Name, Amen.
God Please Hear Me.. and Help Me..
I keep losing.. I lost my small business a few years ago.. despite praying daily.and working very hard. I cant stop failing.. Its been so long since I have had success.. I seem destined to failure.. I keep praying.. I give up..things look so bleak!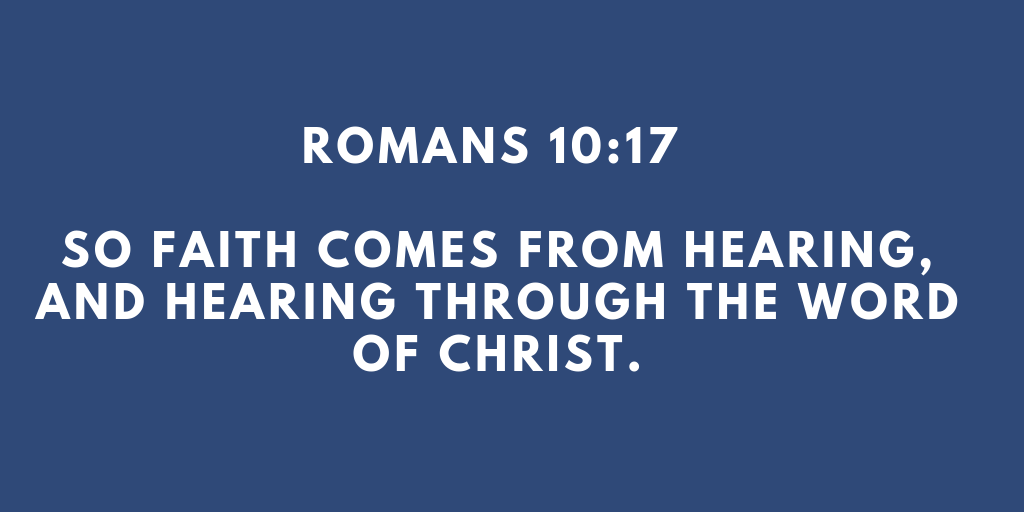 Prayers for Faith and Trust in God
Father, I'm praying today to ask You to make me a source of testimony to both my family and friends. Trust in You grants us all the grace and blessings to handle life. So God, intervene in my life and also grant me the grace to continue with Your words. Thank You Almighty, and In Jesus Name I pray, Amen.
Prayers for Faith and Guidance
You're the El Roi, and it's befitting since only You can see the past, present, and the future. I pray for the renewal of my faith and also for Your guidance in all matters concerning my life. Shower Your mercies on me and give me insight into the best path for all my encounters. I have faith in Your power Lord and bless Your mighty name. Amen.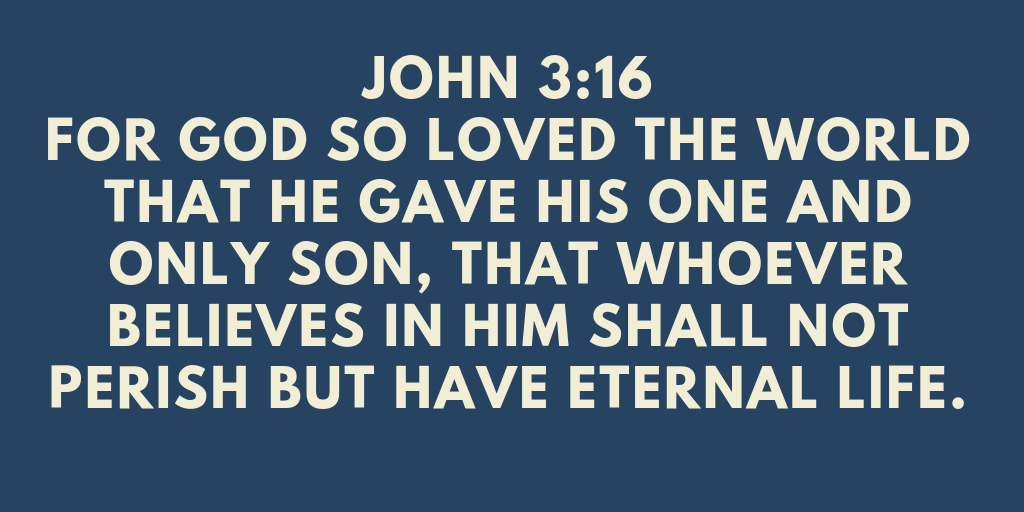 Prayer for Faith and Strength
Oh Lord, give me the will and strength to carry out deeds worthy of Your name. Let me never grow weak during my time of breakthrough and always direct me, during my time of stress. I thank You for blessing this session, Amen.
Prayer for Faith and Works
You're Yahweh; the only God who can perform miracles, both little and small. I pray to You now to work on my life and bless my endeavors. Father, You're an eternity, and I need You in my life for Your great deeds. Make me a walking witness of Your grace. Thank You, everlasting Lord, In Jesus Name, Amen.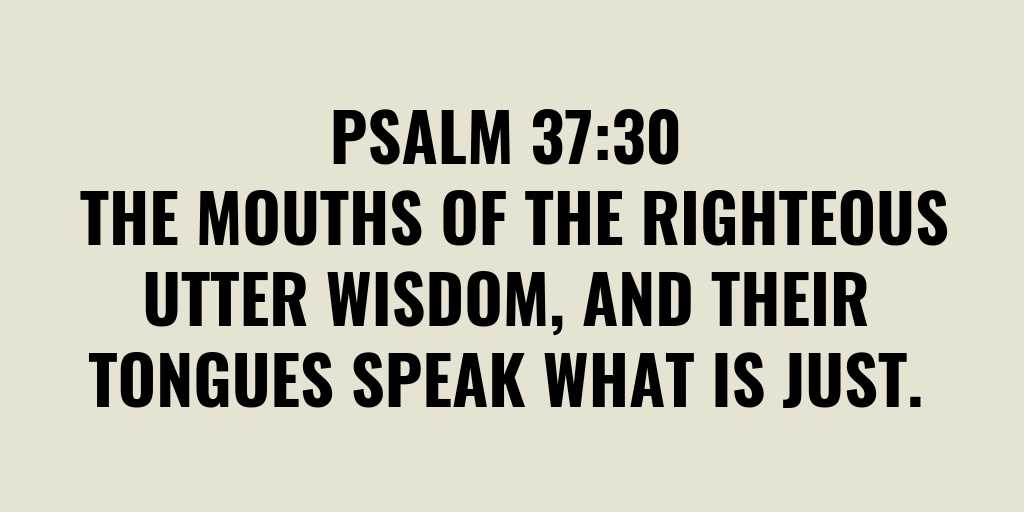 Prayers for Understanding and Wisdom
Father in the Heavens, I'm here before You to request for understanding over my life. Give me wisdom, so I may walk the path of truth that You have ordained. I know life gives You challenges, but You are the El Shaddai, and in only You I will ever trust. So make me proof of Your power in Jesus name. Praises be unto You, Amen.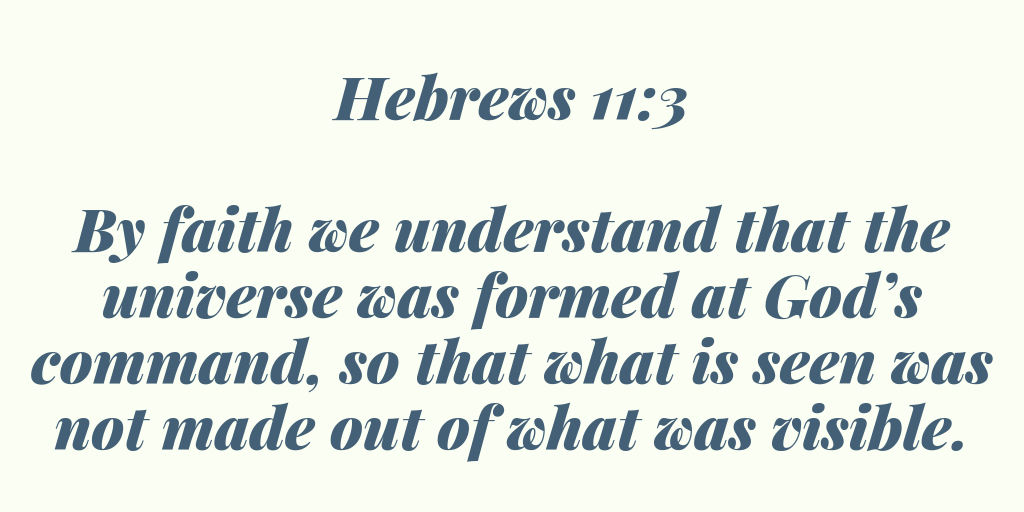 Prayer for Understanding and Patience
Life and patience go hand-in-hand, and You're the only master of life I know. I stand before You today to ask for patience and understanding. Lord, teach me to endure and give me the grace to reap the fruits. Thank You for granting me this peace Father, and In Jesus Name, Amen.
Prayer of Faith and Healing
God, I have been taught patience and understanding, and I've been granted strength to ask for guidance. I pray today for Your divine intervention. I pray for healing since You're the Jehovah Rapha, capable of miraculous rejuvenation. So grant me reprieve from this pain, so that I may rejoice in Your holiness. Amen.
Strong Faith Meaning
Strong faith is as simple as it sounds, but like everything else, it's better said than done. Faith, in this case, defines the confidence you have in God to perform miracles in your life. It's not the easiest thing to do, and this is why every Christian prays. So we only have one thing to say; Talk to God.
Bible Verses on Faith
Prayers to restore faith are one thing, but verses are the backbone. They keep you engaged with God, and thus deeply connected. The following are some of the ones that'll keep you company.
"Do not fear, for I have redeemed you; I have called you by name, you are mine. When you pass through the waters, I will be with you; and through the rivers, they shall not overwhelm you; when you walk through fire you shall not be burned, and the flame shall not consume you.
For I am the Lord your God, the Holy One of Israel, your Savior" – Isaiah 43:1-3
"Be strong and courageous. Do not be afraid or terrified because of them, for the LORD your God goes with you; he will never leave you nor forsake you" – Deuteronomy 31:6
"Now faith is the assurance of things hoped for, the conviction of things not seen" – Hebrews 11:1