Prayers for Health
Our health is important simply because it is the key to living well and long. Despite its necessity, there are a lot of illnesses that pose a risk to our health and we always try to avoid them. Luckily for us, God has us covered in terms of protection.
On this page you'll find a variety of prayers for good health. You'll find quotes and bible verses about health, healing and protection from illnesses. Read these powerful prayer out loud or in silence.
Miracles Do Come True! Send Your Prayer to The Church of the Holy Sepulcher in Jerusalem:
Prayer for Good Health
Heavenly Father, Lord Jesus… I am praying for complete healing and good health. Please take away my worries, & grant me inner peace and strength. Please bless my family with a simple life, happiness, love and good health that we will grow old gracefully with your guidance and in your mercy. Have mercy on us. Thank you Lord Jesus, Mother Mary and all saints. AMEN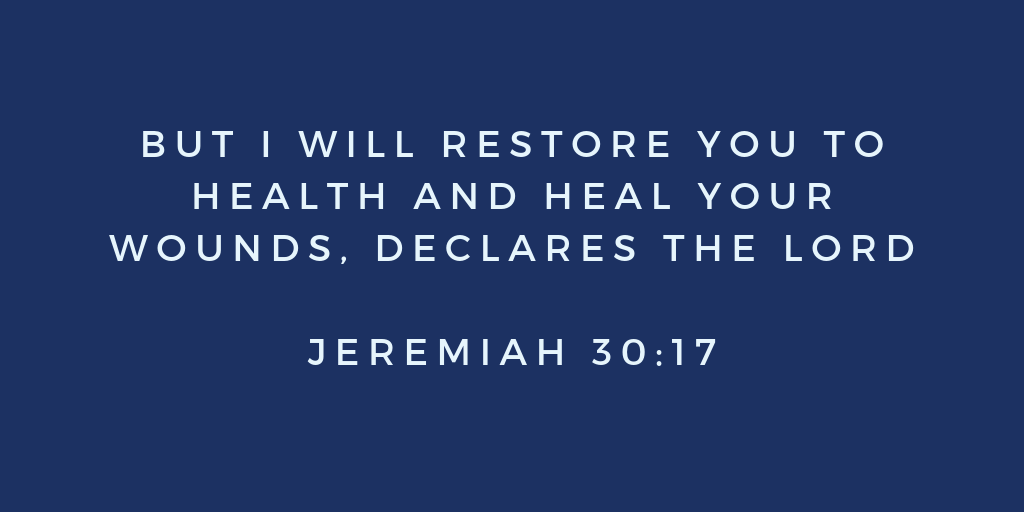 Prayer for Good Health and Protection
Lord above, You have been the sword that has cut down the different agents that would have harmed me and my loved ones. Now, I pray that You be my shield that'll protect me and my loved ones from all illnesses.
Father, You are an immovable and indestructible mountain and if there was any other Supreme God that guarantees protection, I do not know of him. All I know is You, who has been with me and offering guidance to safe keep me. So, Lord above, I pray that You protect me and my family throughout all occurrences in our lives.
I thank You for listening and answering this prayer and In Jesus Name I Pray, Amen.
Prayer for Health and Strength
Father Above, I pray before You today seeking strength and wellbeing. I pray that You grant me the strength to power through my days and health, to last a lifetime. Lord, I will not go sick neither will I tire, and throughout the days of my life, it is You that will be worshipped by me. I thank You for the blessings Oh Lord, and In Jesus Name I Pray, Amen.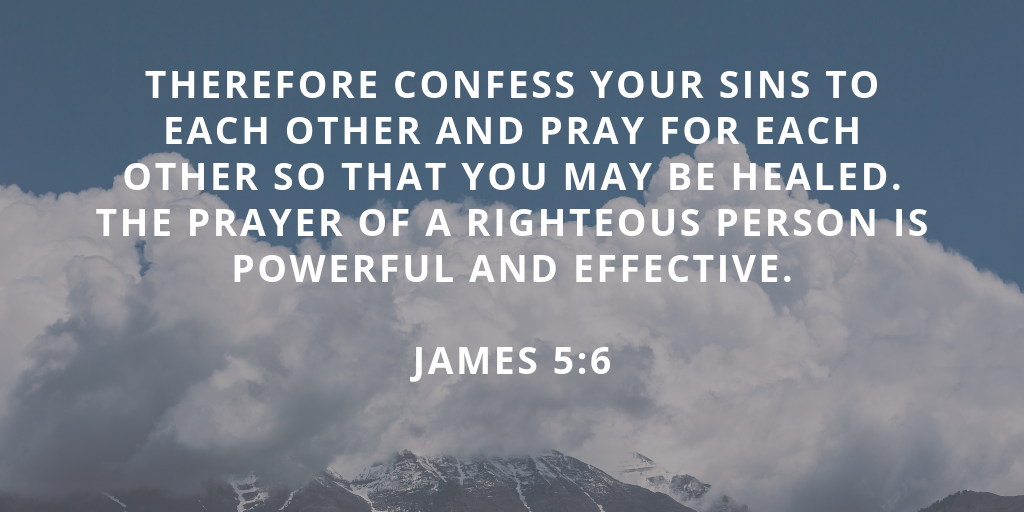 Prayer for Health and Healing
God, I/name of the individual who's sick want Your divine healing. At this point in my/his/her faith of You, I/he/she know(s) that nothing happens without Your consent and this is just an ordeal that's a testimony in the making. With that, I know I only have to pray to You to grant me a boon as usual.
Lord, grant me good health and heal my mind, body, and soul. Let me, Your vessel be filled with the strength to make jubilations because of Your ever constant help.
I adore and glorify Your name my God, and In Jesus Name I've Prayed.
More prayers for healing.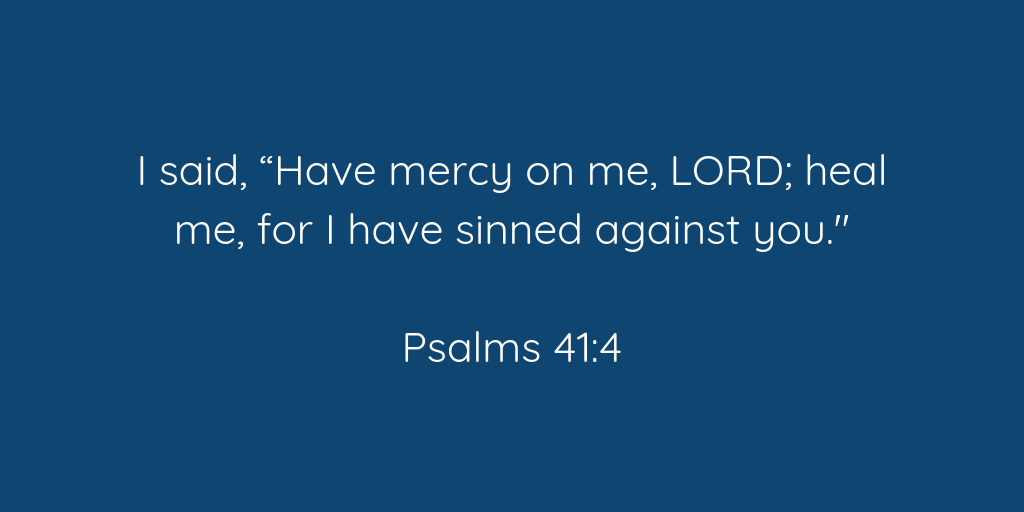 Prayer for Health for a Loved One
As I kneel in Your presence and bask in Your love, I have this prayer on the behalf of "name". Father, be with him/her and grant him/her good health. Father, "name" will be filled with Your essence and no illness shall hurt him/her in Jesus Name.
No matter where he/she goes and regardless of the circumstance, physical wellbeing shall "name" possess by Your power. Safekeep him/her and give long life that'll be dedicated to Your use. Father, thank You for the miracles past, present, and future—and In Jesus Name I Pray, Amen.
Prayer for Good Health and Happiness
Heavenly Father, in reverence, I pray to You today with a request. God, I pray that You grant me good health and I will forever preach Your good deeds in my life.
Also and by Your will and grace, happiness from good health will I have for the rest of my days. So much that I'll be a walking symbol of Your eternal love. I thank You for the chance to pray to You today and In Jesus Name, Amen.
Good Health Quotes
"To enjoy good health, to bring true happiness to one's family, to bring peace to all, one must first discipline and control one's own mind. If a man can control his mind he can find the way to Enlightenment, and all wisdom and virtue will naturally come to him."
"I believe that the greatest gift you can give your family and the world is a healthy you."
"The wish for healing has always been half of health."
"All mankind… being all equal and independent, no one ought to harm another in his life, health, liberty or possessions."
"Healing is a matter of time, but it is sometimes also a matter of opportunity."
You've been given the opportunity, so why not pray now? Send your prayer to the Church of the Holy Sepulcher now.
Bible Verses about Health
"Dear friend, I pray that you may enjoy good health and that all may go well with you, even as your soul is getting along well." – 3 John 1:2
"Nevertheless, I will bring health and healing to it; I will heal my people and will let them enjoy abundant peace and security." – Jeremiah 33:6
"My son, pay attention to what I say; turn your ear to my words. 21 Do not let them out of your sight, keep them within your heart; 22 for they are life to those who find them and health to one's whole body." – Proverbs 4:20-22
"When Jesus saw him lying there, and knew that he had already been a long time in that condition, He said to him, "Do you wish to get well?" – John 5:6
"For physical training is of some value, but godliness has value for all things, holding promise for both the present life and the life to come." – 1 Timothy 4:8