Prayers for Hope and Strength
Here on this page, you'll find prayers for hope that will help you as you go through life. Whether you are dealing with difficulties or trying to build your faith in the Lord, there will be tribulations and trials. Bask in the hope that the Lord provides and you will make it through.
We will print and place your prayer request on the Stone of Anointing; the place where Christ' body was laid down after being removed from the crucifix and prepared for burial.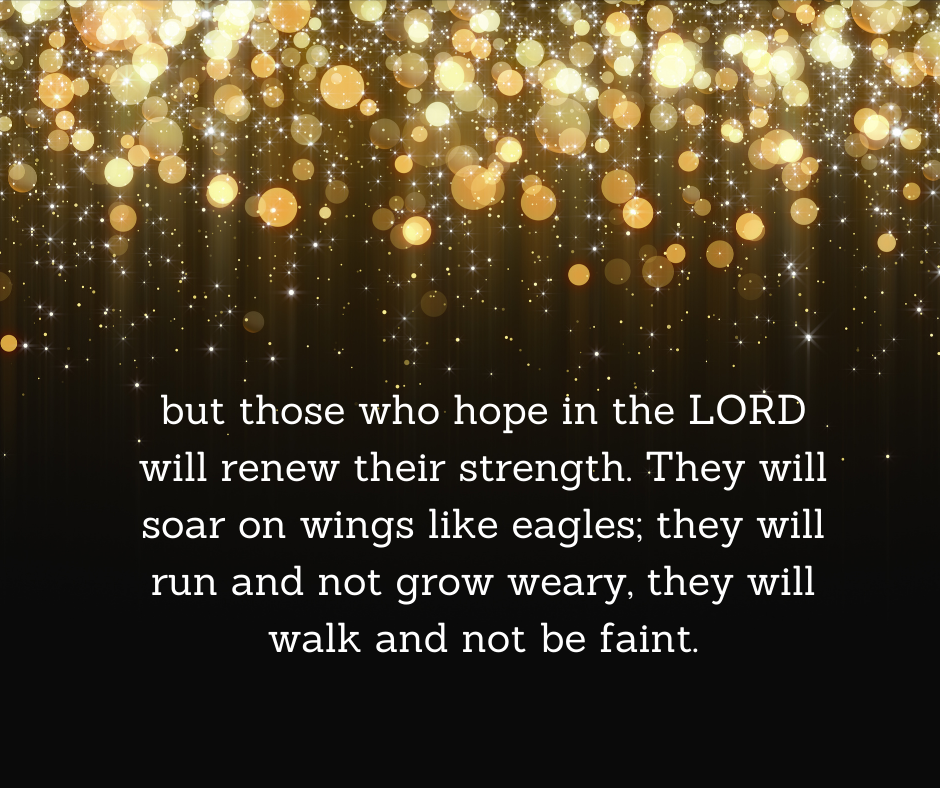 INSPIRATIONAL PRAYERS FOR HOPE
Dear Lord, I am your humble servant and I kneel before You today, helpless and weak. I need Your hope for love, kindness and for a better life, Lord. I ask that You fill me from head to toe with Your everlasting light. Bathe me in Your glory, Lord and show me that everything is according to Your plan. Help me walk in Your glorious light and show me the path so that I may follow You in faith. Amen.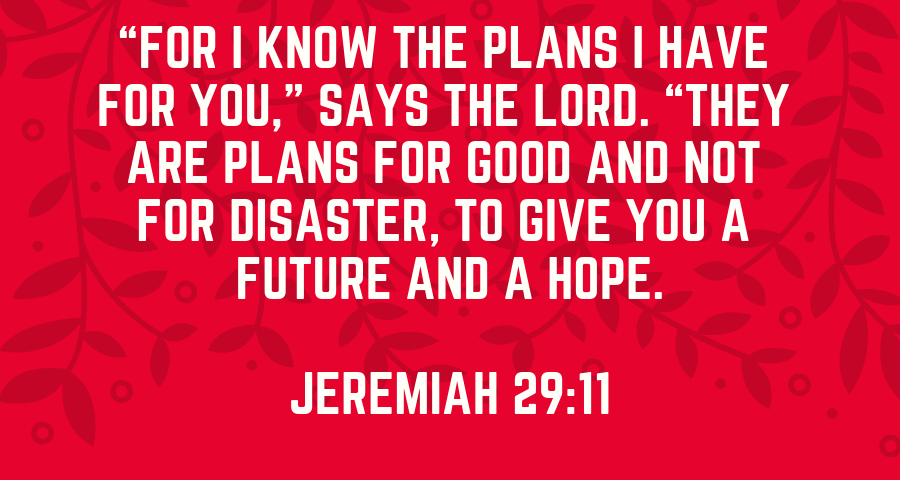 But blessed are those who trust in the Lord and have made the Lord their hope and confidence.
Lamentations 3:24
PRAYERS FOR HOPE AND STRENGTH
Our Heavenly Father, we are gathered here today to pray for our brother/sister ________. He/she is facing a difficult situation right now, Lord, as you know and we ask that you bless him/her with your peace and hope. Give him/her strength to face the adversaries and to overcome the obstacles in his/her way. But above all, Lord, give him/her hope for the future. Amen.
PRAYERS FOR HOPE AND FORGIVENESS
Lord, thank you for the gift of forgiveness that You have given me. Thank You for Your mercy that you showed me and for sending your Son to die for me. Help me release my anger and frustration with _____. Allow me to be a vessel of Your divine forgiveness and allow me to forgive him/her. Just as I have been forgiven for my sins, so must I extend forgiveness. I choose to forgive ___ and set him/her free. In Your Name, Amen.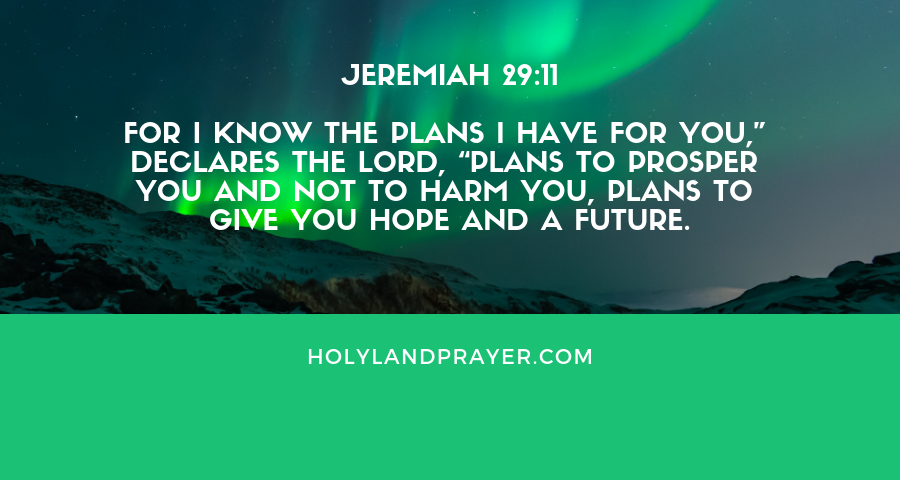 PRAYERS FOR HOPE, STRENGTH, AND FAITH
Dear Heavenly Father, as I come before you with my heart heavy, I ask for Your help. I lack hope, Lord and pray that You grant me Your eternal hope. Without You, I am nothing, Lord. Without You, I cannot face these obstacles alone. I am at the end of my rope and I need You to carry me, to lift me in your arms and restore my faith and hope, Lord. Bring me the strength I need to survive and to carry on Your will. I acknowledge that this is not something I can do without You. I trust in you, Lord, and Your will is mine. Amen.
SHORT PRAYERS HOPE
O Lord, we stand before You, your humble servants, broken and in need of Your love. You are the God of Hope and of all things good and we pray that you lift ________ up in your arms right now, dear God and give him/her the hope he/she needs. Amen.
PRAYERS FOR HOPE AND HEALING
Dear God, we are here today, kneeling before You, Lord, to ask for your hand upon our brother/sister ______________. He/she needs Your healing touch and we ask that You bless him/her. It's been a difficult week/day/year and we are here to humbly ask for Your healing for ______. Please, restore his/her body and his/her hope. In Jesus' name, Amen.
PRAYERS FAITH
Lord, You provide us with perfect love at all times and have given us everything we need. We pray that you increase our faith and help us through the rocky times. Give us the strength to face these obstacles and let the difficult days strengthen our faith until we rely only on You, Lord. Amen.
PRAYERS LOVE
Our Father in Heaven, we pray to you as your servants, asking for an outpouring of love on this person/group. They have been faithful and follow you, Lord, but they are in need of Your heavenly love. Show them how strong You are and how powerful. Shower them with your love and blessings and let them never doubt again that they are truly loved in the Kingdom of God. In You we trust, Amen.
VERSES:
I pray that God, the source of hope, will fill you completely with joy and peace because you trust in him. Then you will overflow with confident hope through the power of the Holy Spirit.
Romans 15:13
"For I know the plans I have for you," says the Lord. "They are plans for good and not for disaster, to give you a future and a hope.
Jeremiah 29:11
No, the Lord's delight is in those who fear him, those who put their hope in His unfailing love..
Psalm 147:11