Prayer of Encouragement
The topic of encouragement especially when centered around religion is intricate. Beloved—here, we explain with details how prayer and encouragement come together to form our topic for today called "Prayer of Encouragement".
Ask for the definition of encouragement and you'll get a cliché like "Encouragement is the action of giving an individual support and it can be called motivation". Regardless of the words and language you use though, God completely understands you. Now, how can you define encouragement as a child of the Lord? You can define it as the motivational speech that our Father (God) gives us through the ambience of his all-encompassing energy. It encourages and guides us in all the actions we're to take in life. An example of what we mean is in the Book of Exodus. Specifically, Chapter 17, verse 11.
Miracles Do Come True! Send Your Prayer to The Church of the Holy Sepulcher in Jerusalem:
In the verse above, God used Moses as His vessel to encourage the Israelites and as seen from the verse above, they won when God encouraged them. And likewise that, you will also win whenever God encourages and fights your battles for you.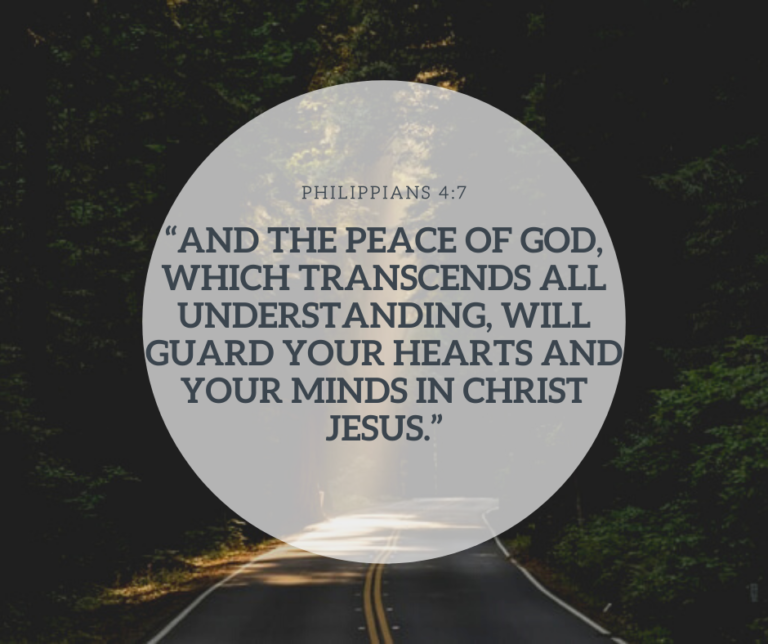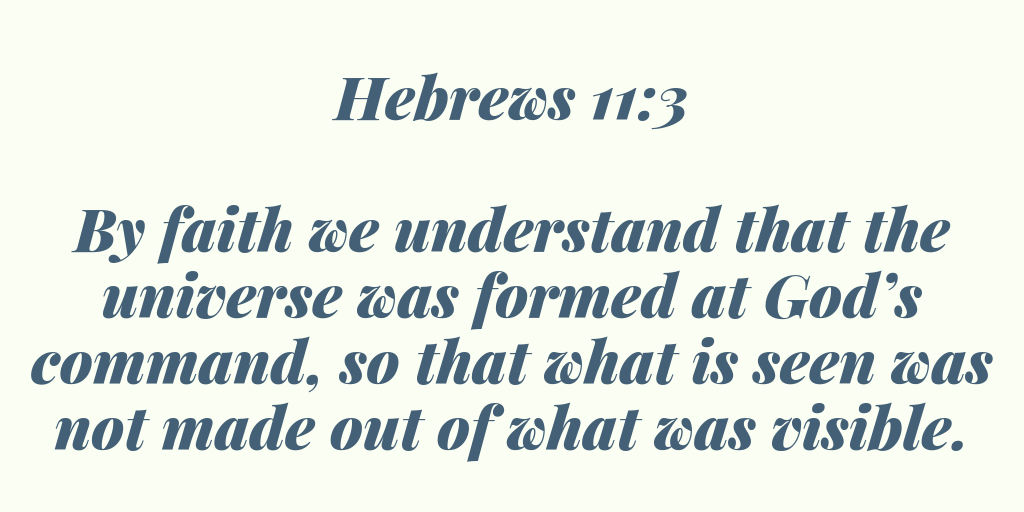 Prayer of encouragement in your faith
Father Lord God, the mightiest of the above and the divine creator of all. We firstly want to thank you for the past days we've lived—how you kept us far from harm's way and sheltered our family. We also want to thank you for uplifting us when we were in doubt of your power and we hope you'll continue to do so. Lord, like every day, we ask you to renew our faiths in you and never let us waver from our path to Your Kingdom. We will not, by Your grace, fall to any temptation and we'll stand valiantly as Your sons and daughters in the face of sin. We thank you for the opportunity to have this prayer this morning/night and we exalt your name.
Amen.
Prayer of encouragement for a friend
Lord Jesus, I have a friend who's in need of your help. He/she has been discouraged due to one issue or the other and is now suffering from depression. I'm concerned about what he or she will do if left in this state so I pray you uplift and rejuvenate his/her spirit oh Lord. Father be with him/her and solve his/her problems because it's within your power to do so. You're the omniscient and omnipotent God who delivered the Israelites from the hands of the Pharaoh. You know what she's passing through even more than him/her. So, I pray Lord Christ, that you grant him/her the necessary strength and support to pull through these circumstances. Thank you for this miracle oh Lord and we appreciate the upcoming testimonies—in Jesus Name I pray.
Amen.
Prayer of encouragement, support, and strength for the family
God, as we stand before you today as a congregation, we pray for the sake of this family. We hope, oh Lord, that you empower us with your support and be our pillar of strength. Lord Jesus, we want you to encourage this family as a whole in our times of need. We're absolutely nothing without you but we're everything when we stand with you. So, Jesus, be with our souls and once more, give us encouragement in the form of peace, unity, and blessings.
Prayer of encouragement to start the day
Heavenly Father, I thank You for the grace You granted me through the night. You paved a good day yesterday and I worked with Your blessings on me. But now, today is a new day Lord and I need your divine favour. So, as Your presence uplifts me and Your words provides courage when needed. I likewise ask for Your encouragement in our faith to You—so as to be before You tomorrow and talk once again with Your divine being. Thank You for hearing us today—we glorify Your name. Amen.
Prayer of encouragement for healing
Father God, Your divine touch is needed in our lives. A simple touch of the hem of Your garment by the woman in Matthew 9:20 completely healed her of her ailment. We pray not to touch Your garment only Lord. We want You to embrace us and encourage our body, soul, and mind to heal in Your divine shelter. You are the most divine in all of Heavens and we need You to take charge. Exaltations we'll give after our miracles oh Lord—thank You for our answered prayer, Amen.
Bible Verses:
Main Verse: Therefore comfort one another with these words (1 Thessalonians 4:18).
The Words:
Psalm 16:8
I keep my eyes always on the LORD. With him at my right hand, I will not be shaken.
Isaiah 41:10
So do not fear, for I am with you; do not be dismayed, for I am your God. I will strengthen you and help you; I will uphold you with my righteous right hand.
1 Corinthians 4:16
Therefore I exhort you, be imitators of me.
Isaiah 35:3-4
Encourage the exhausted, and strengthen the feeble. Say to those with anxious heart, "Take courage, fear not Behold, your God will come with vengeance; The recompense of God will come, But He will save you."
Isaiah 43:2
When you pass through the waters, I will be with you; and when you pass through the rivers, they will not sweep over you. When you walk through the fire, you will not be burned; the flames will not set you ablaze.