Prayers for a Husband
Everyone deserves love and you're not an exception. On this page you'll find powerful prayers to find a husband. A husband to grow old with for comfort, security and love. Read these prayers out loud or in silence. God listens.
Prayer for a Life Partner
Dear Lord,
I pray for a life partner, a loving and God fearing husband.
AMEN!
Prayers for a Relationship to Turn to Marriage
Heavenly Father,
I pray for my relationship with _______ that he will understand my catholic faith, christian values that are very important to me and that I desire to marry in the Catholic church with him if it is your will and good for our sanctification.
Again Lord Jesus Christ please don't forget my heart's desire to get married in the catholic Church to the man I love who will convert and become a faithful catholic someday.
I love you Jesus,
Amen.
Prayer for a Returning Husband
Heavenly Father, Jesus,
I pray for my husband ________ to come back home and for our marriage to be restored. Pray that bought of our hearts will soften and we'll live a happy life together.
Guide and protect our beautiful kids.
Amen!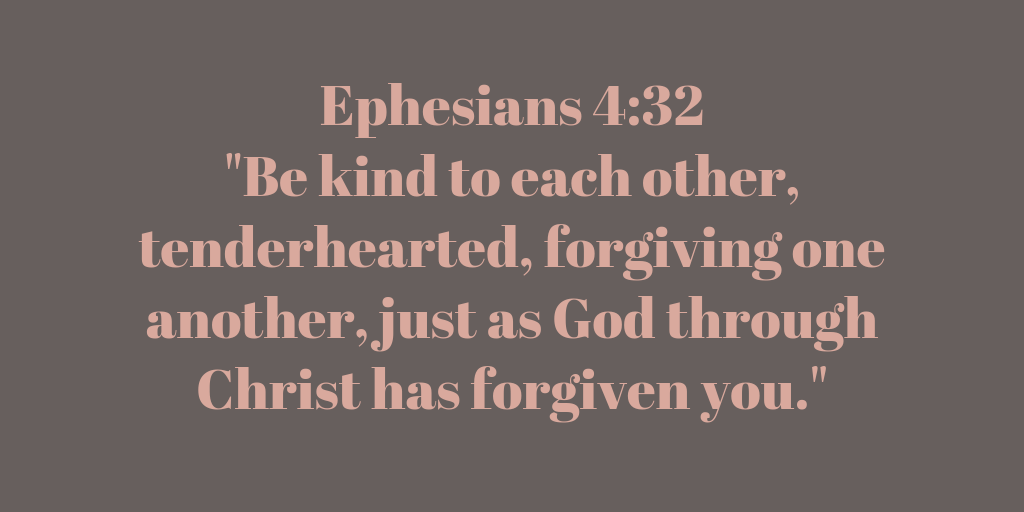 Prayer for a Loving Relationship
Heavenly Father, Jesus,
Please help my boyfriend let go of any kind of barrier he has between us.
Please help him open up to me and stop being scared so we can have a loving relationship, get married and have kids.
In Jesus name, Amen.
Prayer for Officially Getting Married
Please support me in prayer for reconciliation with my boyfriend. For our new beginning.
Pray that he remembers the long love we had together.
That he shows his feelings, that GOD work out peace between us, healing our hurts, that we start again and continue our way together and officially get married.
Bless you.
Your sister in Christ!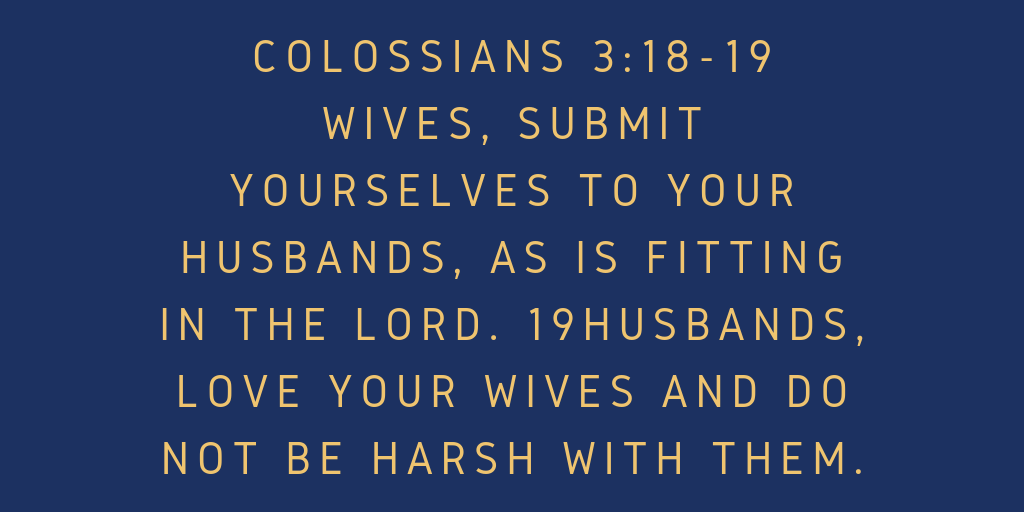 Prayer for Getting Back with an Ex-Boyfriend
Dear LORD,
Please Help me get back together with my ex-boyfriend so that we can settle down into a long lasting loving happy relationship for life together forever soon.
Thank You and God bless.
Prayer for Getting Married
Please pray that me and my fiance will get married get married in 2020 without any issues. Protect us both from any harm and evil trying to separate us apart.
We love each other and want to be together forever.