Prayer for Breakthrough
On this page you'll find a various prayers and bible verses for a breakthrough. We can all "catch a break" at times. God gives us breakthroughs in life. Read the prayers below out loud or in silence.
Miracles Do Come True! Send Your Prayer to The Church of the Holy Sepulcher in Jerusalem: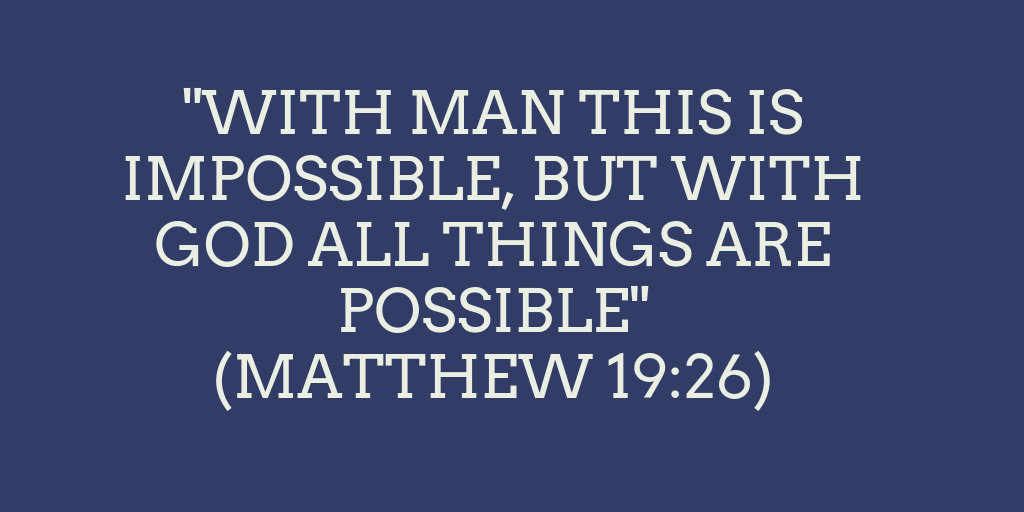 Prayers for Financial Breakthrough
I need a prayer for financial breakthrough and relationship breakthrough. I am a widow with 2 adult children who currently studying. I am tired of struggling and live with my mother who have a tormenting spirit. I am so tired, i came out of an abusive marriage and now have to take my mothers abuse as well. i cant keep relationships and i am constantly worrying about money and my children. i need peace calmness and financial comfort. Amen
Prayer for Breakthrough in Job
Dear God,
Grant me huge favor to get the new job and bless me with years of success, not short term. Until then bless my sales at my current job to triple and cover me with warring Angels.
Bless my finances to increase long term!
Thank you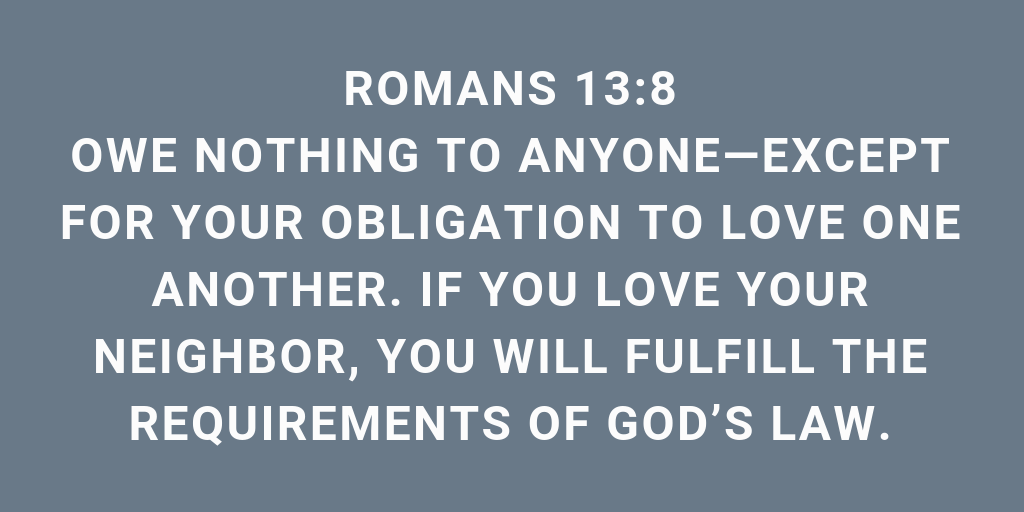 Prayer for Financial and Debt Breakthrough
Heavenly Father,
I pray in the name of Jesus that you will bless me with the finances to pay off my debts, my home, and to support my family financially.
My financial situation is deteriorating because of this debts and I would love it if you could stop this from happening.
Amen
Prayer for Financial Breakthrough to Get Out of Debt
Jesus,
I pray for a breakthrough and that you erase all debt in my name and increase my finances. I need a large financial blessing to get my home out of foreclosure, i want to have enough finances to pay off one house and mKe a lot of investment in properties, businesses, etc and i want to share the wealth.
In Jesus Name,
Amen.
Prayer for Prosperity Breakthrough
Dear God, source of love and light, who brings abundance to all. Please bring prosperity, favors and your grace to me and my family.
I pray for open doors in my business and financial upliftment. Make me a cheerful giver of all my tithes and offerings. I chose to receive all of your promises and blessing as I am obedient to your word.
Help me to remember the poor, knowing that I am lending to you and you will repay. Let me give with an attitude of gratitude and worship. I have nothing without you and I will take nothing out with me – only souls. I love to give!
In Jesus Name I pray. Amen.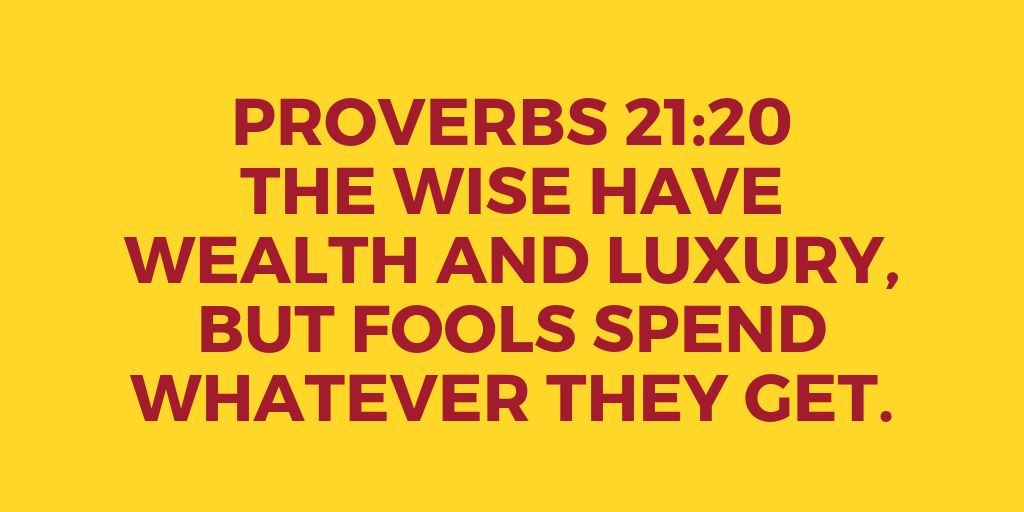 Prayer for Breakthrough in Relationships
Dear Heavenly Father,
Please fix my broken relationship with my husband. Give us some hope and a breakthrough from all the fighting.
Please make us compatible again, LORD, I ask u to help us fix what has been broken between us. Make us fall in love again fix what is in our hearts lord.
Make us a team again Lord, please in Jesus name amen.