Inspiring Prayers for Love
On this page you'll find a collection of prayers for love. Read these prays our loud or in silence.
Love might just be the most powerful entity that affects both the emotional and mental states. In other words, love can alter the way we act and think about a particular individual/entity. A mother's love for her child is always unparalleled and a man's always so possessive of the attention his lady shows. We can even call that jealousy and from experience, the greater the love, the greater the jealousy. That said, God is an extremely jealous Father. He is also an all-encompassing family that offers so much more in our times of need. So, His love compels Him to be with us through thick and thin. And since we're our Father's children, we can't help but emulate such characteristics. Still, attention must be paid to the fact that tempering the love of God with ours leads to an eternal bond between people. And in favor of such blessing, we have the following love prayers that work quite well.
Prayer for Love in My Life
I ask for a prayer that I find a right spouse that God has for me. I'm asking that He sends me a loving husband, who loves Jesus and me, working together with me to serve God. I also ask that I live with a right friend until I meet my future spouse. I have lost a lot of family to death, and I'm the only one left of my immediate family now. Thank you for your prayers for me. May God bless.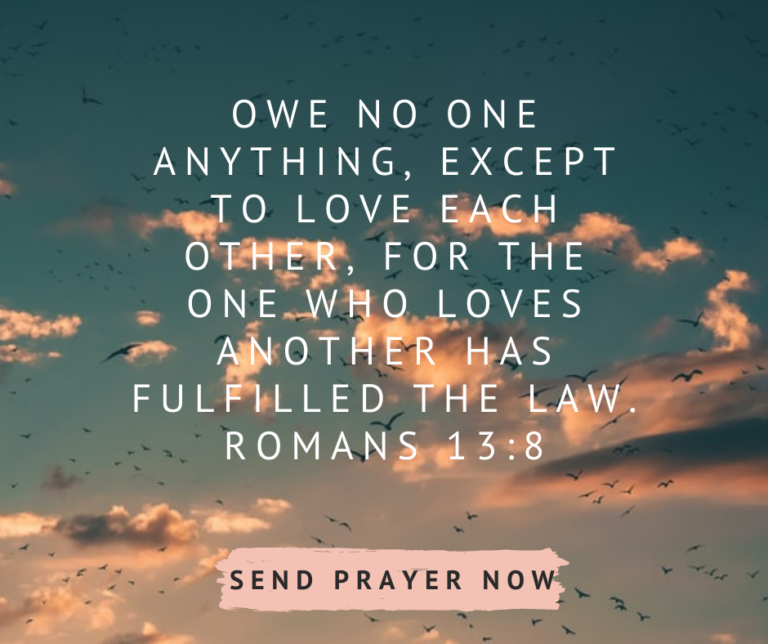 We thank you for many blessings. We pray you may bless and fill our family with love, peace and prosperity. We also pray for joy, abundance and strength. We pray for great health and continued healing. We pray for our loved ones. We pray for your kindness and mercy. We pray for your guidance and protection, Amen.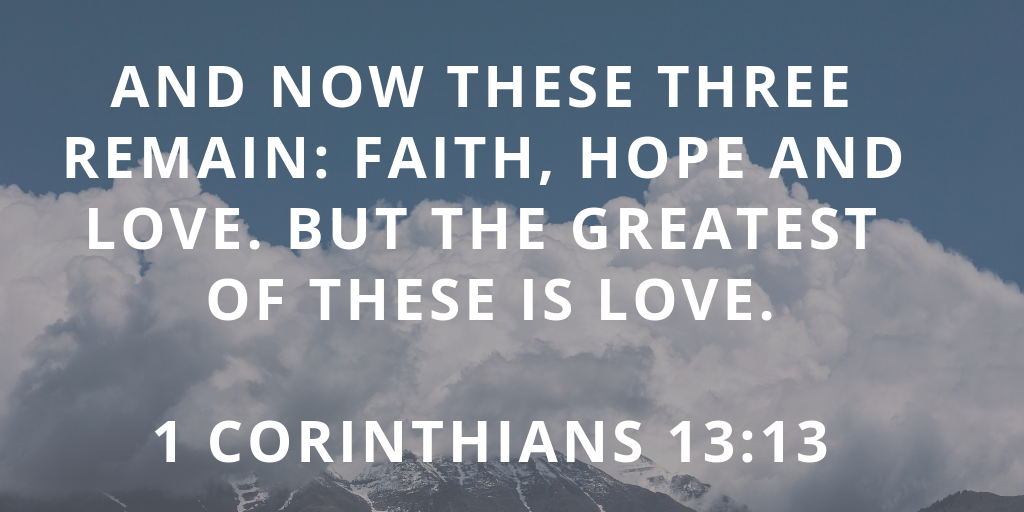 Prayer for Love and Relationship
Dear Lord,
May God bless this union. I am married to the man I love and he loves me the same way I love him. I surrender to my God who will bring us together at the right time.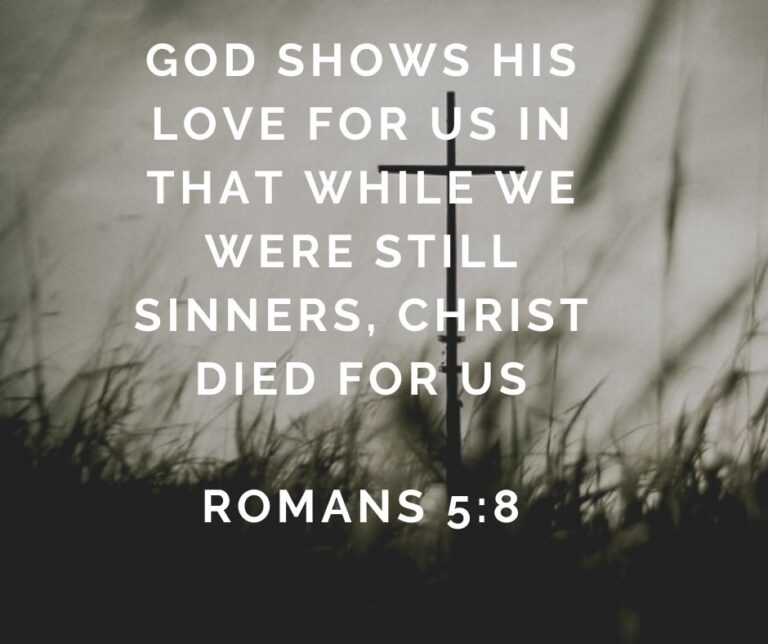 Heavenly Father, my marriage is in deep trouble. Please let my husband feel the love and desire for me. Please allow us to be faithful to each other, trust each other, and enjoy doing things together. Please allow us to be more intimate with each other. Please make out love stronger for one another. I ask in your name. Amen.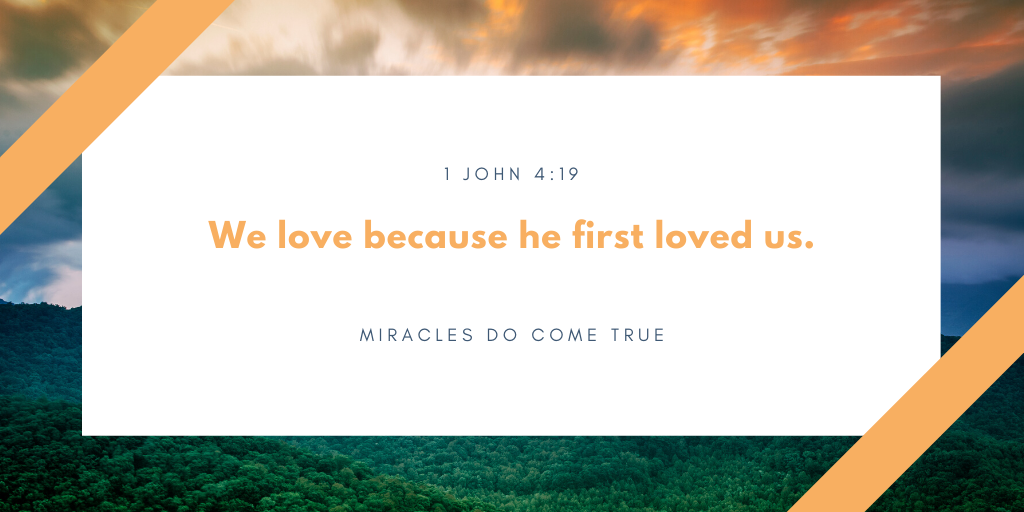 Prayer for the Love of My Life
Heavenly father, I come to you with my broken and lonely heart. Please help me with my impossible situation. Please obtain for me the favour of restoring our friendship and communication with the love of my life. I'm missing him deeply. I feel empty and lonely without him. Thank you my Jesus. I put my trust in you.
Prayer for Love to Return
God, I thank You for granting me the resolve to stand before You today in acceptance of my faults and wrongs. I know I have treated him/her badly and the pain I'm feeling is due to my levity on the part of his/her feelings. Please, God, I pray for an opportunity from You to apologize for my wrongdoings. He or she is the other half of me—the one that makes me whole. Father, I believe he or she is my completion and I pray that he returns to me. With open hands, I'll welcome him/her into my warm embrace. Thank You once again for another miracle, Amen.
Prayer about Love for Others
Loving You is the best thing that has happened to me Oh Lord. You have stood by me ever since the fateful day that I accepted Your company. You have showered me with Your pure love, blessings, miracles, and divine protection. In fact, this prayer is only due to Your power. By which, You kept me alive to see today and to make a request. I pray, Father in Heaven that You open the eyes of my family and friends. And for the ones who love You like I do, Father keep both their eyes and mine open to Your devotion and adoration. I bless Your divine name for this deep and short prayer for love. In Jesus Name I Pray, Amen.
Prayer for Love and Happiness
Looking back Lord, I understand that happiness is key to having a love-filled relationship. And from my experiences also, I know You hold that key. God, I want You to open the door of joy in our lives so that this relationship will endure. It will easily endure ups and downs and the trials of time. Let me breathe in the aroma of sweet love and fully immerse myself in the happiness given by my partner. Father, I give thanks to Your name over the answered prayers, Amen.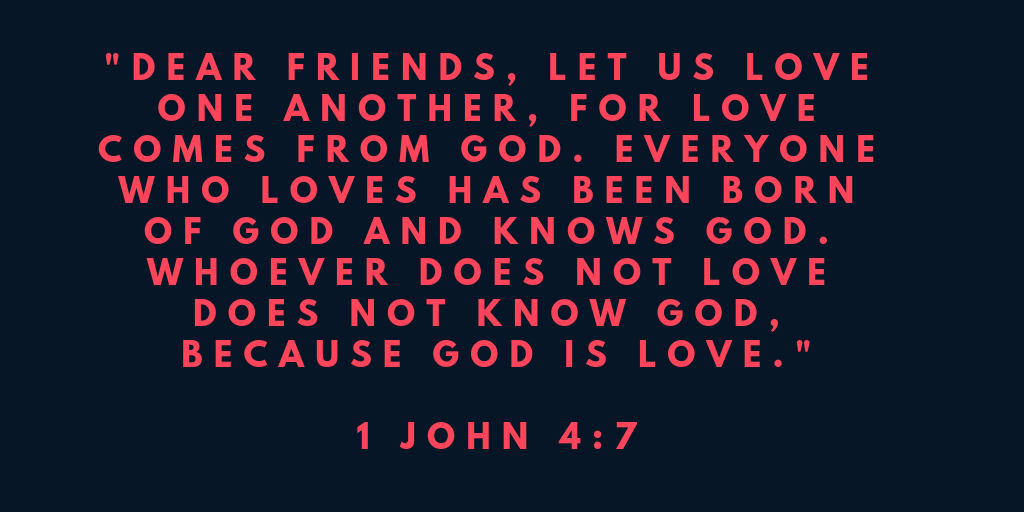 Prayer for the One You Love
Love is the emotion that drives me here Lord. I love him/her enough to pray on his/her behalf and You love me enough to make level all my worries. Father, I need You to take good care of "Name". He/she, despite the act, is always in need of Your favour and I pray that You show him/her more than enough. He/she shall be protected, raised heads about others, and miracles will be performed in his or her life. Praises be sung about Your everlasting mercy, and In Jesus Name, Amen.
Prayer for Love and Marriage
As required by every child Lord, I bring my beloved to ask for Your blessing. He or she has been faithful, caring, and patient—so, I stand before You today, basking in Your glow as I ask that he/she be the one for me. I want a peaceful and joy-filled marriage that'll be inseparable. Love shall be shared between us and there will be calm always. Father, prosperity in the areas of procreation, financial stability, and spiritual awareness shall complement our love. I thank You for Your daily attention to my needs, Amen.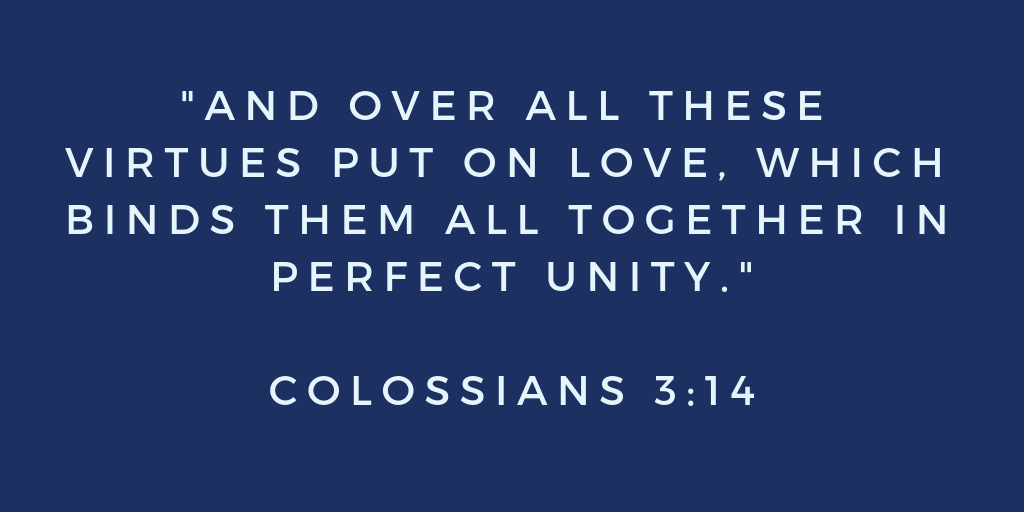 I am in love with a man. He has been hurt in romantic relationships before and I wish I could be the woman who shows him what true love. Please bless him and I with a truly loving and committed relationship. I pray that the blood of Jesus would heal him and protest him. Amen.
A few bible verses compiled for your consumption daily.
For this is the message you heard from the beginning: We should love one another.

The Lord is compassionate and gracious,
slow to anger, abounding in love.

Love is patient, love is kind. It does not envy, it does not boast, it is not proud. It does not dishonor others, it is not self-seeking, it is not easily angered, it keeps no record of wrongs. Love does not delight in evil but rejoices with the truth. It always protects, always trusts, always hopes, always perseveres. Love never fails.

A friend loves at all times.

There is no fear in love. But perfect love drives out fear, because fear has to do with punishment. The one who fears is not made perfect in love.

Recently, we heard an inspiring story from a fellow believer, John, who reached out to share his miracle with us:
"My prayers came true! My dad was healed from stage 4 prostate cancer after submitting my prayer request. Glory to God! Your service brought me closer to Jesus Christ, making me feel his love and grace."
Such stories remind us of the power of faith and prayer, and how our collective spirituality can make a profound difference.
What happens when you submit your prayer?
We will personally deliver your confidential prayer to the Church of the Holy Sepulchre in Jerusalem.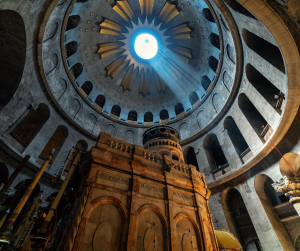 We will place your prayer on the Stone of Anointing; the place where Christ' body was laid down after being removed from the crucifix and prepared for burial.
We will light a candle on your behalf foot steps away from the Tomb of Jesus.
You will receive an email with photos of your printed prayer on the Stone of Anointing.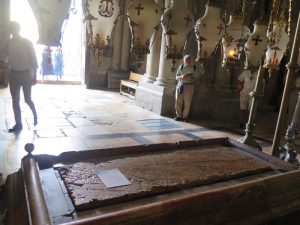 In the unlikely event that you are not completely satisfied with our service, please remember we offer a guaranteed refund, no questions asked. We are dedicated to ensuring your spiritual journey with us is fulfilling and meaningful.
We will print and place your prayer request on the Stone of Anointing; the holiest place where Jesus' body was laid down after being removed from the crucifix and prepared for burial.

You will receive photos of your prayer by email shortly after.