Prayers for Children
On this page you'll find bible verses and prayers for our children are the most precious things ever entrusted to us to raise, care for, and love unconditionally. Children are our future, and as parents, it is our duty to provide them with support and aspirations to succeed in life. And more importantly, to teach our children about the gift of Jesus Christ, how He is the King of Kings, and our Lord of Lords in all things, and at all times.
Miracles Do Come True! Send Your Prayer to The Church of the Holy Sepulcher in Jerusalem: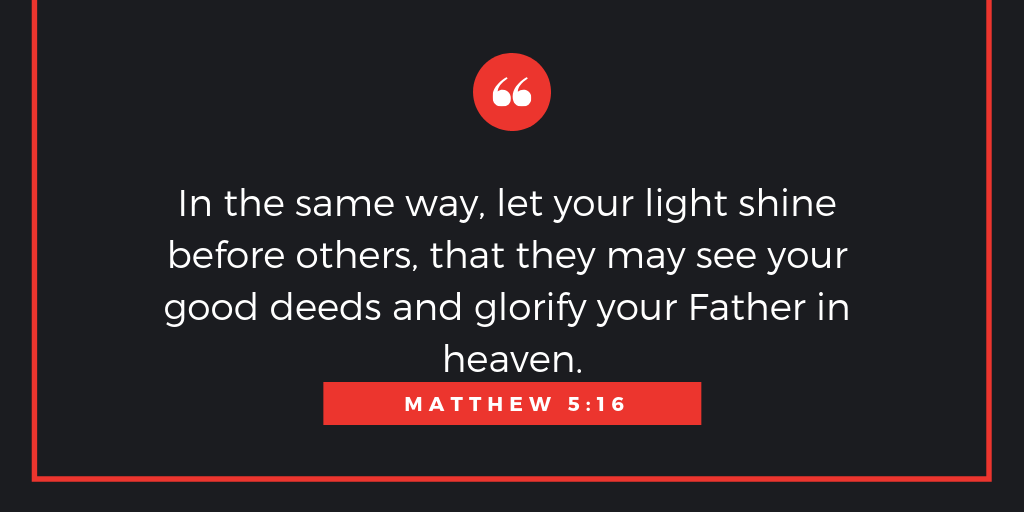 Our children often face challenges along the road to success with all the pressures of society; from academic related studies, to the pressures of fitting in with new social groups and peers at school. Through the power of prayer, your child will have the protection and guidance they need for a successful start to their aspirations, and day-to-day life. Because of prayer, you can have faith in the knowledge that you are giving your children everything they deserve, need and long for as beautiful human beings, but also as a child of God.
If the need for prayer and protection for your children is what you are seeking most, whether in your own life, or in the life of someone you love, let us pray for you at the holiest place on earth, the Church of the Holy Sepulcher. We have faith that sending your prayer to the place where our Lord Jesus Christ gave his life for us will help your request be granted! It is our honor and privilege to be a prayer warrior for you, and to ask the Lord to watch over you, protect you, and keep you, always. Please submit your prayer request today.
"Children are a heritage from the Lord, offspring a reward from him." Psalm 127:3
Prayer for Protection and Care Over Our Children
Heavenly Father, we praise you for Your love and faithfulness in all things. We thank You for your protection and care over our families. Thanks be to You for giving us wisdom and righteousness for raising our children. We confess that some days, parenting is very tough. Many days we can feel anxious, stressed or overwhelmed. We ask that You would make us more like You, more aware of your constant Presence in our lives. Help us to release our children to You, so that You are free to fully accomplish all that You desire within the hearts of our child(ren). Please fill our day to day life with Your truth, and cover us with Your favor in all things. Amen.
Prayer for Your Child's Salvation
Father, I pray that my children will learn and understand Your holy scriptures, which are able to make them wise unto salvation through faith which is in Christ Jesus. I pray that Your word will fill their minds and their hearts. May they come to know that You are the way, the truth, and the light.
Prayer for Child's Health and Healing
Lord, according to Your Word, Jesus took stripes on His body so that we could be healed. He carried our infirmities, our downfalls, and bore our sicknesses to save us, and give us life. Therefore, I ask for You to heal my child. I believe that they can and will be healed because of your miraculous power. Please comfort them, watch over them, and give me the strength to do what is best for them in their time of need. Amen.
Prayer for Your Child's Wisdom and Learning
I come to you Father, and pray that my children are knowledgeable and skillful in all wisdom, discernment, and understanding that I know is a gift from You. I pray that they are competent to learn whatever they need to know, and that Your spirit fills them fully in all things. Lord, I know You can and You will give them the aptitude for understanding and wisdom when they are young, and when they are grown. Their foundation starts with You, and I am grateful. In Your name I pray these things, Amen.
Prayer for Your Child's Obedience to the Lord's Will
My gracious Lord, I pray that my children conform to Your will in every purpose, thought and action at all times. When they are faced with decisions, that they will raise their eyes to You for guidance. Life is full of uncertainty, but if they look to You in all things, I have deep faith in knowing You will lead them. I pray that they will follow Your plan for them, and always practice what is pleasing to You. May Your everlasting love fill their hearts and minds before speaking, planning or moving forward when it comes to decision making.
May they always be obedient to You in their youth, and as they grow.
Verses:
"He called a little child to him, and placed the child among them. And he said: "Truly I tell you, unless you change and become like little children, you will never enter the kingdom of heaven. Therefore, whoever takes the lowly position of this child is the greatest in the kingdom of heaven. And whoever welcomes one such child in my name welcomes me." Matthew 18:2-6
"Start children off on the way they should go, and even when they are old they will not turn from it." Proverbs 22:6
"Honor your father and your mother, so that you may live long in the land the Lord your God is giving you." Exodus 20:12