Prayers for Salvation
God never wants to see His people suffer. However, if you are struggling in your life, you can incorporate a prayer for salvation into your everyday routine. Special prayers for salvation and deliverance from harm can provide you with a special connection with God. By offering prayers for salvation to God, you are imploring Him to save you from harm and ruin. These powerful prayer requests are something that the Lord will listen to. These prayers for salvation will provide you with the peace of mind of knowing that you are seen as humble and worthy in the eyes of God.
Miracles Do Come True! Send Your Prayer to The Church of the Holy Sepulcher in Jerusalem:
Prayer for Salvation and Guidance
Heavenly Father, please hear my prayer of salvation and give me strength through the struggles that I have in life. Help me to learn that every step that I take must be one that is according to your will so that I can live a life that is holy in your eyes. Be my guide and my strength as I face the many challenges of my day and be my source of comfort in my times of difficulty. Amen. 
Prayers for Salvation and Closeness with God
Dear God, look kindly on this prayer of salvation. Through salvation, my sins have been forgiven and help me to live a life that does not incorporate any negative influences or malice. Allow this prayer of salvation not only to bring my closer to you but to help my family to grow in your loving gaze. Amen. 
Asking for Prayer for a Friend's Salvation
I'm asking for prayer for a friend's salvation may he turn back to God and turn back to his belief in Christ. Prayer for him to break bad addictions and to see his way clear. Prayer for his protection and to get back on track and the path of righteousness
Prayer for Salvation and Courage
Lord, help me to take comfort in your salvation promise and have the courage to always have your direction and will in my thoughts and on my tongue. Allow me to speak out when I witness evil and hold fast to the comfort that you will always be there for me in my time of need. In your name I pray, Amen.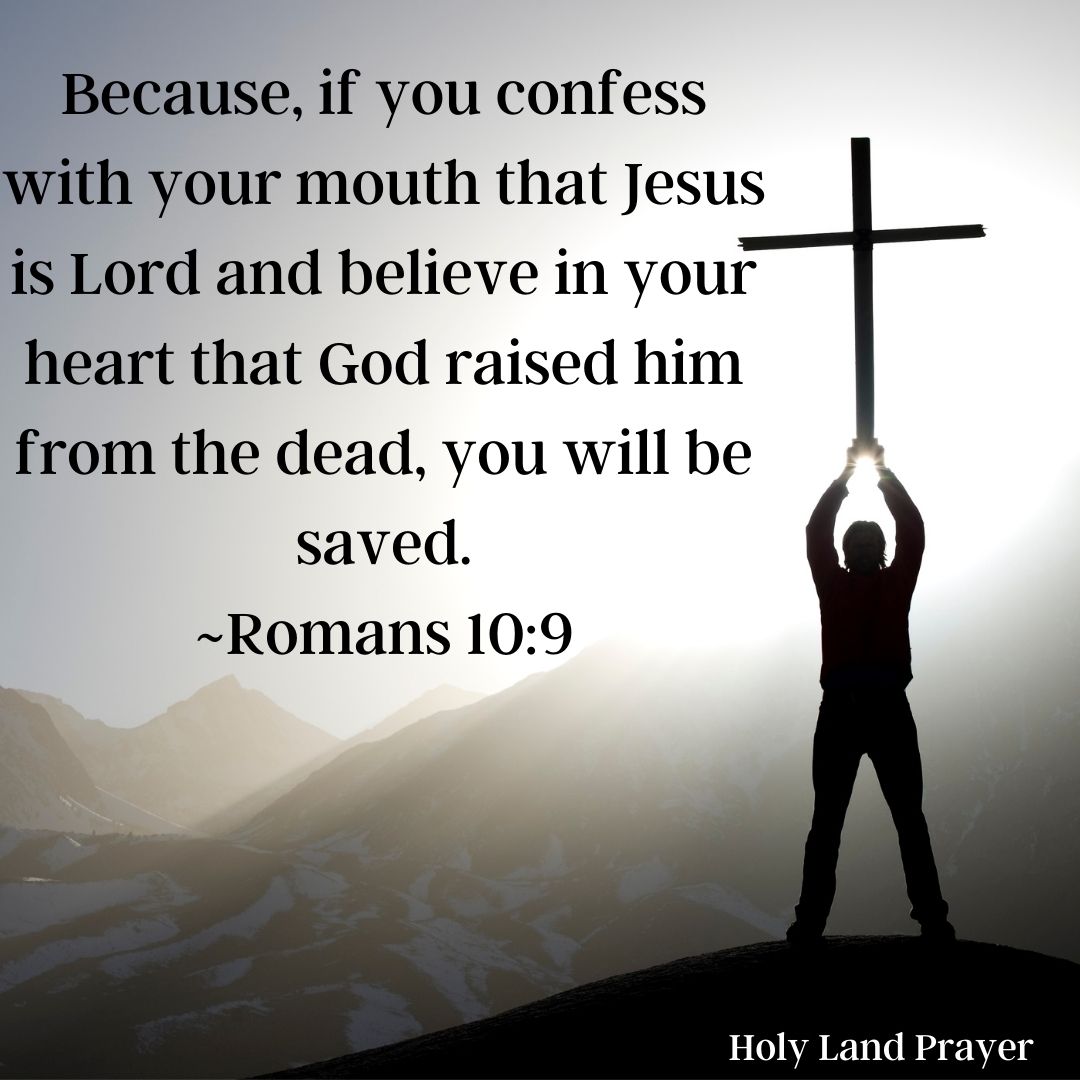 Prayers for Grace and Salvation
Though your grace, oh Lord, I know that I have been saved. Give me the perseverance to continue to trust in your plan and save me in my hour of need. Allow this prayer of salvation and grace to serve as my cry for you to surround me with your Holy Spirit and look kindly on me on the day of judgment. Amen.
Prayers for Trust and Salvation
God, help me to always trust in your salvation promise and to continuously believe that you have a higher calling for me. Help me to develop a relationship not only with your son, Jesus Christ, but allow me to grow closer to you with each passing day knowing that every day that goes by is a gift from you. Amen.
Short Prayer for Salvation
Dear God,
Thank you for giving me another day to spread your heavenly message. Please forgive my sins and save me in my hour of need. In your name I pray this salvation prayer. Amen.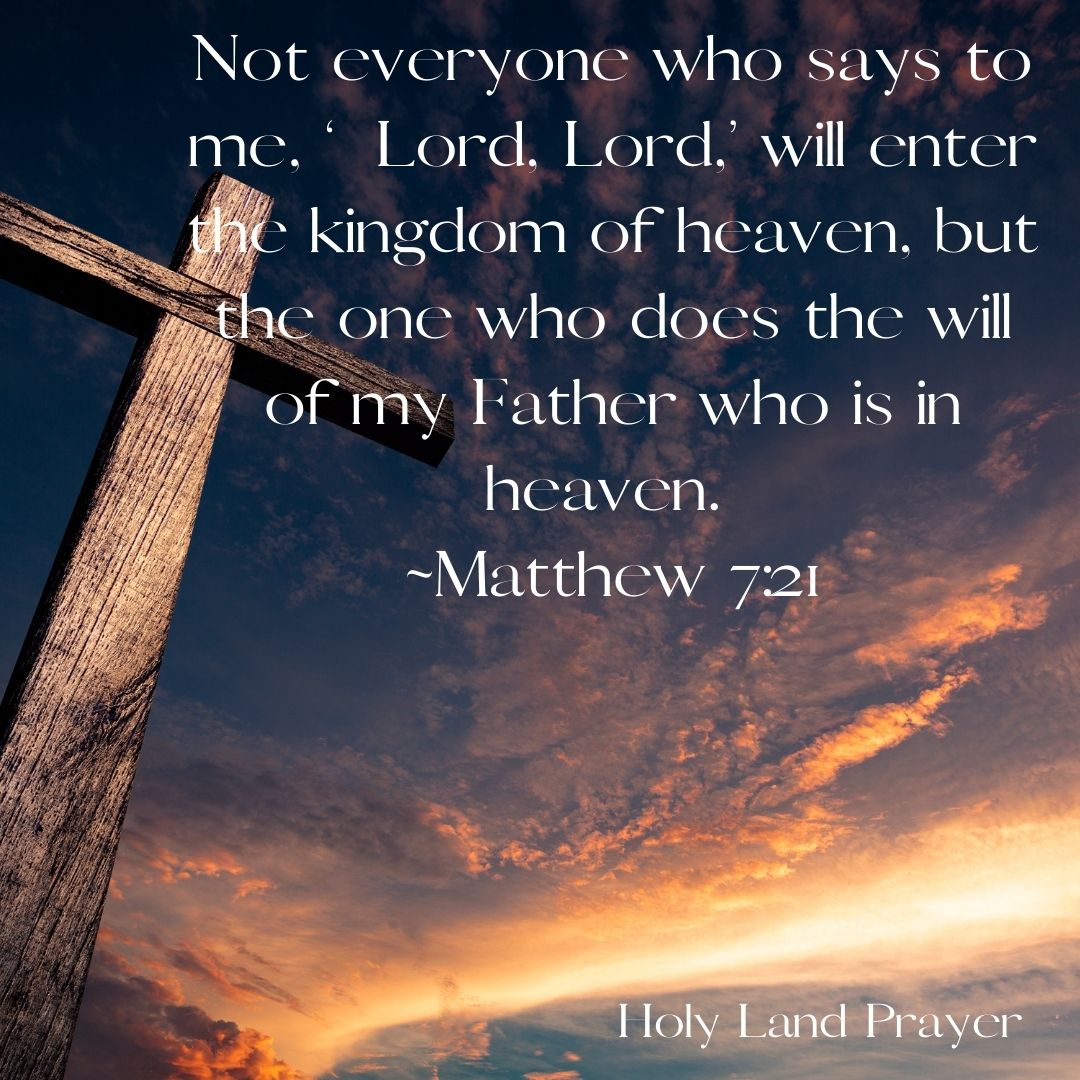 Prayers for the Salvation of Family and Friends
Heavenly Father, please allow this prayer to act as my plea to look kindly among my family members and friends who may not have found their way to you yet. Open their hearts and help them to see the goodness and holiness of your ways so that they can enjoy the peace that comes along with a relationship with you.
Simple Prayer for Salvation
Although I know that I am a sinner, I know that you have given me life for a reason. Thank you for always opening your loving arms to my pleas. Help me to live every day with your will in my heart and help me to make the right decisions every day so that when the time comes, I can enjoy eternity with you. Amen.
Prayer of Thanksgiving for Salvation
Thank you, Father, who thinking that I am worthy enough to receive your heavenly love. I know that I am but a sinner but in your eyes I am your child who you will always protect. Help me use every breath that I have glorifying your name. Amen.
A Sinner's Prayer for Salvation
I know that I am a sinner, which is why I am grateful every day that you never turn your back toward those that may have steered from course that you have laid out for them. Please look kindly on this sinner's prayer for salvation and help me to always stay close to you. Amen.

Prayer for Salvation and Undying Faith
God, I know that you are the way, the truth and the life. Never allow me to stray from your love and help me to remain open to the calling that you have for me. Help my faith in you to grow with each passing day so that I can bask in the glory of you and your heavenly hosts on the final judgment day. Amen.