Prayers for Forgiveness
How often should you pray for forgiveness? Is praying for forgiveness really effective?
There are times when we don't want to forgive someone who has hurt us or done something wrong. We might even try to convince ourselves that they deserve our anger. But is prayer really helpful?
When we ask God to forgive us, we are asking Him to remove our sins from His heart. This means He no longer sees them as bad things. If we truly believe that God forgives us, then we shouldn't worry about whether or not we've sinned against Him. Instead, we should focus on repenting of those sins.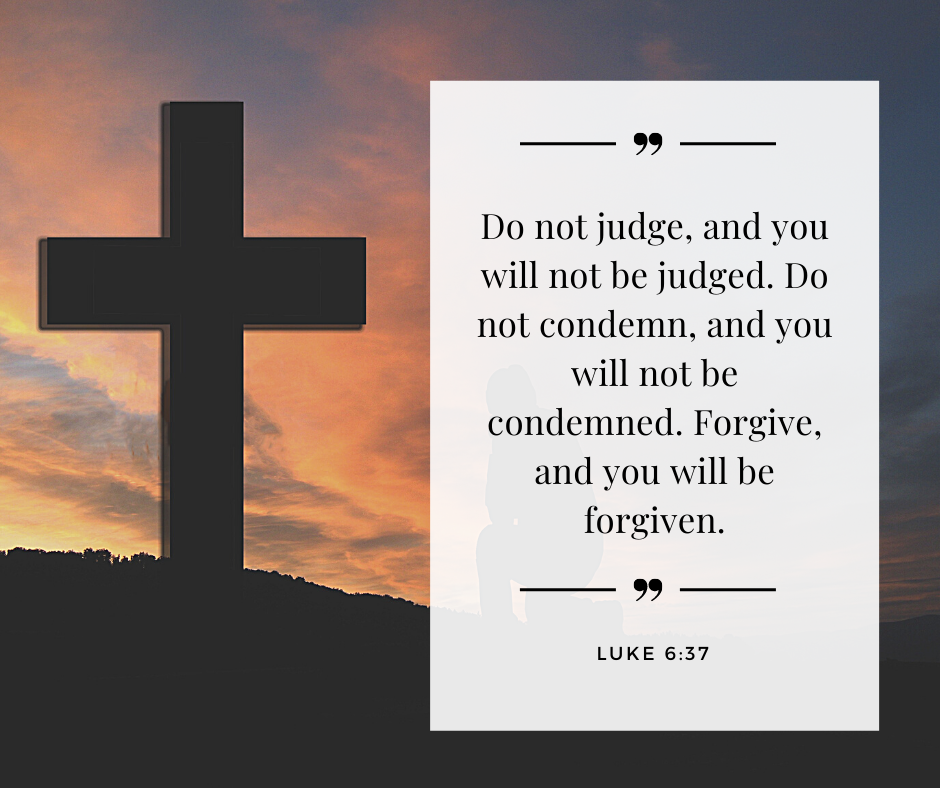 Short Prayer for Forgiveness
O Lord Jesus Christ, Son of God, have mercy on me a sinner! I confess my sins before You and repent of them. Do not let me die without forgiving my sins. Have mercy on me, O God, forgive me my sins. Amen.
Prayer for Forgiveness of Sins
Forgive us our sins, O God, and grant us Thy grace; lead us not into temptation, but deliver us from evil. Amen.
Our Father, Who art in heaven, hallowed be Thy name. Thy kingdom come, Thy will be done on earth as it is in heaven. Give us this day our daily bread; And forgive us our trespasses, As we forgive those who trespass against us; And lead us not into temptation; But deliver us from evil.
For Thine is the kingdom, and the power, and the glory forever. Amen.
Lord have mercy.
Christ have mercy.
Lord have mercy upon me.
God bless you.
Amen.
Prayer for Forgiveness of Sin and Eternal Life
Father, I know that I have broken your laws and my sins have separated me from you. I am truly sorry, and now I want to turn away from my past sinful life toward you. Please forgive me, and help me avoid sinning again. I believe that your son, Jesus Christ died for my sins, was resurrected from the dead, is alive today, and hears my pray. I invite Jesus to become the Lord of my life, to rule and reign in my heart from this day forward. Please send your Holy Spirit to help me obey You, and to do Your will for the rest of my life. Amen.
Prayer for Forgiveness of Others
Father, I need your help and your insights. Today I have gained a better understanding of forgiving others and with your help, I fully forgive from my heart. Although I have been sinned against, I know I myself have sinned against others. You have freely forgiven me, so I forgive them as well. Father, I ask you to forgive me for hurting others out of my own hurt and to heal my relationships with others. I pray all of this in Jesus' precious name and by whom all forgiveness and healing was made possible.
Prayer for Family's Forgiveness
I pray for my family's forgiveness. I ask God to forgive me for any wrongdoings I have committed. I ask Him to help me to live a good life and do what He wants me to do. I ask him to guide me and give me wisdom. I ask him to bless me and keep me safe. I ask him to make me strong and courageous. I ask him to protect me from harm and evil. I ask him to let his love fill my heart and soul. I ask him to lead me and teach me how to follow His ways. I ask him to show me how to love others and treat them right. I ask him to take away my sins and cleanse me from all unrighteousness. I ask him to give me peace and joy in my heart. I ask him to grant me eternal life. Amen!
Confess Sins Prayer
Lord Jesus Christ, I am sorry for my sins. Please forgive me for my sins. Thank You for dying on the cross for me. I believe that You died for me and rose again. I ask forgiveness now and forever. Amen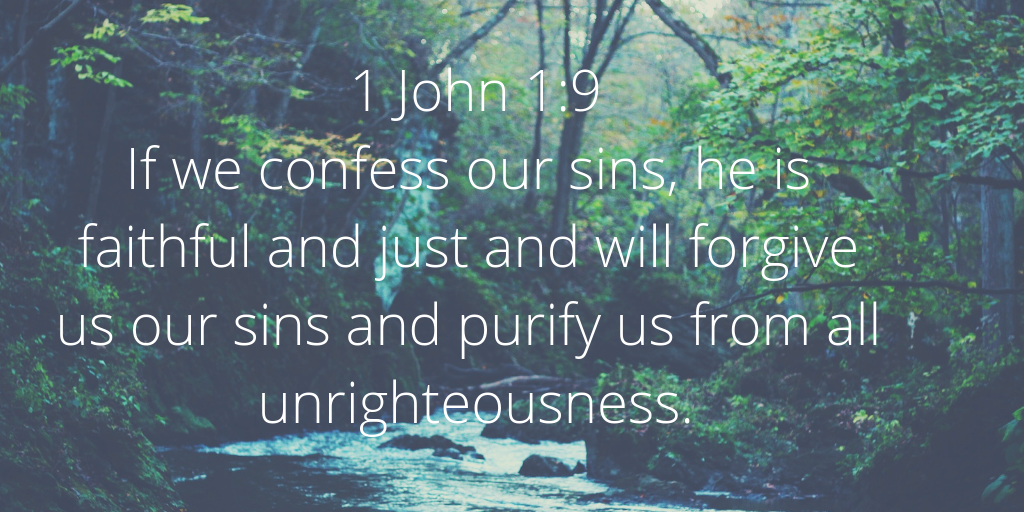 Prayer for Saying I'm Sorry
I pray for forgiveness for my sins,
And I ask God to forgive me.
Forgive me for not being able to love others,
Or forgive me for hurting them.
Let me know if they're still around,
So I can let go of what's inside.
Amen.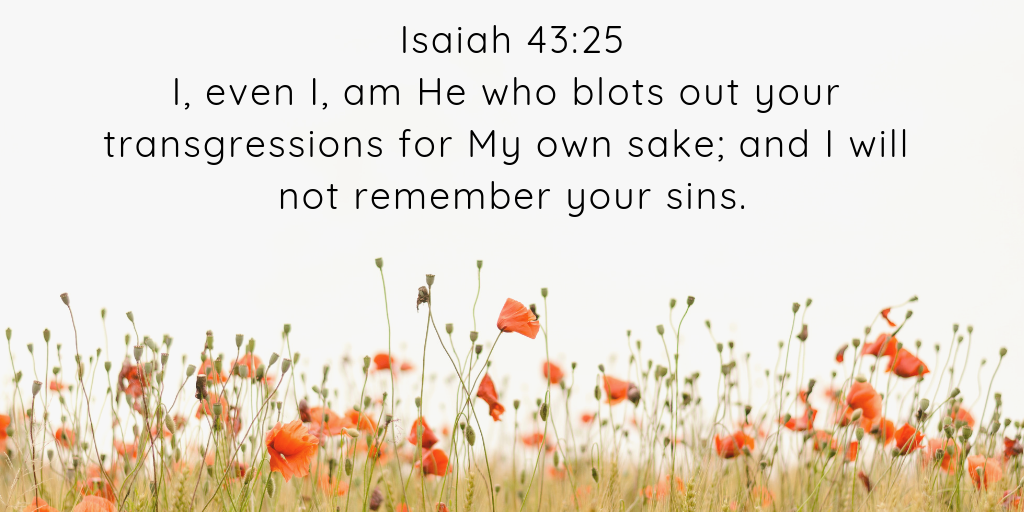 Prayer for healing
I pray for healing for those who have been hurt,
And I ask that God heal their wounds.
Heal my heart, Lord,
That I may help someone else.
Help me to make amends where possible,
To show people how much I care.
Prayer for Confession
I pray that God would help me to confess my sins before Him. I know that He forgives me if I ask His forgiveness and turn away from sin. I am sorry for my past sins and hope that Jesus Christ died on the cross to take away my sins. Help me to live righteously and obey God's commandments. Amen.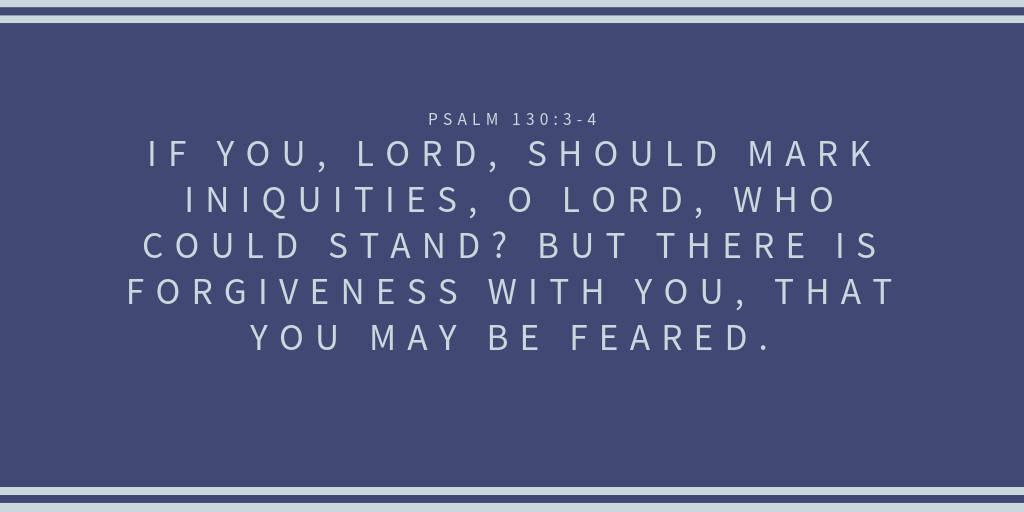 Prayer for the Sin of Adultery
Lord, I repent of all the sin in my life. I have committed adultery against my spouse, and I am so sorry. The decision I made to cheat on the partner you placed in my life was and is a terrible act on my part. Please forgive me. Please allow my spouse to forgive me in time, and heal our marriage. I am truly sorry for the wrong that I have done, and the hurt that I have caused to You as well as my family. If there is any sin that I don't know of, please bring it to my mind that I may repent as well. Please forgive me Lord of any pride, rebellion, vanity, jealousy, judging, distrust, prejudice, dishonesty, theft, greed, spiritual adultery or fornication, or any spiritual murder. I ask this in Your precious name, amen.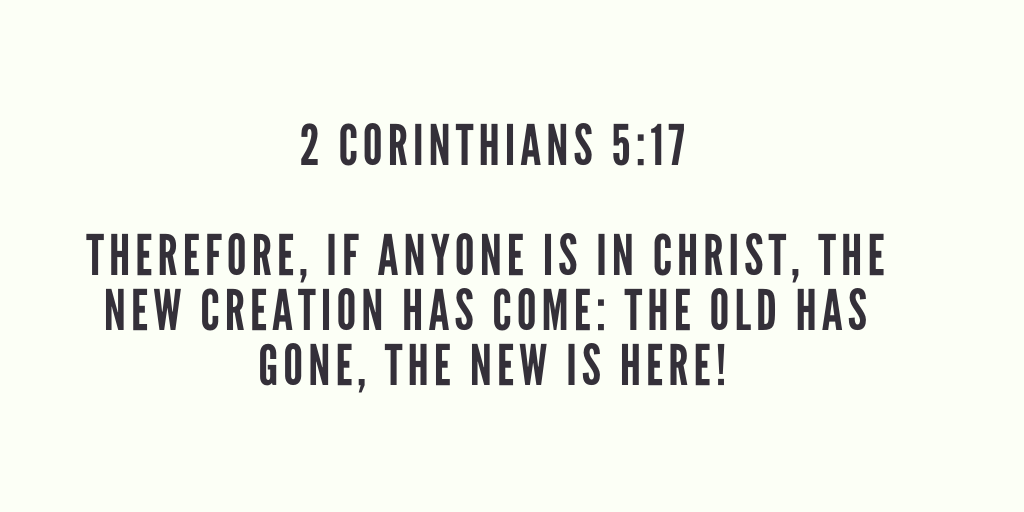 Prayer for Guidance and Forgiveness
I am lost at this moment in my life. I have gone down the wrong road, and I am having a difficult time getting back to where I need to be. I want to do the right thing and keep true to myself, but it's very hard to fight the demons that have pulled me back down. I need You, my precious Lord, to help get back on the right path and to stay away from this destructive life that I feel I am leading. I know I am the only one to blame for my actions. But I know if You will give me the courage, strength, and will to walk away, I can make it through with my eyes on You.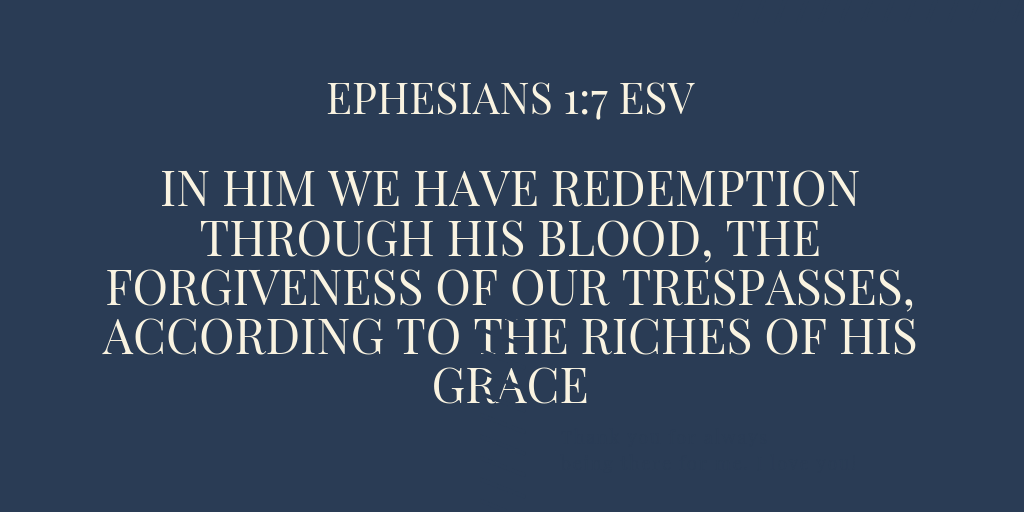 Prayer for Forgiveness for Lying
I pray that God forgives me for lying to Him about my sin. I know that He sees everything that we do and knows our thoughts. I ask God to forgive me for being deceitful and not telling him what was going on. I am sorry for my sins and I want to change my ways. Amen!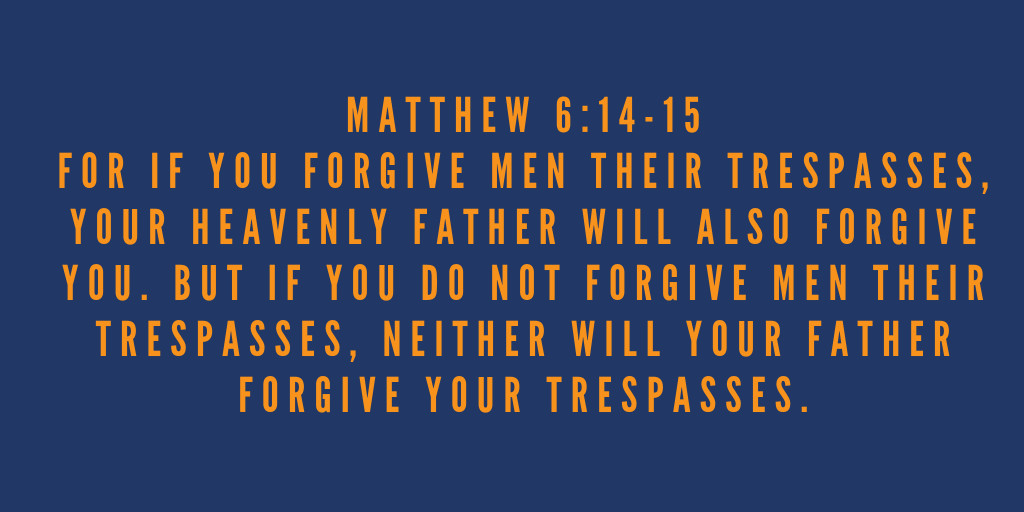 Forgiveness  Verses from the Bible:
"For all have sinned and fall short of the glory of God, and all are justified freely by his grace through the redemption that came by Christ Jesus." Romans 3:23-24
"But I say to you, love your enemies, bless those who curse you, do good to those who hate you, and pray for those who spitefully use you and persecute you, that you may be sons of your Father in heaven; for He makes His sun rise on the evil and on the good, and sends rain on the just and on the unjust." Matthew 5:44-45
"You adulterous people, don't you know that friendship with the world means enmity against God? Therefore, anyone who chooses to be a friend of the world becomes an enemy of God." James 4:4
"Above all, love each other deeply, because love covers over a multitude of sins." 1 Peter 4:8
Recently, we heard an inspiring story from a fellow believer, John, who reached out to share his miracle with us:
"My prayers came true! My dad was healed from stage 4 prostate cancer after submitting my prayer request. Glory to God! Your service brought me closer to Jesus Christ, making me feel his love and grace."
Such stories remind us of the power of faith and prayer, and how our collective spirituality can make a profound difference.
What happens when you submit your prayer?
We will personally deliver your confidential prayer to the Church of the Holy Sepulchre in Jerusalem.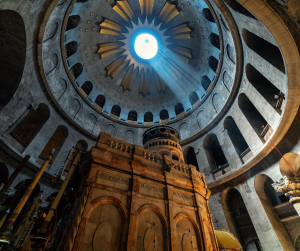 We will place your prayer on the Stone of Anointing; the place where Christ' body was laid down after being removed from the crucifix and prepared for burial.
We will light a candle on your behalf foot steps away from the Tomb of Jesus.
You will receive an email with photos of your printed prayer on the Stone of Anointing.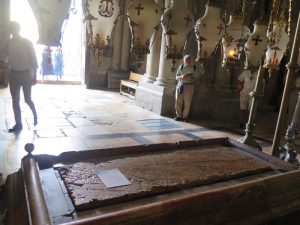 In the unlikely event that you are not completely satisfied with our service, please remember we offer a guaranteed refund, no questions asked. We are dedicated to ensuring your spiritual journey with us is fulfilling and meaningful.
We will print and place your prayer request on the Stone of Anointing; the place where Christ' body was laid down after being removed from the crucifix and prepared for burial.