Prayers for Forgiveness
If the need for prayer is what you are seeking most, may it be asking for forgiveness or guidance, whether in your own life, or in the life of someone you love, let us pray for you at the holiest place on earth, the Church of the Holy Sepulcher. We have faith that sending your prayer to the place where our Lord Jesus Christ gave his life for us will help your request be granted! It is our honor and privilege to be a prayer warrior for you, and to ask the Lord to watch over you, protect you, and keep you, always.
Miracles Do Come True! Send Your Prayer to The Church of the Holy Sepulcher in Jerusalem: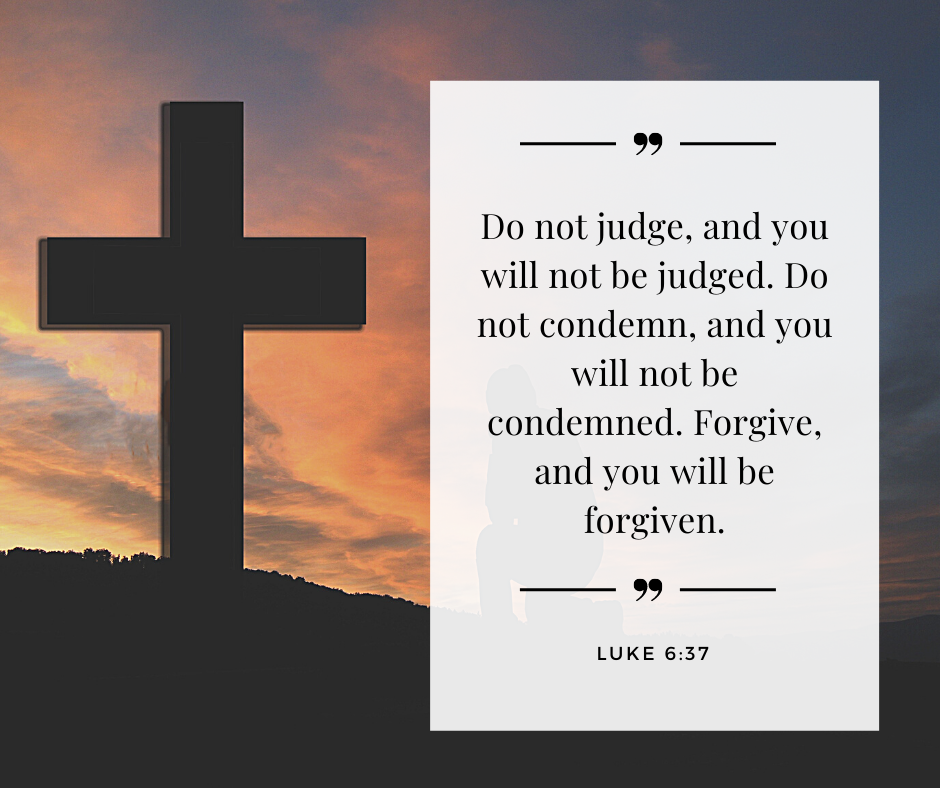 Prayer for Forgiveness of Sin and Eternal Life
Father, I know that I have broken your laws and my sins have separated me from you. I am truly sorry, and now I want to turn away from my past sinful life toward you. Please forgive me, and help me avoid sinning again. I believe that your son, Jesus Christ died for my sins, was resurrected from the dead, is alive today, and hears my pray. I invite Jesus to become the Lord of my life, to rule and reign in my heart from this day forward. Please send your Holy Spirit to help me obey You, and to do Your will for the rest of my life. Amen.
Prayer for Forgiveness of Others
Father, I need your help and your insights. Today I have gained a better understanding of forgiving others and with your help, I fully forgive from my heart. Although I have been sinned against, I know I myself have sinned against others. You have freely forgiven me, so I forgive them as well. Father, I ask you to forgive me for hurting others out of my own hurt and to heal my relationships with others. I pray all of this in Jesus' precious name and by whom all forgiveness and healing was made possible.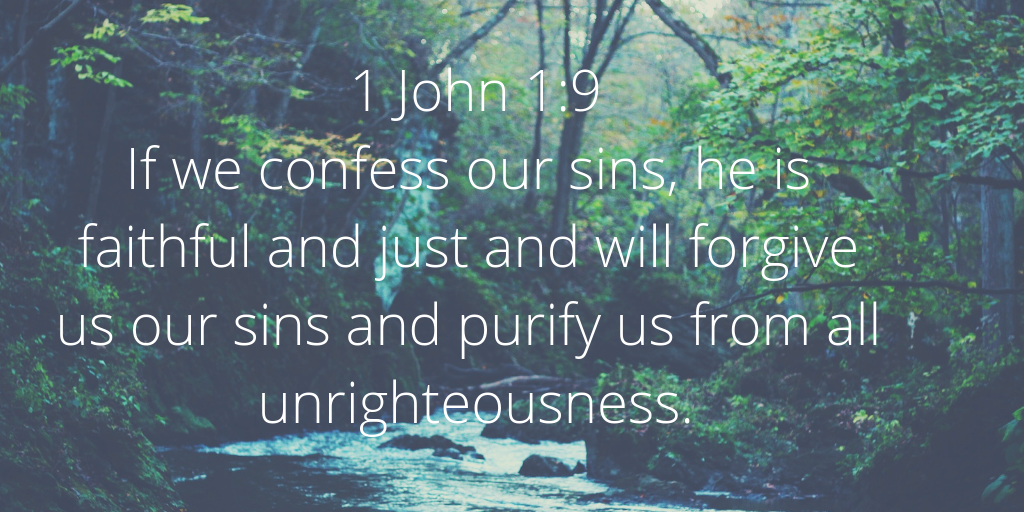 Prayer for Saying I'm Sorry
MY JESUS,
I believe that All Things are possible with you. JESUS, have Mercy on me. I am sorry for all my sins.
Please forgive me for doing things that weren't right.
Give me a clean slate.
Amen.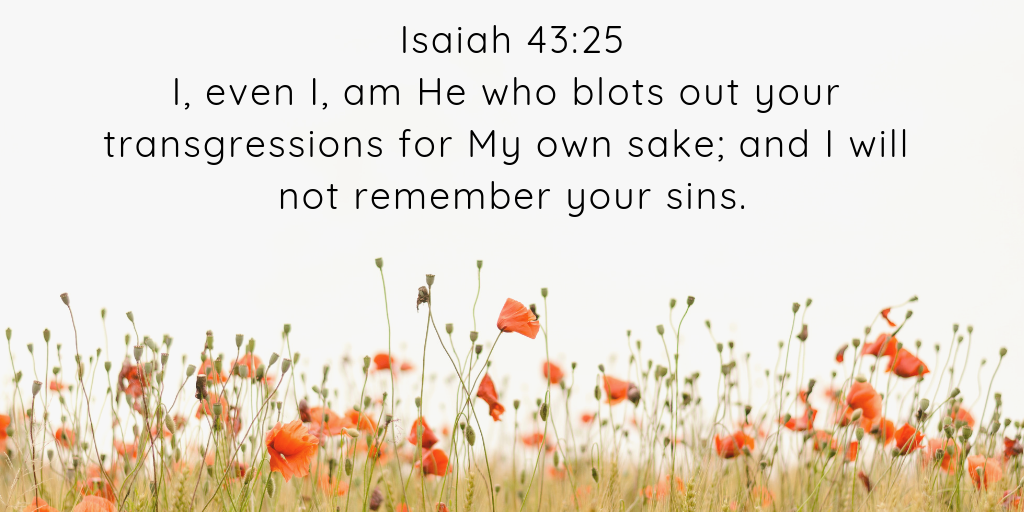 Prayer for Confession
Lord,
I confess that my heart is heavy. Please forgive my sins and help me.
If we confess our sins, he is faithful and just and will forgive us our sins and purify us from all unrighteousness.
Amen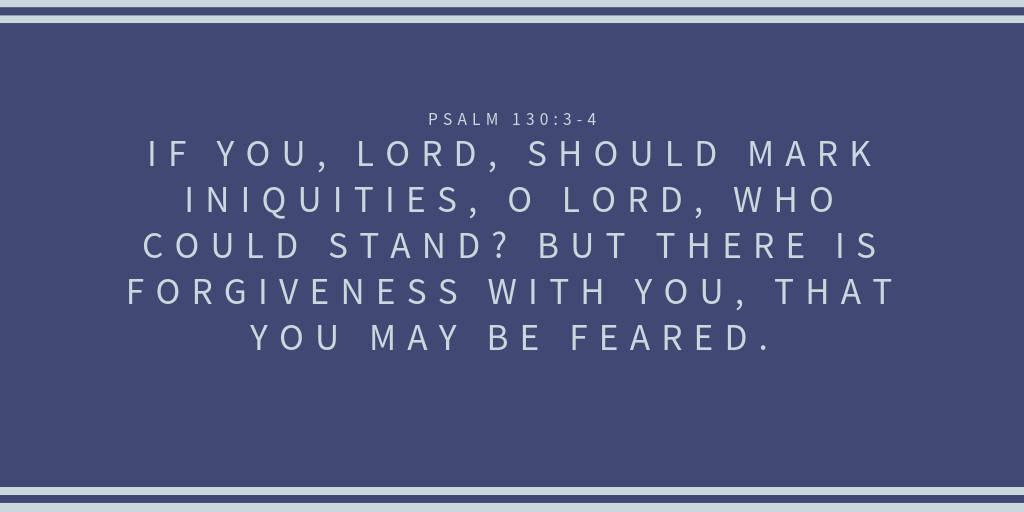 Prayer for the Sin of Adultery
Lord, I repent of all the sin in my life. I have committed adultery against my spouse, and I am so sorry. The decision I made to cheat on the partner you placed in my life was and is a terrible act on my part. Please forgive me. Please allow my spouse to forgive me in time, and heal our marriage. I am truly sorry for the wrong that I have done, and the hurt that I have caused to You as well as my family. If there is any sin that I don't know of, please bring it to my mind that I may repent as well. Please forgive me Lord of any pride, rebellion, vanity, jealousy, judging, distrust, prejudice, dishonesty, theft, greed, spiritual adultery or fornication, or any spiritual murder. I ask this in Your precious name, amen.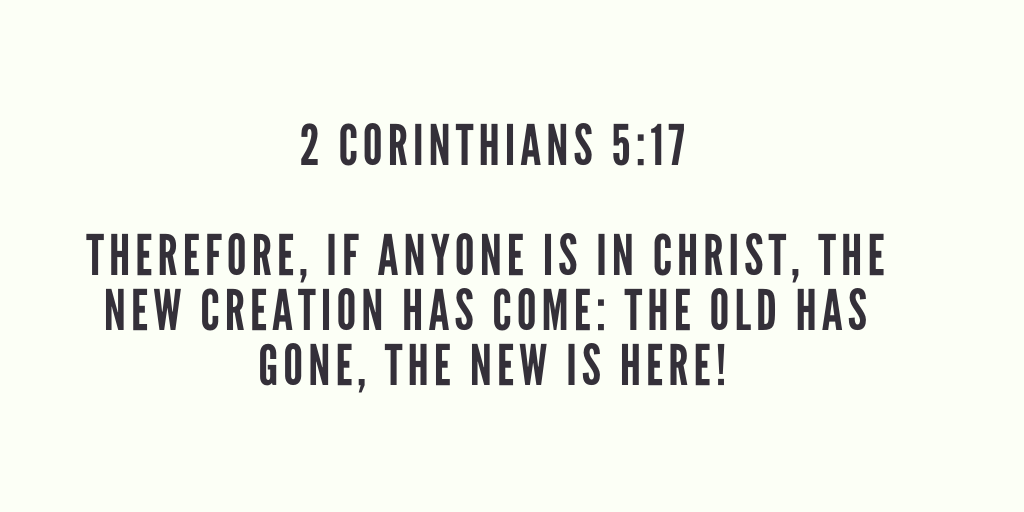 Prayer for Guidance and Forgiveness
I am lost at this moment in my life. I have gone down the wrong road, and I am having a difficult time getting back to where I need to be. I want to do the right thing and keep true to myself, but it's very hard to fight the demons that have pulled me back down. I need You, my precious Lord, to help get back on the right path and to stay away from this destructive life that I feel I am leading. I know I am the only one to blame for my actions. But I know if You will give me the courage, strength, and will to walk away, I can make it through with my eyes on You.
Prayer for God's Hand and Guidance In a Sin-Ridden Life
Lord, you promised that when I seek You with all our heart, I will find You. I seek only after You. I ask that you still my troubled heart, calm my wayward mind, as I seek only after You. I'm never going to be able to figure this out on my own, and right now I'm leaning heavily on You. I give you all the anxieties and fears I feel inside, and I release them all to You. I know You will grant forgiveness of my sins. I ask that you please so, as I am truly sorry for the wrong I've done in my life. I open up my life so that it becomes like an open book before You.
Amen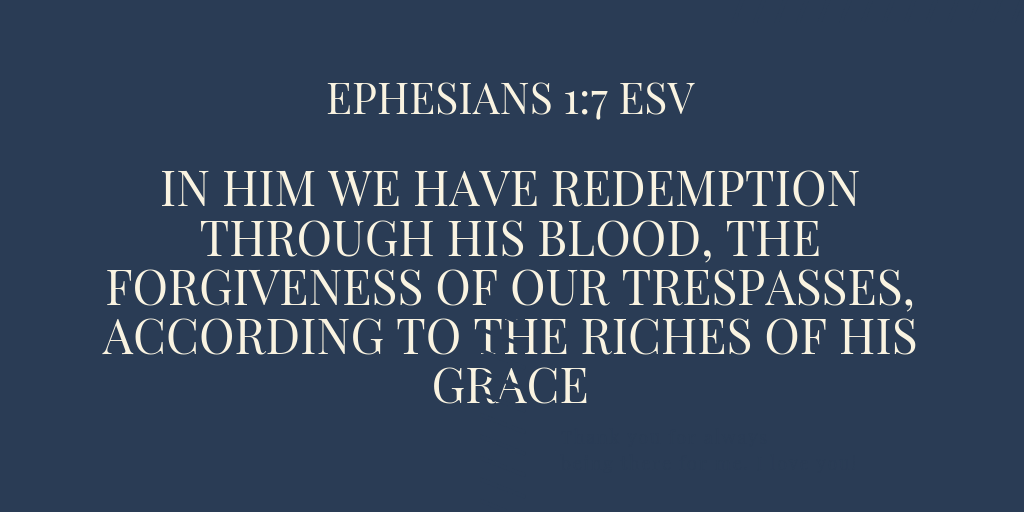 Prayer for Forgiveness for Lying
Lord I really need your help,
Forgive me for all the lies I told to my parents.
Pray for me that things will get resolved naturally.
And please bless my parents who are taking care of me.
Surround them with angels.
Lord.. I am sorry I was such a fool. I was so stupid, please forgive me.
I am so ashamed.. Help me and bless my parents who are willing to forgive me and help me.
Amen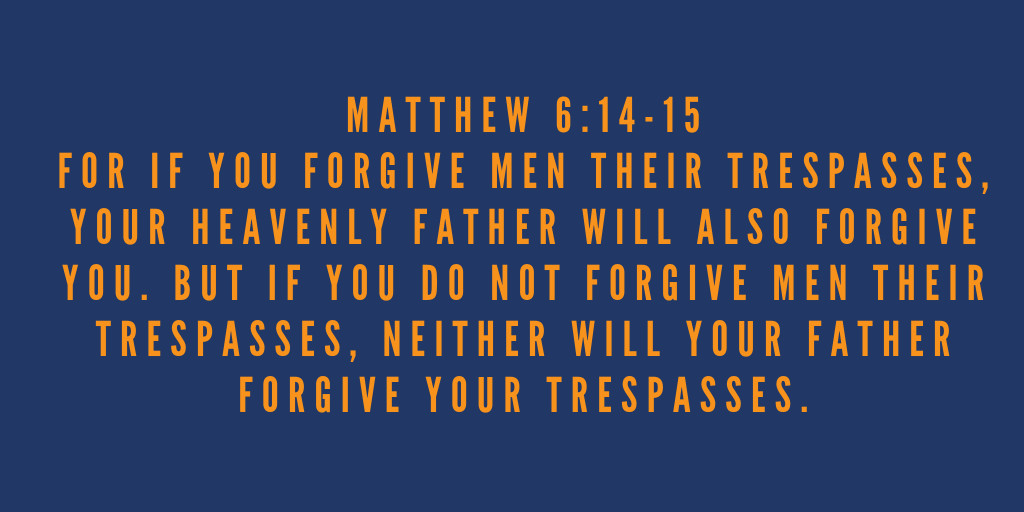 Forgiveness  Verses from the Bible:
"For all have sinned and fall short of the glory of God, and all are justified freely by his grace through the redemption that came by Christ Jesus." Romans 3:23-24
"But I say to you, love your enemies, bless those who curse you, do good to those who hate you, and pray for those who spitefully use you and persecute you, that you may be sons of your Father in heaven; for He makes His sun rise on the evil and on the good, and sends rain on the just and on the unjust." Matthew 5:44-45
"You adulterous people, don't you know that friendship with the world means enmity against God? Therefore, anyone who chooses to be a friend of the world becomes an enemy of God." James 4:4
"Above all, love each other deeply, because love covers over a multitude of sins." 1 Peter 4:8