Prayers for Protection
Let it be known that with God, all things are possible. Not some things, ALL things. When we feel afraid in life, pray for His protection and safety. Our Father does not desert His children. These prayers of protection are offered as a way to preempt those attacks and keep oneself and one's loved ones under the protection of God at all times.
If the need for protection whether in your own life, or in the life of someone you love is present, let us pray for you at the holiest place on earth, the Church of the Holy Sepulcher. We have faith that sending your prayer request to the place where our Lord Jesus Christ gave his life for us will help your request be granted! It is our honor and privilege to be a part of your prayer warrior, and to ask the Lord to watch over you, protect you, and keep you, always.
Miracles Do Come True! Send Your Prayer to The Church of the Holy Sepulcher in Jerusalem:
Short Prayer for Protection
Jesus, I pray for the protection over me. I stand before you today and always. Please protect me from anxiety, panic attacks, depression and the coronavirus. I pray you will help me make the right choices that will impact my life positively.
I remain humbled through pressures of life and always know your grace and love.
In your name Jesus hear my pleas. Amen.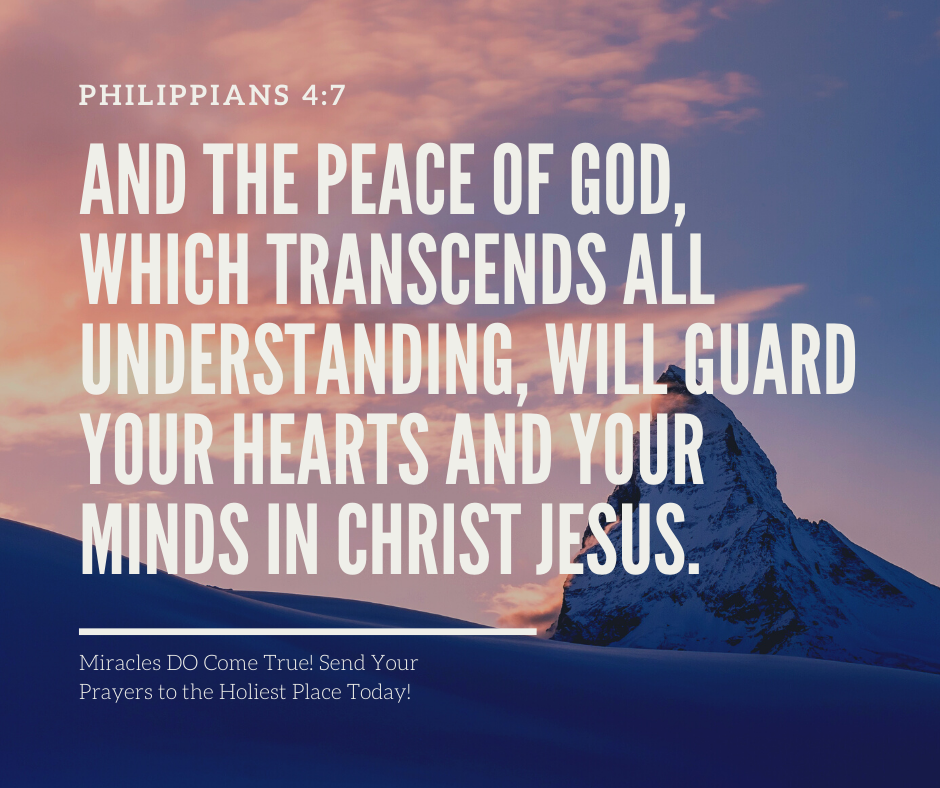 Prayer for Family Protection
Lord please bless and protect my son, my wife and I, and keep us very safe, please protect and prayer our family from all harm and illness, and may we have the Lord's joy and peace in our lives.
May the Lord surround us with protection, may he send his good angels to protect my family and may we see his hand protecting us always. May we all find salvation through your son, we ask in your Son's name,
Amen
Prayer for Protection from Evil
I pray for your protection as I begin this day. You are my hiding place, and under your wings I can always find refuge. Protect me from trouble wherever I go and keep evil far from me. No matter where I am, I will look to you as my Protector, the one who fights for me every day.
Amen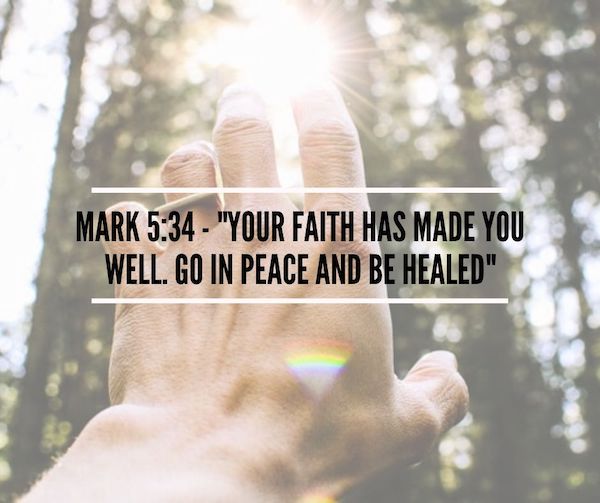 Prayer for Protection and Healing
Heavenly Father, Jesus,
Please pray for complete healing from cancer for ____ from brain cancer.
In Jesus name any thing is possible.
Please pray for protection from all evil and wrong doing done to me.
Amen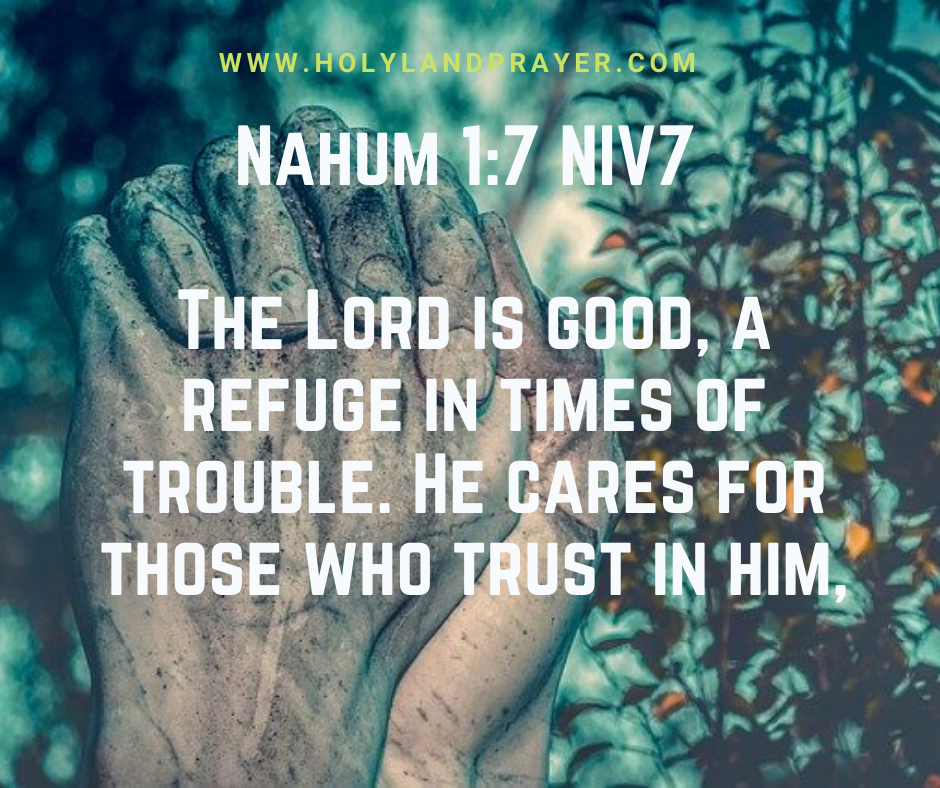 Prayer for Protection and Guidance
I pray for wisdom, knowledge & understanding. Patience, humbleness to prosper financially, spiritually. To heal from the inside & out. To be fair, firm & consist in all my doings. To find peace from within. To be happy and to have a happy peaceful household. I need protection and guidance.
In Jesus Name! Amen!
Praying for Protection of an Illness
Heavenly Jesus, please cure me from this illness.
I'm forever grateful for everything you have done for me! I love you so much! Help me to keep strong for my children sake, please heavenly father heal me from this horrible illness and protect me always! love you forever.
Amen
Prayer for Protection at Work
Dear Lord,
Nothing is impossible for you. Please protect me at my work place. Keep my job and allow me to outperform beyond expectation.  Thank you for making my boss protective and helpful to assisting me with obtaining job security and appropriate resources.
Amen
Prayer for Protection of Children
Lord, I come to you today to ask for protection for our children and all children throughout the world. May they be and feel safe especially while they are using the internet.
I also pray for all the children and family that have been affected by this dangerous challenge. In Jesus name I pray!
Prayer for Protection of Home
Heavenly Father,
We thank you and for our beautiful and cozy home. We are a small family with lots of hopes and ambitions.
Please protect and keep us safe at our home.
Divine Love and Protection
Please pray for me for strength in body and mind and spirit, keeping my connection with God, keeping love, joy and hope in my heart, as I deals with his difficult situation. Please pray for Divine Love and Protection. Pray for me to discern with is Truth and what is deception.
Amen
Prayer for Protection While Traveling
I need God's protection over my life and my son's life. Journey mercy for our trip and our stay throughout our stay abroad. Every plans of the enemy will be aborted. Peace and love reign in my father's house in this period. Blessings of God shower me and my son.
Bible Verses About Protection:
"And Moses said to the people, 'Do not be afraid. Stand still, and see the salvation of the LORD, which He will accomplish for you today. For the Egyptians whom you see today, you shall see again no more forever. The LORD will fight for you, and you shall hold your peace." Exodus 14:13-14
"A thousand may fall at your side, and ten thousand at your right hand; but it shall not come near you." Psalm 91:7
"We are hard-pressed on every side, yet not crushed; we are perplexed, but not in despair; persecuted, but not forsaken; struck down, but not destroyed." 2 Corinthians 4:8-9
"When you enter a house, first say, 'Peace to this house.'" Luke 10:5
The God of my rock; in him will I trust: he is my shield, and the horn of my salvation, my high tower, and my refuge, my savior; thou saved me from violence. I will call on the LORD, who is worthy to be praised: so shall I be saved from mine enemies.
2 Samuel 22:3-4