On this page you'll find inspirational quotes and prayers to read when you're not feeling well and sick. From healing quotes from the bible to getting strength and overcoming being ill. Read these prayers out loud or in silence and get well soon!
Being sick is one of the most testing times for both yourself and for your connection with God. And the state, as it differs in degree from one individual to the other is usually troubling.
Nonetheless, what if we told you that, whether small, medium, and even large, God is essentially the key to all of our problems. We are not sugar-coating His position in our lives simply because, generations have sowed in His holy abode, and protection He has given us, His sons and daughters.
Therefore, recognition of His power and consequentially the fact that your state of weakness should be minor to you is one relief that you deserve to know and acknowledge.
"Heal me, O Lord, and I will be healed; save me and I will be saved, for you are the one I praise" – Jeremiah's 17:14
PRAYER FOR THE SICK PERSON
Father Lord,
As You are the One, and we, Your servants, we pray Oh God above to heal and support "Name". Destroy any sickness that is, was, and will ever be in his/her body In Jesus Name. We pray that thereafter, You rejuvenate his/her mind, body, and soul, that he/she may be granted the strength to function in all areas of his/her life. "Name" shall stand before You Oh Lord, and he/she will pray and raise his or her voice in thanks to You.
We glorify Your mighty deeds Oh Lord, and In Jesus Name, Amen.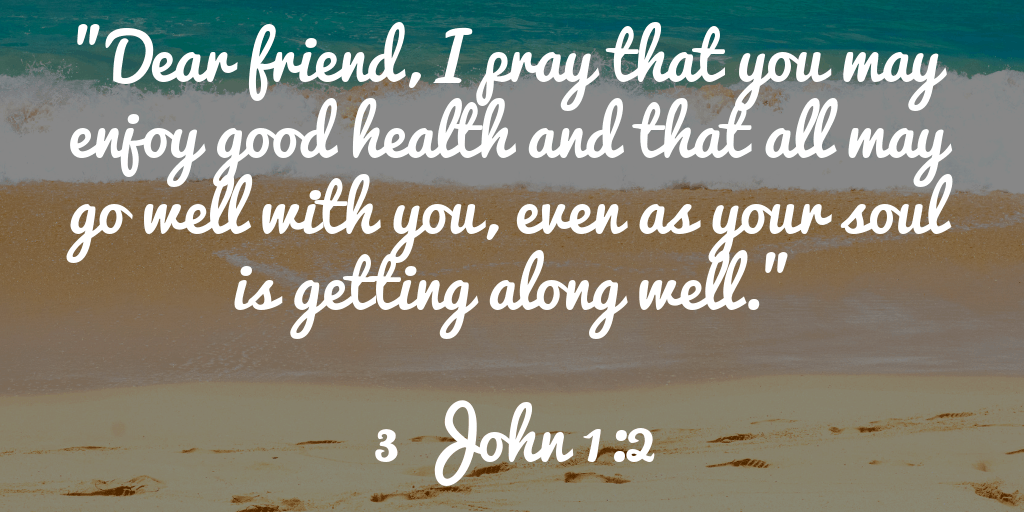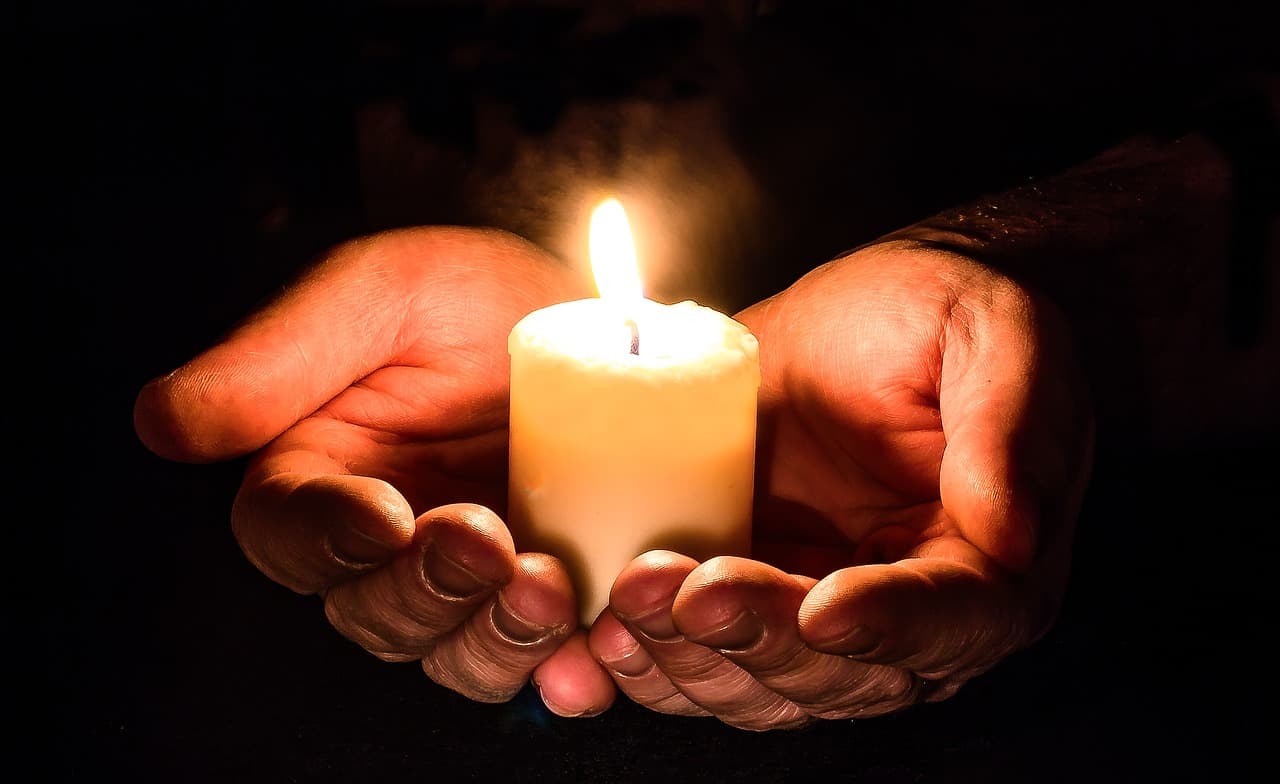 SHORT PRAYER FOR THE SICK
Heavenly Lord, we need Your divine intervention in our lives. We need You to empower our bodies with Your holy presence, and Your arms envelop our minds to soothe this pain.
We shall not buckle under the strain and when it's a new day, our healed body will be a representation of Your power. Thank You, Your holiness for such attention to our lives, and In Christ's name, Amen.
Effective Prayer for the Sick
Father in Heaven, we pray to You today, with our heart heavy with concern for "Name". He/she is sick and we want no reason for it to escalate. Hence we pray that You attack the sickness at its roots, and cleanse, with Your holy blood, all manner of remains in "Name's" body.
On his/her two feet will he/she stand for the rest of his/her life, and never again will he/she be harmed by any sickness in any form.
We thank You for cutting away the ailment and also for the protection You now offer. In Jesus Name I pray, Amen.
PRAYER FOR THE SICK FRIEND
Almighty Father, "Name" is sick and I'm of the belief that if I was in his/her position, he/she will be beside me and watching over. He/she has been part of Your faithful and we believe this is just a test of faith. Like so, I pray that You watch over him/her and grant a speedy recovery. Not one more moment, Oh Lord, will he/she use further in this state, where he/she can't rejoice in Your name. I thank You for the answered prayer, and In Jesus Name I pray, Amen.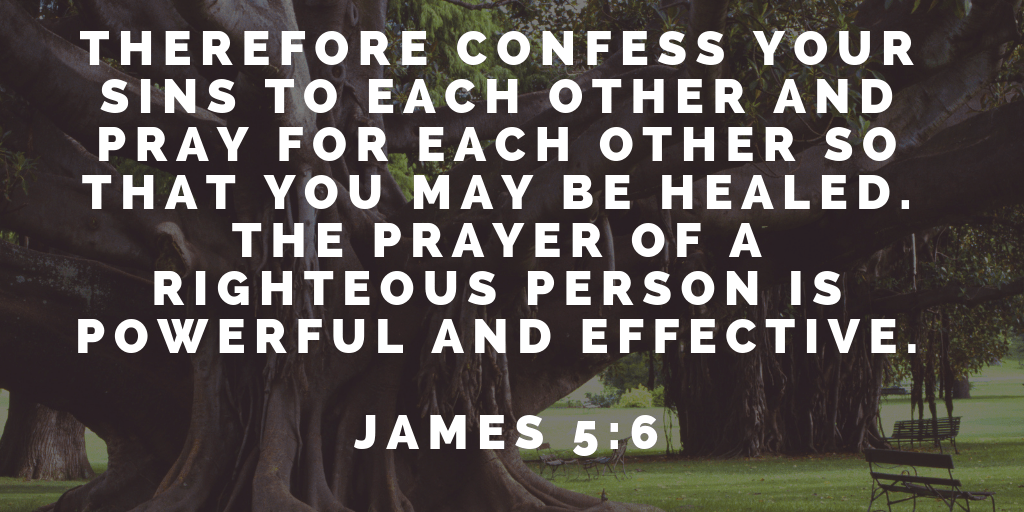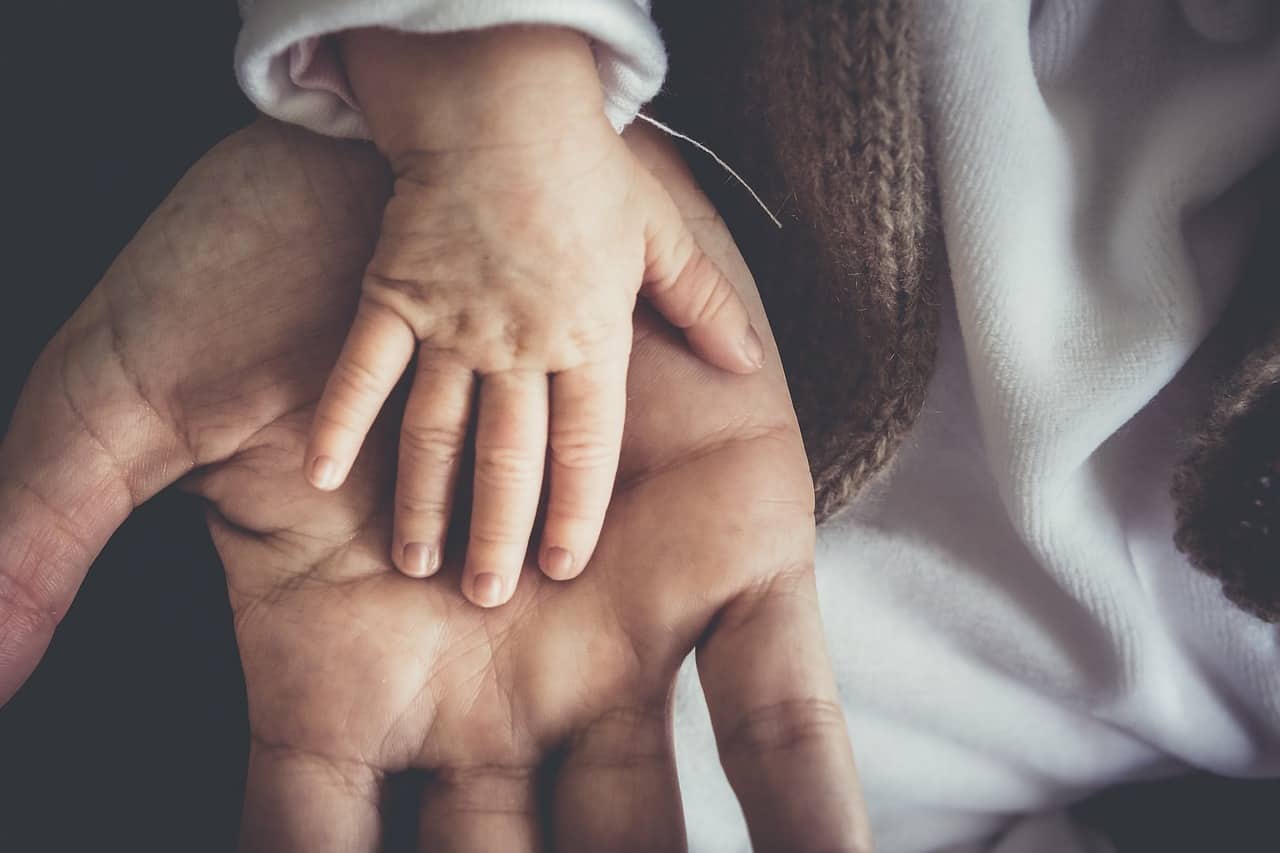 PRAYER FOR THE SICK CHILD
Father, today, we have a special prayer to submit to You. We pray for Your son/daughter today in regard to his/her sickness, and also because of our fear. Lord, we want You to perform a miracle like You did for. This is our little one, and his/her presence in our lives is Your gift to us. So, God above, we pray that he/she becomes a living miracle of Your eternal promise to us. We also pray that You safeguard Your child and walk with him/her through every experience in life. Thank You for the grace to pray, the answered prayers, and the ever-present protection, Amen
PRAYERS FOR THE SICK AND DYING
Heavenly Lord, we stand today in Your grace and everlasting mercy. It is only by Your solid will that we're here today to have this prayer and by Your grace, we come knocking with the rest of mind that you'll answer us. Oh Lord, we pray in the stead of the sick and dying, that You be with them for all eternity. Turn Your sight, not from their souls, and take their hands in Yours as a father would, his sons and daughters. God, in Your abode, nurture their souls for all eternity and be with all their goals in life. We thank You for safeguarding them in this world and continuing to do so in the next. Thank You for listening to our prayer—Amen.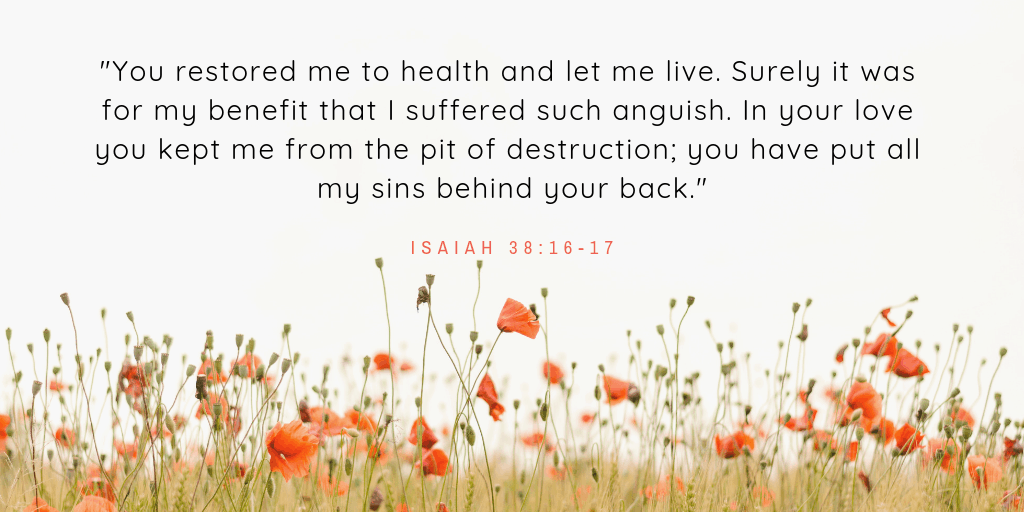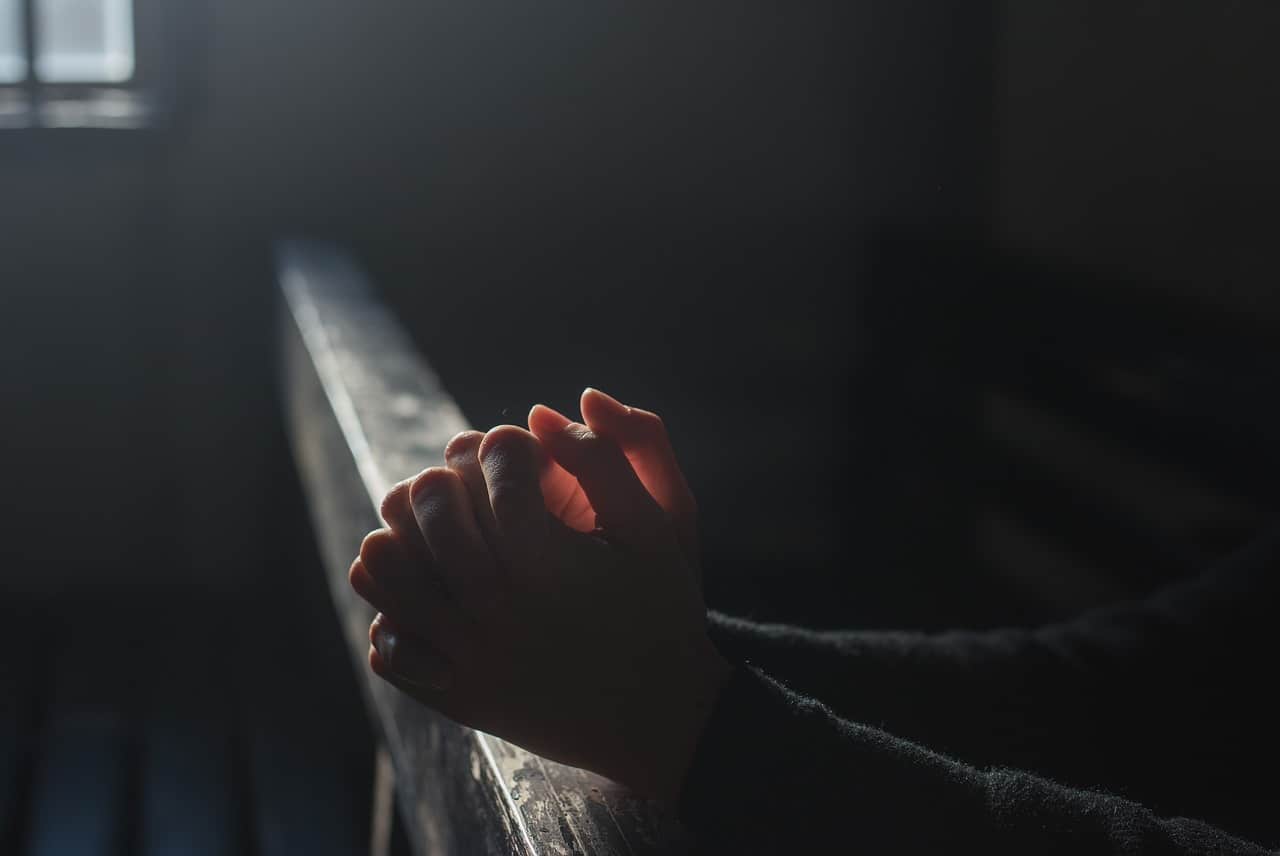 PRAYER FOR THE SICK QUOTES
"Prayer is an act of love; words are not needed. Even if sickness distracts from thoughts, all that is needed is the will to love" – Saint Teresa of Avila "I know that in life there will be sickness, devastation, disappointments, heartache – it's a given. What's not a given is the way you choose to get through it all. If you look hard enough, you can always find the bright side" – Rashida Jones "God is the only divine being that takes time to be a doctor as well"- Isaac J. "We are the spirit children of a Heavenly Father. He loved us and He taught us before we were born into this world. He told us that He wished to give us all that He had. To qualify for that gift we had to receive mortal bodies and be tested. Because of those mortal bodies, we would face pain, sickness, and death" – Henry B. Eyring (it's all a test)
BIBLE VERSES TO READ
"So do not fear, for I am with you; do not be dismayed, for I am your God. I will strengthen you and help you; I will uphold you with my righteous right hand" – Isaiah 41:10
"But I will restore you to health and heal your wounds,' declares the LORD" – Jeremiah 30:17
"You restored me to health and let me live. Surely it was for my benefit that I suffered such anguish. In your love you kept me from the pit of destruction; you have put all my sins behind your back" – Isaiah 38:16-17
"Nevertheless, I will bring health and healing to it; I will heal my people and will let them enjoy abundant peace and security" – Jeremiah 33:6
"Dear friend, I pray that you may enjoy good health and that all may go well with you, even as your soul is getting along well" – 3 John 1:2
Copyright 2019 | All Rights Reserved