In a world of such uncertainty, it's imperative that every Christian remain united in their faith and their beliefs. This is just one of the reasons why so many people of faith find a unity prayer or a unity prayer request to be so comforting. A unity prayer can help you to feel closer not only to God but it can help you feel a special connection with other people of faith.
We will print and place your prayer request on the Stone of Anointing; the place where Christ' body was laid down after being removed from the crucifix and prepared for burial.
Requests for a Unity Prayer
You can make a request for a unity prayer in several different ways. Here are just a few examples of how you can develop your own unity prayer request. 
Make a Prayer Request Through the Church of the Holy Sepulchre
The Church of the Holy Sepulchre is one of the holiest places in the entire world which is the leading reason why making a

prayer request through the Church of the Holy Sepulchre

with a powerful unity prayer is something that can help you feel closer to God. Your prayer request to God isn't something that needs to be complicated. Our Heavenly Father will always look kindly on even the simplest

prayer request to God

.
Make a Chaplet of Divine Mercy Prayer Request
A

Chaplet of Divine Mercy prayer request

is something that was developed by St. Faustina as a result of numerous appearances to her from Jesus Christ. The prayers associated with this type of prayer request are simple but powerful nonetheless. A unique attribute of this type of the Chaplet of Divine Mercy Prayer is the fact that it's something that can either be said or sung, both options can elevate the connection that you feel as though you have with God. 
St. Jude Prayer Request
Often, unity is something that feels like it's a hopeless cause. St. Jude is known to be the saint of hopeless causes which is a key reason why so many Catholics put together a

St. Jude prayer request

for unity. This holy man will bring your intentions before God.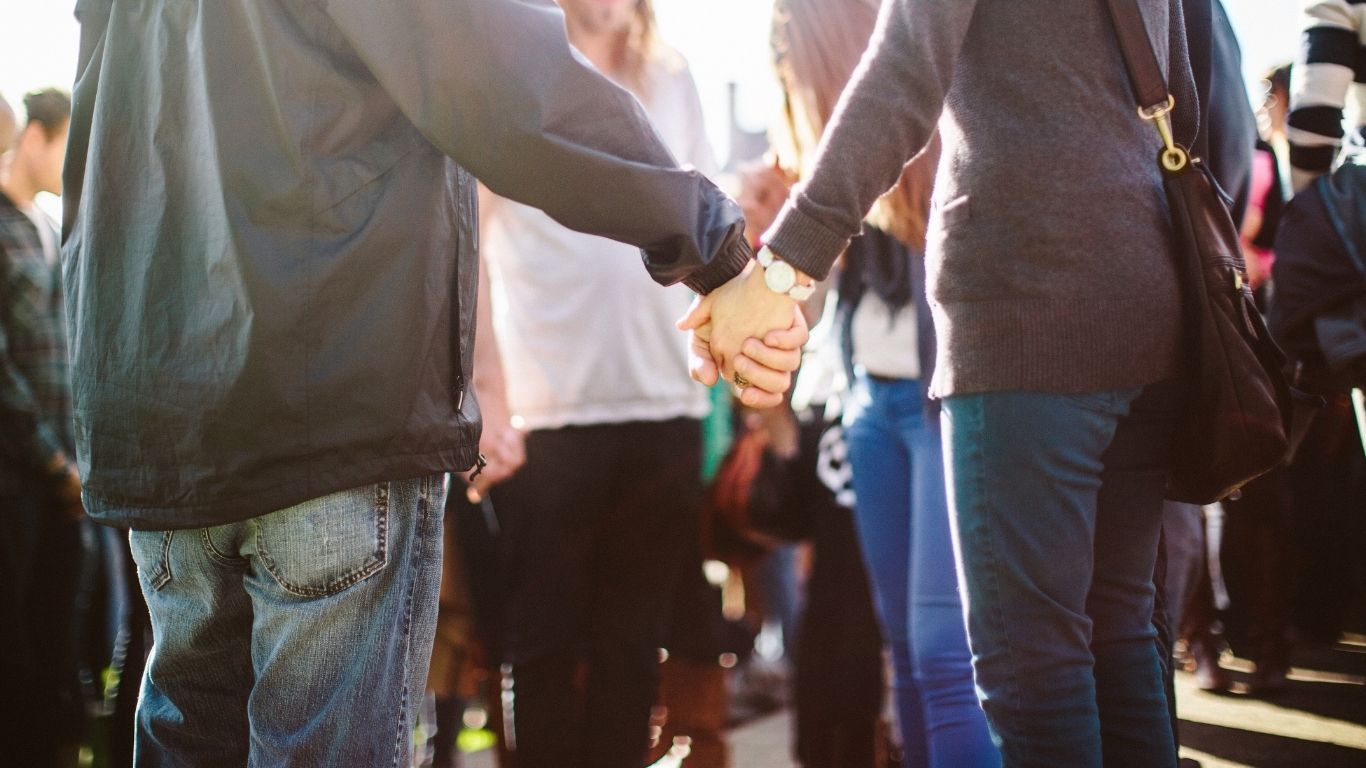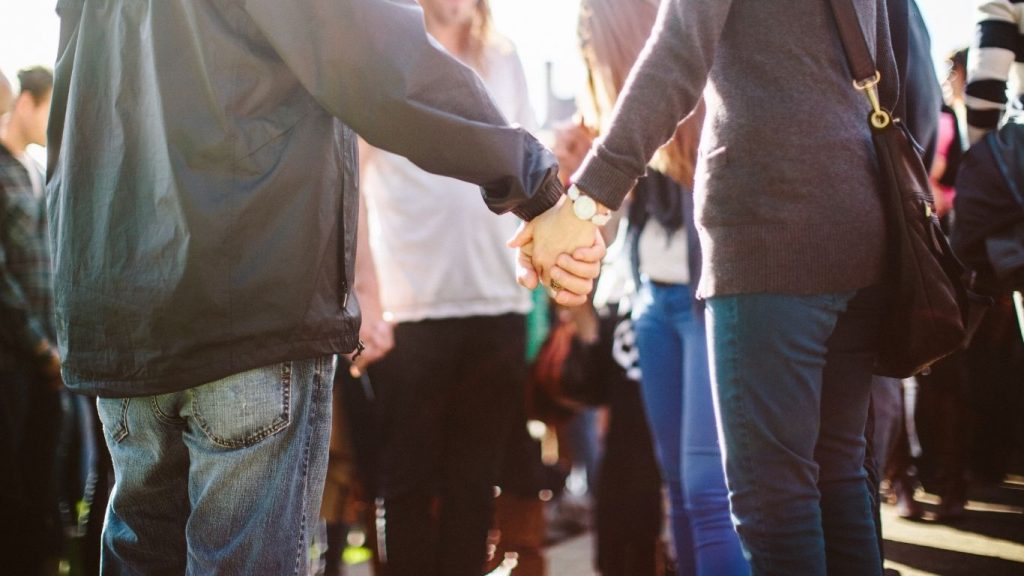 During his time on earth, Jesus himself heavily prayed for unity. In his own words, Jesus prayed this unity prayer:

"Father, the hour has come; glorify your son so that the son may glorify you, I have made your name known to those whom you gave me from the world.
They were yours, and you gave them to me, and they have kept your word.
Now they know that everything you have given me is from you; for the words that you gave to me I have given to them, and they have received them and know in truth that I came from you; and they have believed that you sent me.
All mine are yours, and yours are mine; and I have been glorified in them.
And now I am no longer in the world, but they are in the world, and I am coming to you.
Holy Father, protect them in your name that you have given me, so that they may be one, as we are one. I ask not only on behalf of these, but also on behalf of those who will believe in me through their word, that they may all be one. As you, Father, are in me and I am in you, may they also be in us, so that the world may believe that you have sent me. The glory that you have given me I have given them, so that they may be one, as we are one. Righteous Father, the world does not know you, but I know you; and these know that you have sent me. I made your name known to them, and I will make it known, so that the love with which you have loved me may be in them, and I in them."
Submit Your Unity Prayer Today
Holy Land Prayer recognizes the powerful role that a unity prayer can play on the prayer life of any person. If you would like to gather inspiration for your own request for a unity prayer, be sure to look through our powerful prayer options.