Are you trying to develop the best prayer request? Putting together the special words that you need to convey your request to God is important. Catholics and Christians all over the world take different approaches to this part of their religious life. There are many people who opt to make their prayer intentions open and well known while there are many other who make the decision to keep their prayer requests more personal and private. Regardless of how you decide to put together your best prayer request or your own Catholic prayer request, as long as these prayers are said in earnest, you can rest assured that God will hear your pleas.
We will print and place your prayer request on the Stone of Anointing; the place where Christ' body was laid down after being removed from the crucifix and prepared for burial.
How to Ask for Prayer Requests
There are so many ways that you can ask for prayer requests. Here are just a few ways that you can go about asking an individual to make a prayer request on your behalf. Keep in mind that you can always ask for a specific Catholic prayer request if you are a Catholic: 
Join a prayer group
Joining a

prayer group

is a wonderful way to elevate your unique prayer requests. When voices are unified and raised in prayer, you can take comfort in the fact that God will hear you and listen to your prayer request. 


Maintain a prayer journal
A prayer journal is a wonderful way to help you keep your thoughts and dedications in line and organized. You can keep a prayer journal next to you and when you feel inspired, you can simply write down your thoughts and prayers in that journal and use it to put together a larger prayer.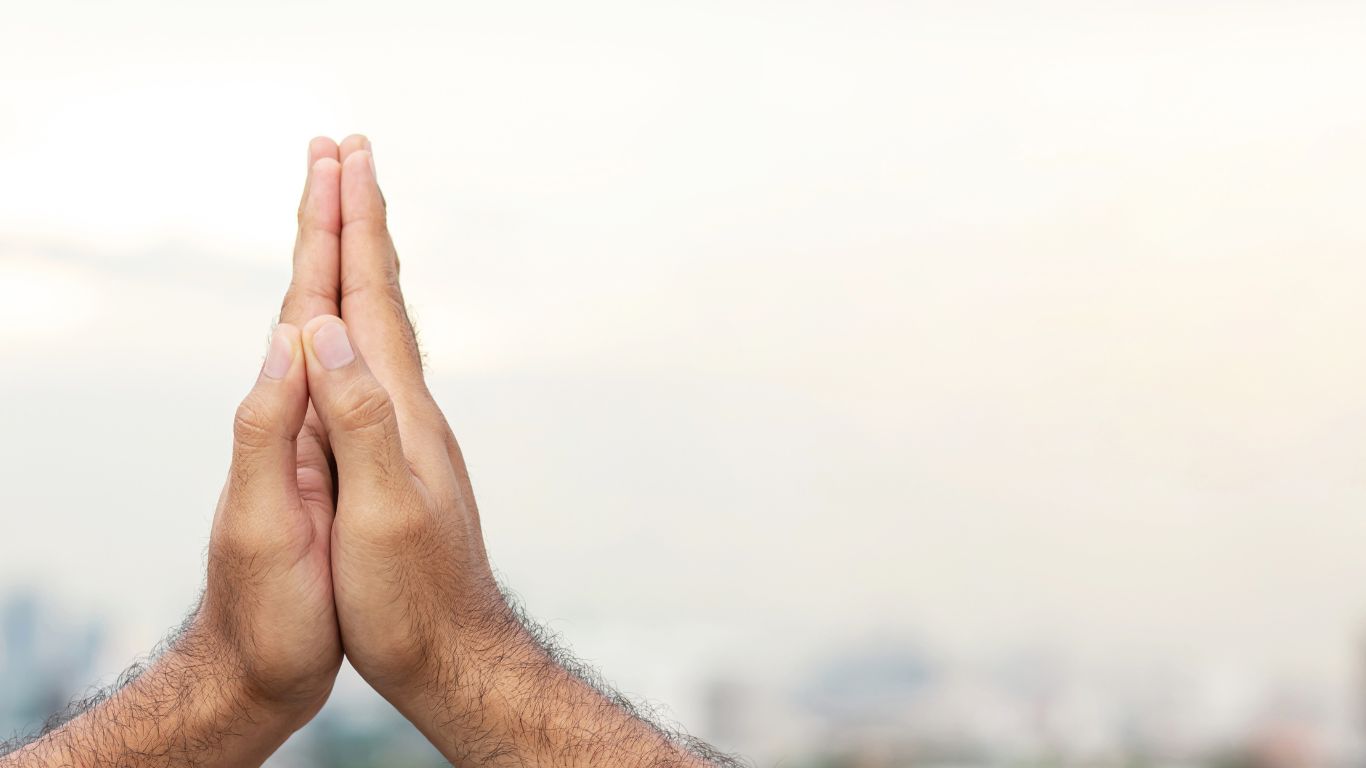 Prayer for Prayer Requests
You can develop a prayer for any situation. If you find yourself struggling to put together your best prayer request, here is an example of a prayer that you can use as you're putting together your unique request: 
Heavenly Father, 
I know that you know what is in my heart and soul. I ask you to send your Holy Spirit down and guide my mind and my tongue to find the words that will relay to you what is in my soul. I know that you will always be there with me and for me when I need it. In your holy name I pray, Amen.
Realistically, every prayer request would be categorized as good prayer requests. However, if you feel as though you're missing the words that you need to put together a request for prayers in your life, here is an example of a prayer that you can follow: 
Jesus, 
I know that you will always hear my pleas. Please count this as one of my good prayer requests and help me to see the path that you're laying out for me. Amen.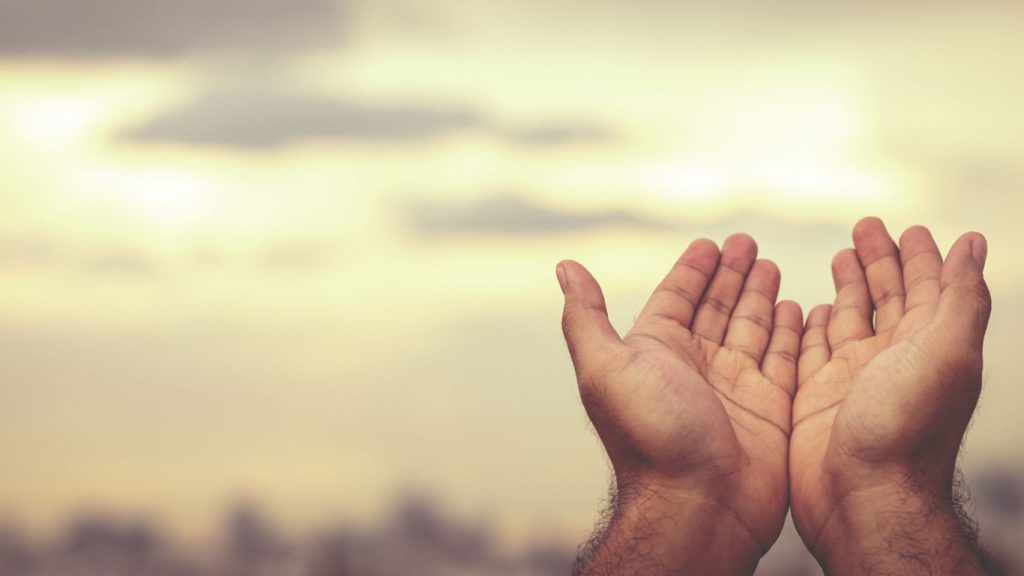 Prayer is something that is all powerful and all encompassing. Therefore, it's not outside of the realm of possibility for a person to make a prayer without religion. This means that the person that is making this prayer isn't overtly religious, however, they have come to an understanding that there is a higher power in their life and they are open to accepting his healing and powerful touch. Here is an example of a prayer without religion that many people who are agnostic find themselves praying: 
God, 
I'm not sure where my relationship with you is going, however, I do believe that you are there. Please help me to find the peace that I'm searching for in my life. Amen.