Have you ever been struggling with your day and feel as though you have to find a unique way to connect with God? While it's true that you can always make your own personal prayer request to him, submitting an online prayer request can help you to feel the strength and support of Christians from all over the world.
We will print and place your prayer request on the Stone of Anointing; the place where Christ' body was laid down after being removed from the crucifix and prepared for burial.
Online Prayer Requests for Christians
You have many options to submit a Christian online prayer request. For example, you may want to take the opportunity to submit a prayer request through Holy Land Prayer but you may also want to take advantage of the 700 Club online prayer request or the John Hagee online prayer request line. Regardless of which urgent prayer request online you opt to commit to, you can rest assured that there will be Christians not only throughout the country but around the world joined with you in holy prayer.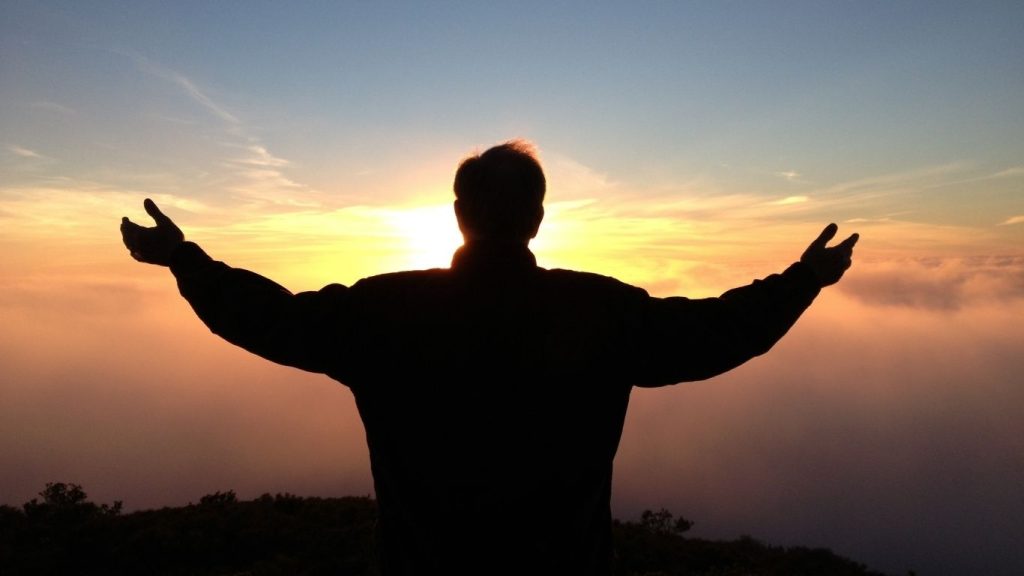 There are several different ways that you can develop online prayer ideas, particularly if you would like your Christian online prayer requests to be special and unique. Here are a few examples of online prayer ideas: 
Develop a St. Jude prayer request
St. Jude was one of the original 12 apostles. Therefore, it goes without saying that he had a close connection with God. There are many Catholics who look to St. Jude in times of stress and worry in their life. A

St. Jude prayer request

is a wonderful online prayer request option because you can implore this holy man to bring your trials and tribulations before God and Jesus in a way that only he can. 
Request a Novena for a Miracle
A

novena for a miracle

revolves around spending nine continuous days in prayer. If you need a miracle in your life, combining a novena for a miracle with your online prayer request is one of the best things that you can do. You can submit nine days worth of online prayer requests while also praying these

special prayers

on your own.  
Online prayer request for healing
Everyday, there are countless people who struggle with some type of ailment. In turn, they pray a miracle prayer for healing and comfort in their life. There are also many people who don't have the means to travel to a location such as the Holy Land or make a pilgrimage so that they can complete an in person

prayer request to Our Lady of Lourdes

. By putting together an online prayer request for healing, you will still invoke all of the power and peace that come along with making this unique type of prayer request.  
Submit Your Online Prayer Requests
Regardless of the intentions that you have in your life, when you submit your online prayer requests through Holy Land Prayer, you will have the peace of mind of knowing that your prayers are being said in one of the holiest locations in the world. Connect with us and with God today by submitting your online prayer requests.