Prayer for a Friend
If there's ever any truth with humans, it's the fact that we're social creatures. Our bible says a lot about friendships. How to trust, honor and seek help and guidance from your  tight circle of friends. Wether a friend is in pain or just need words of encouragements, we compiled a list of prayer requests and bible verses to those friends in your life.
Miracles Do Come True! Send Your Prayer to The Church of the Holy Sepulcher in Jerusalem: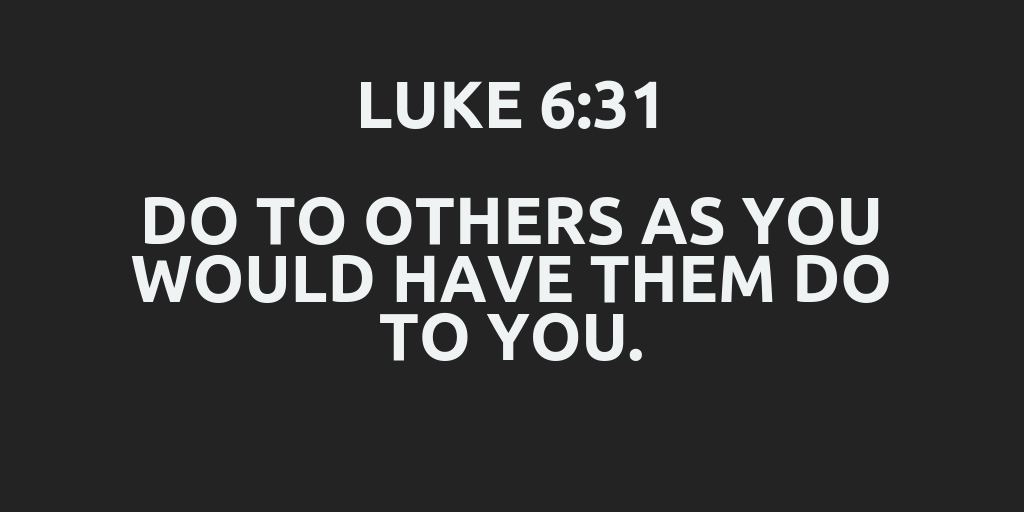 Prayer for a Friend Healing
Lord,
I am here today to pray for my friend who needs your intervention.
My friend is sick, praying for a speedy healing, so we pray God that You grant it to him.
Asides You, there's no other Father that listens. Thank You for Your grace and the answered prayer,
Amen.
Prayer for a Sick Friend
Father Almighty in the name of Jesus Christ may every spirit of disease leave friend's body.
May he receive complete healing of body mind and soul and may he feel deep joy.
In the name of Jesus I pray.
Amen
Heal My Dear Friend Who is Suffering
Dear Jesus,
Please heal my dear Friend of her terrible pain and suffering from various ailments and grant her good health and peace of mind. Also give her the grace to forgive and visit the sacrament of reconciliation.
Thank you Jesus for hearing my prayers
Bible Verse of the Day: A friend loves at all times, and a brother is born for a time of adversity – Proverbs 17:17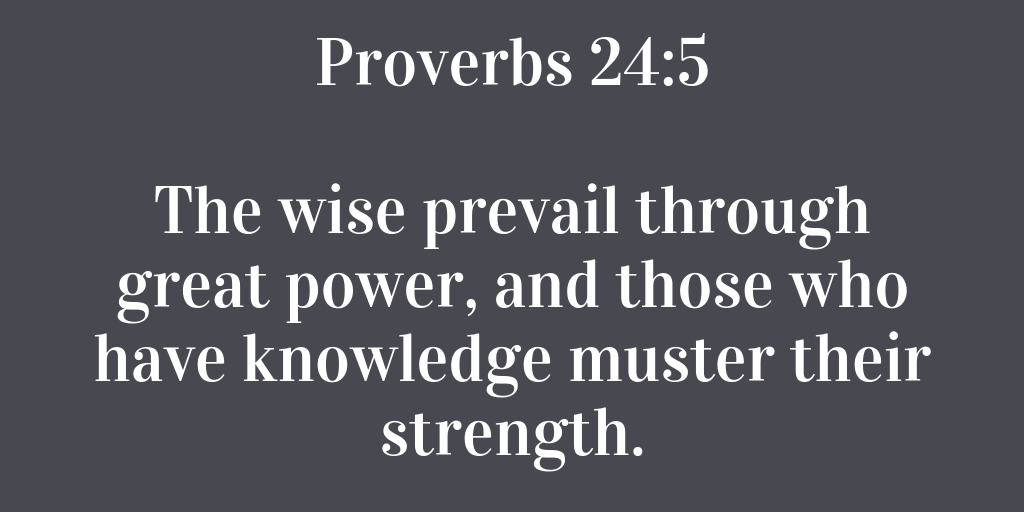 Prayer for a Friend who is Sick
Our Loving and Merciful God,
Begging for Your mercy to heal my friend who is very ill and in pain for a long time.
Please Heavenly Father, we believe in you LORD that there is nothing impossible if we ask in Your most holy name and in Jesus Christ your most precious Son, grant us our prayers.
Amen.
Prayer for a Fast Healing for my Friend
Dear God, we are here today, kneeling before You, Lord, to ask your hand upon our friend.
She needs Your healing touch and we ask that You bless her.
She is suffering now.
We believed to the power of Prayer and to the Miracle from You. So, Please, restore her body and her hope that she will be given a second life and a new body without any illness and pain.
In Jesus Name, Amen.
Prayer for a Friend in Need
Father in Heaven, I kneel before You today to pray for miracles. "Name" has always had my back, so here I am, praying that you comfort him in his time of need. At this point, I know there's no exception to your grace and ability, which is why I pray that You grant him/her a speedy testimony.
Thank you for hearing my prayers Oh Lord, and In Christ's Name, I Pray, Amen.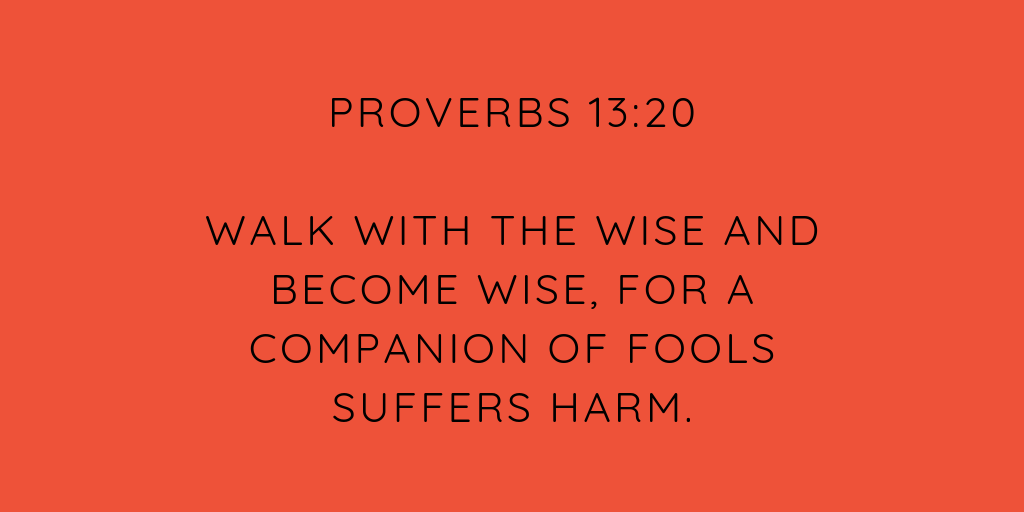 Prayer for a Friend in Pain
Verses in the Bible have shown how You made happiness out of great sorrow and wanting. Father, we want You to perform the same kind of miracle in "Name's" life. He/she needs a comforter, and You're the best. I pray because I prefer him/her happy and because he/she wishes me the same. Thanks for listening to us God, and In Jesus Name I Pray.
Prayer Message for a Friend
"Name" is one of my best friends, and today God, I pray for on behalf that You continue backing his/her progress. Oh Lord, without You, we're next to nothing, but through You, we have everything. Be with him/her, so everything he/she needs is provided at a moment's notice. I exalt Your Name and might Father, and in Jesus Name, Amen.
Pray for Friend's Success
Success is a cliché at this point, but I still have only You to answer these prayers Father. I pray for "Name's" financial restoration. Make provisions for him/her, so that he/she will never be left wanting for anything. You're our Lord, our God, and in only You we have faith to deliver us from all tribulations. Thank You for having our backs, thank You got the testimonies, In Jesus Name, Amen.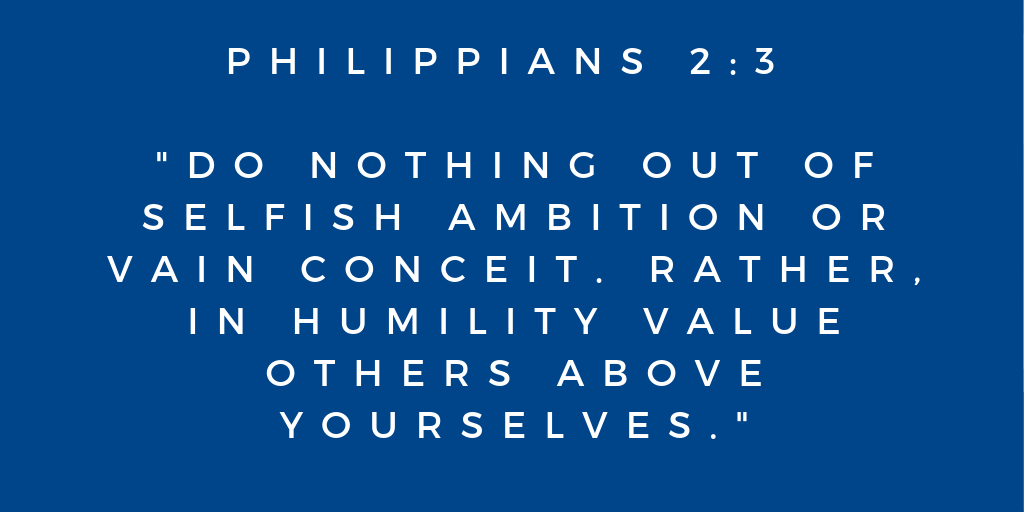 Prayer for Friendship Restoration
Proverbs 27:17 says "As iron sharpens iron, so one person sharpens another." Lord, this verse has never been truer in my case. Deep down, I know "Name," like me, or anybody else has his/her flaws. That's what makes us human and thus, why we need You. Lord of Hosts, I pray that You rekindle the flame between me and "Name." We need You to help us keep this miracle, that we call friendship. Amen.
Prayer for Friendship and Love
Father, You who reign in Heaven is the only God I have to thank for life. So my prayer is for guidance on choosing the right friends. Lord, I pray that You teach me how to create healthy and meaningful relationships full of love. I thank You for listening to me today, and In Jesus Name, Amen.
"Oh, for the days when I was in my prime, when God's intimate friendship blessed my house, when the Almighty was still with me, and my children were around me, 6, when my path was drenched with cream and the rock, poured out for me streams of olive oil" – Job 29:4-6
Insightful Bible Verses in Friendships
"Do not make friends with a hot-tempered person, do not associate with one easily angered,  or you may learn their ways and get yourself ensnared" – Proverbs 22:24-25
"Therefore, as God's chosen people, holy and dearly loved, clothe yourselves with compassion, kindness, humility, gentleness, and patience. Bear with each other and forgive one another if any of you has a grievance against someone. Forgive as the Lord forgave you. And over all these virtues put on love, which binds them all together in perfect unity" – Colossians 3:12-14
"Two are better than one because they have a good return for their labor: If either of them falls, one can help the other up. But pity anyone who falls and has no one to help them up" – Ecclesiastes 4:9-10
"My command is this: Love each other as I have loved you.  Greater love has no one than this: to lay down one's life for one's friends. You are my friends if you do what I command.  I no longer call you servants, because a servant does not know his master's business. Instead, I have called you friends, for everything that I learned from my Father I have made known to you" – John 15:12-15