Prayer for the Victims of Addiction
O blessed Lord, you ministered to all who came to you:
Look with compassion upon all who through addiction have lost their health and freedom.
Restore to them the assurance of your unfailing mercy; remove from them the fears that beset them; strengthen them in the work of their recovery; and to those who care for them, give patient understanding and persevering love. Amen.
Miracles Do Come True! Send Your Prayer to The Church of the Holy Sepulcher in Jerusalem:
Prayers from Drug Addiction
Dear Father,
Please pray for me. I need strength to over come my cocaine addiction and the strength to overcome any and everything that I'm dealing with that is not of God.
Amen!
Prayers in Time of Need
Almighty God, the Father of mercies and God of all comfort, come to my help and deliver me from this difficulty that besets me. I believe Lord, that all trials of life are under your care and that all things work for the good of those who love you. Take away from me fear, anxiety and distress. Help me to face and endure my difficulty with faith, courage and wisdom. Grant that this trial may bring me closer to you for you are my rock and refuge, my comfort and hope, my delight and joy. I trust in your love and compassion. Blessed is your name, Father, Son and Holy Spirit, now and forever. Amen.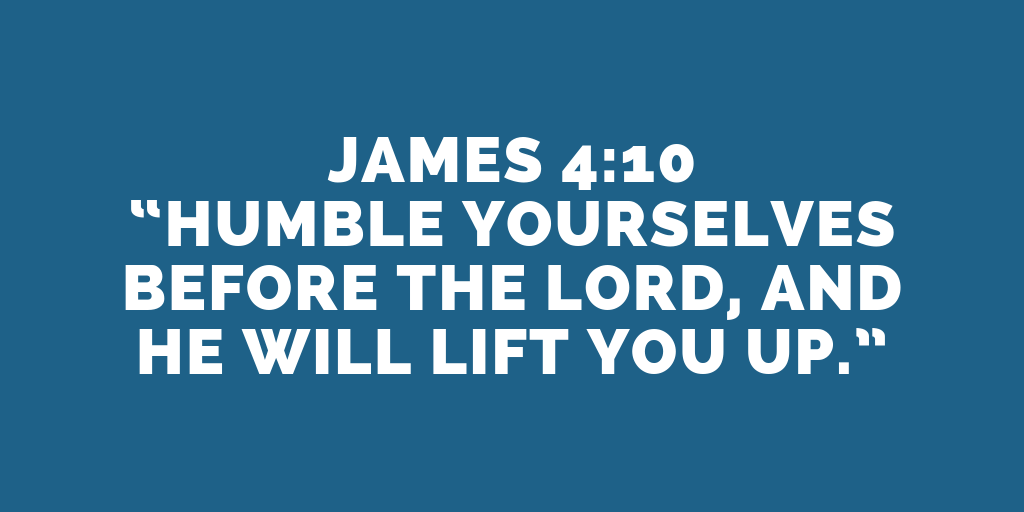 Prayer of Repentance
O Lord my God, I confess that I have sinned against you in thought, word and deed.
I have also omitted to do what your holy law requires of me.
But now with repentance and contrition I turn again to your love and mercy.
I entreat you to forgive me all my transgressions and to cleanse me from all my sins.
Lord, fill my heart with the light of our truth.
Strengthen my will by your grace.
Teach me both to desire and to do only what pleases you. Amen.
Morning Prayer for Sobriety
God, direct my thinking today so that it be empty of self-pity, dishonesty, self-will, self-seeking and fear. God, inspire my thinking, decisions and intuitions. Help me to relax and take it easy. Free me from doubt and indecision. Guide me through this day and show me my next step. God, show me what I need to do to take care of any problems. I ask all these things that I may be of maximum service to you and my fellow man. In the spirit of the Steps I pray. Amen.
Night Prayer for Sobriety
God, forgive me where I have been resentful, selfish, dishonest or afraid today. Help me to not keep anything to myself but to discuss it all openly with another person – show me where I owe an apology and help me make it. Help me to be kind and loving to all people. Use me in the mainstream of life, God. Free me of worry, remorse or morbid (sick) reflections that I may be of usefulness to others. Amen.
Prayers for sobriety and addiction do come true!
Send your prayer for sobriety and addiction
to the Church of the Holy Sepulcher right now.