Prayer for Finance
On this page you'll find prayers for financial breakthrough. If it maybe for you to live a better life, pay your debt, save for the future or just overcome a financial struggles in your life. We have compiled a list of prayers below. Read them out loud or in silence.
Miracles Do Come True! Send Your Prayer to The Church of the Holy Sepulcher in Jerusalem: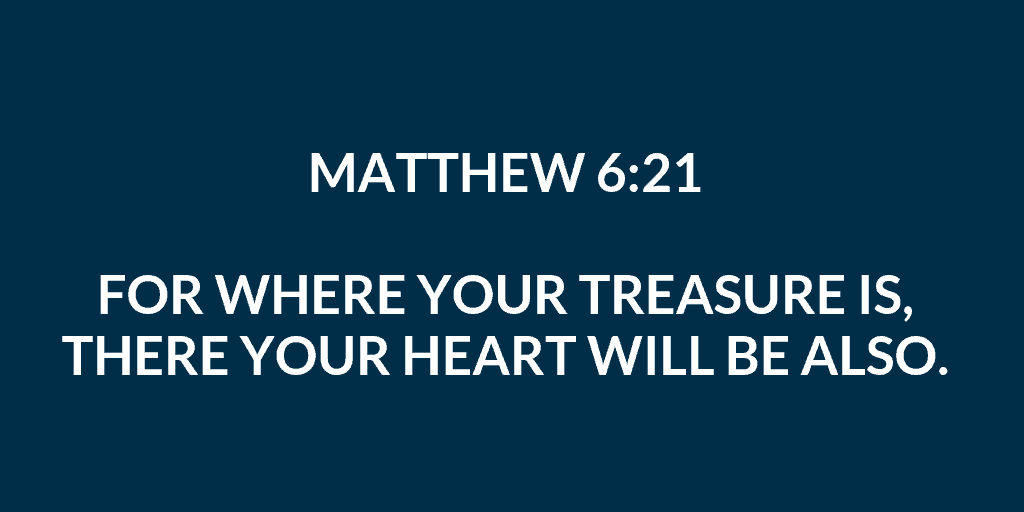 Prayer for Financial Breakthrough from Debt
My Lord and Savior, l pray for financial breakthrough before the end of the month to enable me pay all debts and I believe you are the God who never fails. Bless to enable me bless others.
Amen
Prayer for Immediate Financial Breakthrough
I need immediate help. I have been unemployed and left homeless in the UK and crashing at the mercy of my boyfriend. I have no money at all. I want a job in the field I enjoy. I graduated from a top university, and I feel like the enemy has stolen my potential, hope, and joy. I want GOD to grant me a job NOW. And I want him to send me more love during this time that is depressing, sad, and dark. In the name of JESUS I pray AMEN.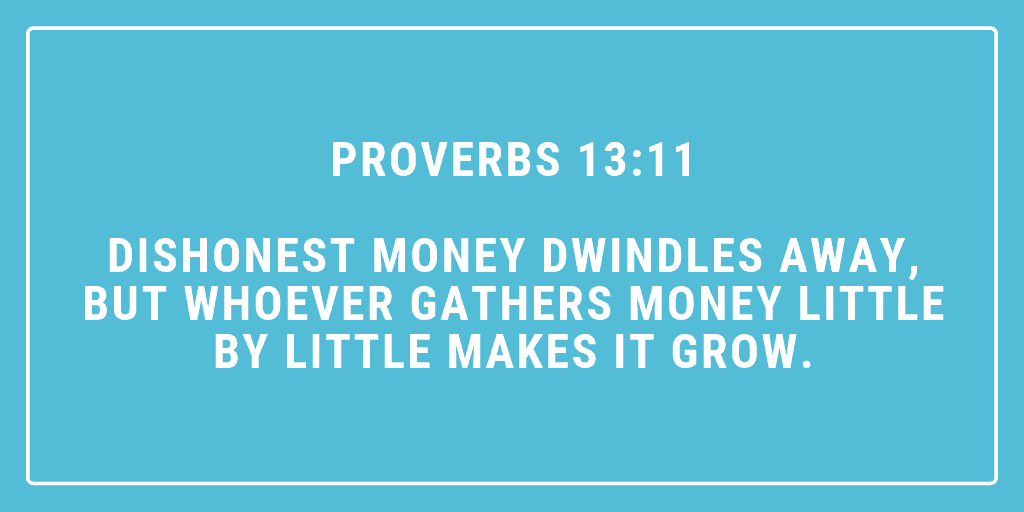 Prayer for Financial Blessing
Heavenly Father,
I come before you today to ask for a financial blessing to improve my life.
My faith keeps me strong, and I know you will provide for me and the people I love.
I do not seek a large sum of money.
I do not trouble you for unneeded comforts or luxury.
I only ask for enough money to relieve my financial woes and ease this stress.
Give me the means to do your work, and spread your Love.
I have so much to give, if only I were allowed the chance.
In your name I pray, Amen
Prayer for Money
Father in Heaven,
Please provide the money that I need to purchase the home of my dreams as soon as possible. Please direct me to the home, and show me how to recognize the source of these funds. Please raise my vibration guide me to take advantage of whatever opportunity you present to me. I ask in Jesus name, amen.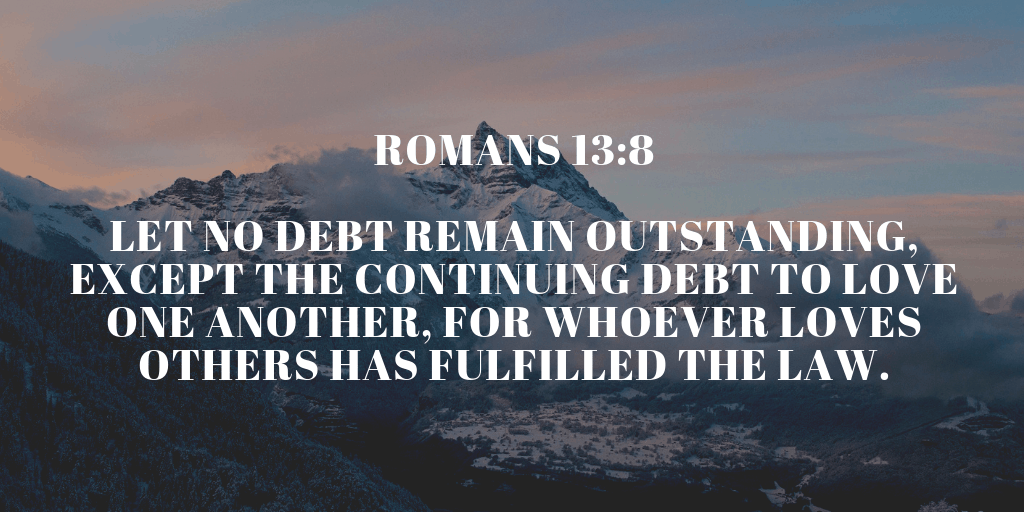 You may also want to consider tithing what you can to the Church or to a charity. Generosity is greatly rewarded, though it must be done smartly too. Reflect on this prayer:
"Dear God, Make me a cheerful giver of all my tithes and offerings. I chose to receive all of Your promises and blessings as I am obedient to Your Word. Help me to remember the poor, knowing that I am lending to You and You will repay. Let me give with an attitude of gratitude and worship. I have nothing without You and I will take nothing out with me–only souls. I love to give! Help me to hear the exact amount and to whom to give of my offerings. In Jesus' name. Amen."
Prayer for Daily Financial Needs
Dear God, source of Love and Life who brings abundance to all,
Please bring prosperity to me and my family now.
We ask that these basic needs be filled:
Money to pay our bills,
Income to meet our mortgage (rent),
Enough to feed us healthy food,
And more than enough for health care and wellness.
Beyond the material needs, please uplift our souls.
Inspire our creativity and resourcefulness.
Guide us in improving our lives.
Please help us to hold on to faith
And let us find peace. Amen.
Prayer for be Relief from Debt
Holy Father, Blessed Jesus, Dear Mother Mary, I have sincerely and honestly made every effort to pay my debts. Although I continue making payments, I do not make progress due to high interest and bullying. I honestly want to learn good financial principles, but I believe that debt is a spiritual attack as well. I sincerely ask for relief and deliverance from generational patterns of poverty and lack. Please cut the chains of debt. In your blessed Name. Thank you and Amen. I will serve you with my whole heart. Please show me the way out. I ask for fairness from my debtors.