Short Prayers
On this page you'll find short prayers for every situation. Read these prayers out loud or in silence.
Prayer is a powerful way to connect with God and express our thoughts, desires, and needs. Short prayers can be just as meaningful and effective as longer ones, and can be a great way to start or end the day, or to find comfort and strength in times of difficulty. Whether spoken out loud or kept private, short prayers can help us to focus our thoughts, find peace, and seek guidance in our daily lives.
We will print and place your prayer request on the Stone of Anointing; the place where Christ' body was laid down after being removed from the crucifix and prepared for burial.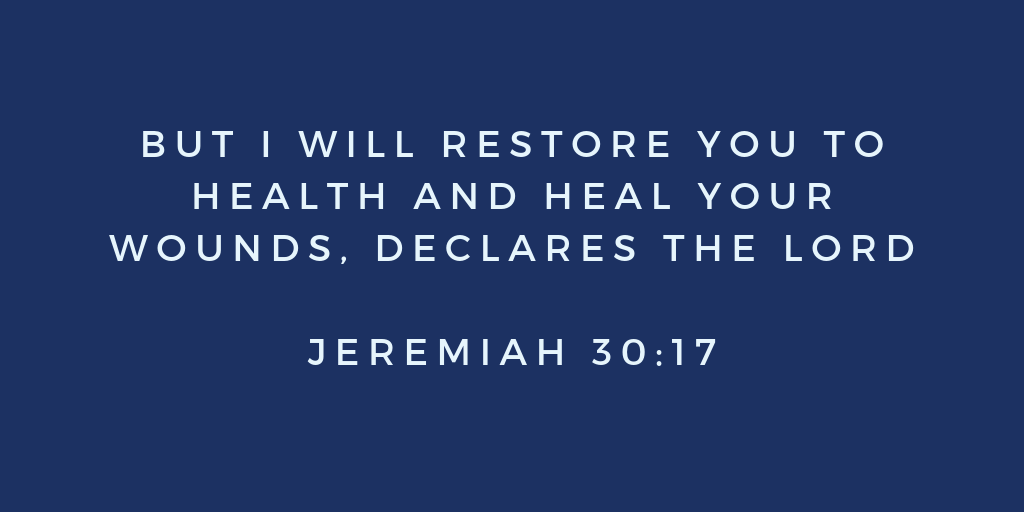 Short Prayers Before Going to Sleep
Lord Jesus Christ, I come to You this day with my heart full of gratitude for all You have done for me. Thank You for saving me from sin and giving me eternal life through faith in You. Help me to live each day according to Your Word so that I may please You always. Amen.
Dear Heavenly Father, thank You for loving us enough to send Your Son to die on our behalf. May we love You back by following His example. In Jesus' name, amen.
God, I know I am nothing without You. Please forgive me for any sins I have committed against You. I ask this in the name of Jesus who died on the cross for my sins. Amen.
Lord, I praise You for creating me and calling me into existence. I give thanks for the gift of life and ask You to bless it abundantly. In Jesus' precious name, amen.
Lord, I trust You completely because You never let me down. I rest in Your arms knowing that no matter what happens, You will take care of me. Thank You for being my Shepherd. In Jesus' holy name, amen.
Short Inspirational Prayer
Lord, You are my pillar of strength and shield. You are also my Shepherd—the One who always guides me. Father, as I/we head out for the day today, be with us, and guide our thoughts and actions. With Your help, good and new things will happen to us and any environment we might be. Thank You for listening to me Lord, Amen.
Short Morning Prayers
Father Lord above, as I wake up this morning, it's only by power. I understand this and I ask that You safeguard me as I face this day Oh God. Never let me stray from the path that You have created for me and guide any action that I make while walking it. I thank You for answering my prayers, and In Jesus Name I pray, Amen.
Lord Jesus Christ, I come before You this day with my hands open wide. Please forgive me for any sins I may have committed against You. I ask that You would give me strength to face each day. May I always remember who You are and what You did for me on the cross. Thank You for dying on the cross so that I could live forever. Amen.
Dear God, thank You for giving us the gift of life. Help us to use it wisely and to love others. We pray this prayer in the name of our Savior, Jesus Christ. Amen.
Short Prayers for Family
Lord Jesus, please bless me and pray for my family. Under your protection fill our life in harmony, hope and health. I pray for a sign of mercy, rescue us with a financial miracle out of debts. Let us find peace and able to live in a house with nature and fill our hearts with the holy spirit. I pray to all saints and our holy mother mary, lord have mercy, Amen.
Short Prayers for School
Father, a school will always be a place of learning and distraction. One can not live without the other; which is why I pray to You today Oh Lord, that You give me the grace to handle myself. Never leave me alone that I'll make a decision without having Your go-ahead.
In both academics and my social life, Father, help me attain Christ-like balance which will help keep all distractions at bay. I give thanks to Your divine name Oh Lord, Amen.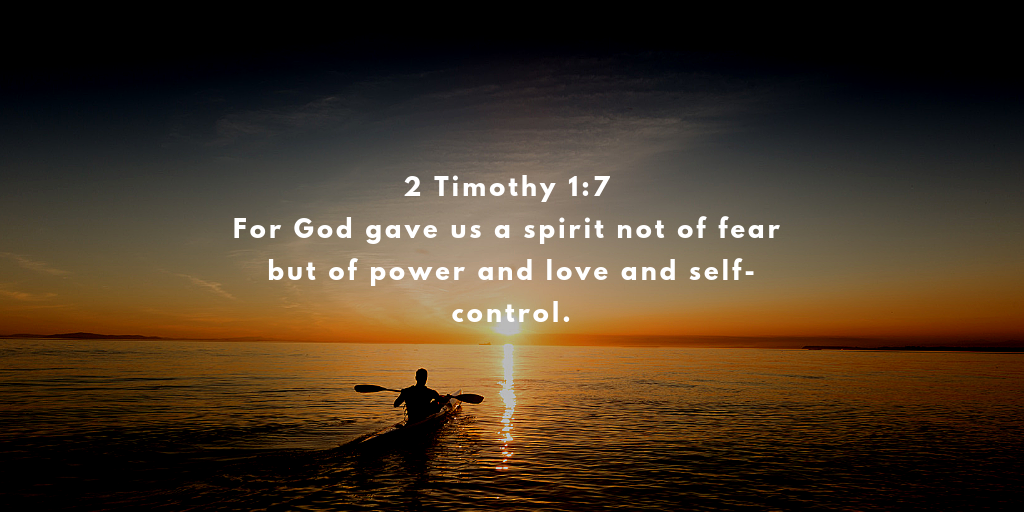 Short Prayers of Thanks
God above, the first of my thanks is that I thank You for even being before You today. Only by Your grace, would I have the opportunity to pray to You as I do now. And I give eternal glory to your name Oh Lord.
Father, I thank You for being with my family and preserving our health. We're a rowdy crowd with a unique personality each, but You still love us for that. Once more, I thank You for Your blessings and provisions, likewise Your help in most decisions I make. With all these things and more, You are worthy of all praise. In Jesus Name I pray, Amen.
Short Prayers for Wisdom
Dear God, please give me the wisdom to operate in the right. Any situation that I find myself in, I want You to give me the wisdom to make the best of my options and decisions. Protect from mistakes that'll hamper any plan that You have for me. Thank You God Almighty. Amen.
Short Prayers for Hope
Father, I have faced many challenges all my life. Some with impossible odds, and others that were simply unbelievable. But still, throughout both of them, You came through for me.
Father in Heaven, I stand before You today because I hope for a better future. I pray that my investments, plans, and relationships will come to fruition. Walking in Your light has thought me perseverance and by Your power, I will persevere and win. Thank You for this session, and You deserve nothing less than eternal glory Lord. In Jesus Name I pray.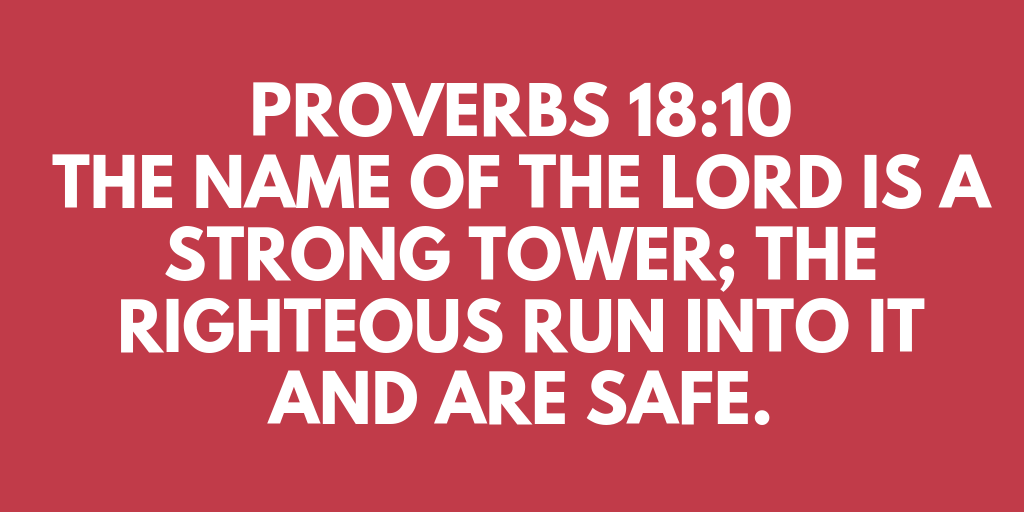 Short Prayers for Strength
I ask for strength from You Lord. If not from You, then nothing else can be enough for my life. Father, I ask for strength so that I will not be weak. I ask for strength so that I may see all of my interests come to fulfillment.
Give me enough backing to power through my day and meet milestones Oh Lord. Thank You for always being with me now and forever.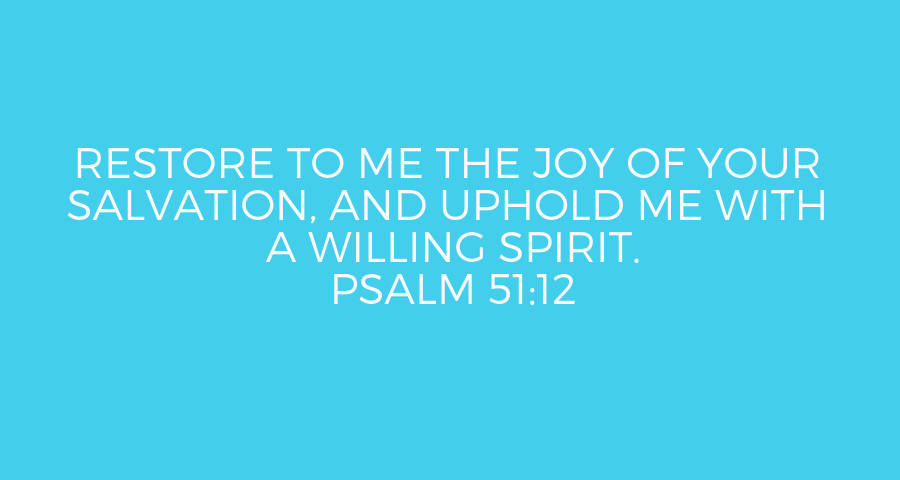 Short Prayers for Faith and Trust
My Father in Heaven, this is not the 1st time I'll be before You and certainly not the last. I pray for faith and trust in You and Your words Lord above. Do not let my faith waver, because perseverance is a value of my worth. As for my trust, give me insight into Your words, so that I may consume and use them. I thank You for standing with me always. Amen.
Short Prayers for Loved Ones
I pray for my family and loved ones that You, God Almighty safeguard us. Do not leave our side Father, and please, make provisions for all of our needs. We shall not want because You'll always be guiding on our actions and protecting us. I thank You for the answered prayers Oh Lord, And In Jesus Name I pray.
Related Quotes from the Bible
Psalm 107:1: Give thanks to the LORD, for he is good; his love endures forever.
1 Corinthians 13:13: And now these three remain: faith, hope, and love. But the greatest of these is love.
1 Corinthians 13:2: If I have the gift of prophecy and can fathom all mysteries and all knowledge, and if I have a faith that can move mountains, but do not have love, I am nothing.
Psalm 46:1-3: God is our refuge and strength, an ever-present help in trouble. Therefore we will not fear, though the earth give way and the mountains fall into the heart of the sea, though its waters roar and foam and the mountains quake with their surging.
Proverbs 18:10: The name of the Lord is a strong tower; the righteous run into it and are safe.
Proverbs 4:6-7: Do not forsake wisdom, and she will protect you; love her, and she will watch over you. 7 The beginning of wisdom is this: Get wisdom. Though it cost all you have, get understanding.