If you have ever experienced some type of emergency, you can attest to the fact that you have likely prayed prayer requests to help you through the situations. Emergency prayer request can provide any person with the immediate peace and calmness that they need to be able to navigate the situation at hand. It will also help us to remember that all things are in God's hands, however, when we say emergency prayers we can develop a special connection with him in times of need.
We will print and place your prayer request on the Stone of Anointing; the place where Christ' body was laid down after being removed from the crucifix and prepared for burial.
An emergency is something that can come in many different shapes and forms. One of the most powerful prayers for an emergency comes from the Bible. Matthew 20:31 states:


So many cries and groans come to our minds and hearts in the course of a day or week, and many of them are urgent. "Lord, have mercy" is among my most frequent and heartfelt prayers at such times. I don't have to know the details of an emergency, nor do I have to get more specific. God knows, so I simply cry out, like the blind men described in Matthew's Gospel, "Lord, have mercy," and trust Him to answer according to His sovereign insight, wisdom and power.
Emergency Prayers for Marriage Restoration
Your marriage is a sacred union between you and your spouse. However, there are likely many times during your marriage where you may feel at odds with your spouse or feel as though your marriage is lost. Therefore, it can help you to pray emergency prayers for marriage restoration. Here is an example of a prayers for marriage restoration that you can incorporate into your prayer requests: 
Dear God, 
You see how much my spouse and I are struggling right now. Please send your heavenly grace on us and help us in our time of need. I know that you will be able to help us through these difficult times and only you can help to restore the connection between the two of us. In your name I pray, Amen.
Prayers for Immediate Help
There are certain situations that require immediate help. For example, if a person's life is in jeopardy or you're dealing with a scary situation, prayers for immediate help implore God to hear your cries for help on an emergent basis. Here is an example of a powerful prayer intention for immediate help: 
Dear God, 
Please hear my prayers for immediate help. I trust that you can help myself and my loved ones in the emergency situation that they are in right now. Look kindly on my prayers for immediate help and send your spirit down on us to help us now.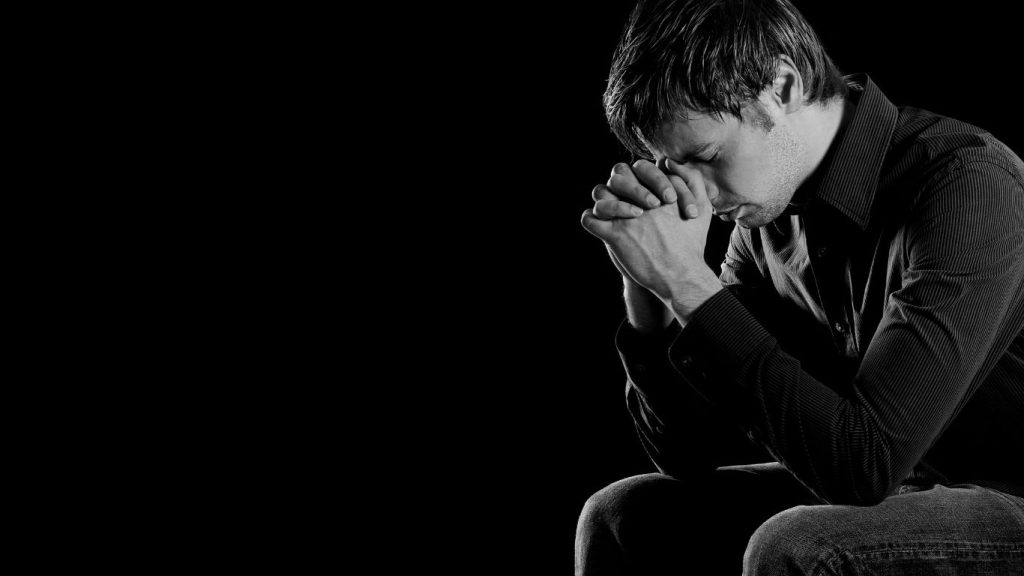 When your loved one is in pain or suffering from a physical or psychological ailment, you may feel completely helpless when it comes to offering assistance to these precious people in your life. However, saying emergency prayers is something that you can do to bring urgent care to that person and feel as though you're contributing. Here is an example of an urgent prayer and an emergency prayer for healing that you can offer: 
Loving father please heal the poor and the ones in need.
Please help us with this illness in our world.
You are the one and only person who can do this.
I put my whole trust in you Jesus. Amen.