When a person is facing strenuous difficulties in their life, one of the things that they may include in their prayer request is, "Help me God!". Whether you're asking God for help as a result of being sick or you want to include these words in a special prayer for the dead or a prayer for your family, when you pray to God with a humble and faithful heart, you can rest assured that He will hear you and be there with you and for you every step of the way.
We will print and place your prayer request on the Stone of Anointing; the holiest place where Jesus' body was laid down after being removed from the crucifix and prepared for burial.

You will receive photos of your prayer by email shortly after.
The phrase "God help me please!" is something that is a common factor in their prayer request. A prayer for help is something that is often said by faithful Christians and Catholics around the world. Regardless of whether you decide to make this type of a prayer request on a daily basis or you say it as a result of a specific event, here is an example of a God help me please prayer that you can pray: 
Dear God, 
Please help me. I know that you will never give me any more than I can handle in my life, however, right now I'm really struggling. I ask that you help me through these challenges and continue to remain focused on my commitment to you. Amen.
Another type of prayer that Christians and Catholics pray revolves around a help me God prayer. A help me God prayer is something that you can incorporate into a Catholic prayer request which gives you the flexibility to be able to call on the saints and the angels as part of your prayer intentions. Do you feel as though you need inspiration to put together your help me God prayer? If so, here is an example of a prayer that you can use: 
Jesus, 
I ask that you hear my pleas for help. I feel lost and overwhelmed with things that are going on in my life. Please hear me as I take steps toward being closer to you. Amen.
Whether you need to make a forgiveness prayer on behalf of yourself or you need to make one personally to God, a God forgive me prayer is something that can help you to feel better if you feel as though you have sinned against God. Remember, God will always provide his following forgiveness and guidance in repentance when they are truly remorseful for their sins. An example of a God forgive me prayer is: 
Dear God, 
I know that I have sinned against you. I ask that you look kindly on me at this time and see the repentance in my heart and soul. Please forgive me and help me to take steps to be back in your grace. Amen.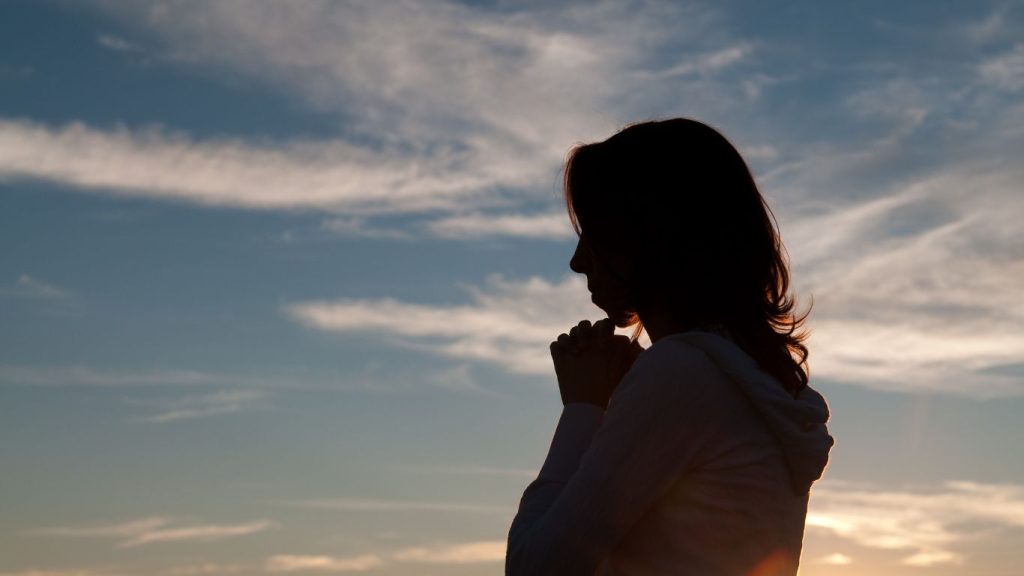 Do you need God to help you today? A God help me today prayer is something that can help to bring you the strength to make it through the day. As part of your daily prayer, you can opt to say this God help me today prayer. 
Heavenly Father, 
I come to you humbly and ask that you help me for today. I know that I can manage anything in my life through your help and guidance. Please give me the strength that I need today. Amen.