There are many people who have the misconception that a prayer request is something that needs to be long and complex. The reality is that your prayers can be fast prayers that you have time to say during the quiet parts of your day. Whether you opt to say these special prayer intentions as part of your night prayers or you find different times throughout the day to say these prayers, you can take comfort in the fact that God will always hear your fast prayers as long as they are said with intention and earnestness.
Miracles Do Come True! Send Your Prayer to The Church of the Holy Sepulcher in Jerusalem:
Short Prayers in the Morning
Some people find the morning to be the best time to say their daily prayer. Therefore, it may be easier for you to say short prayers in the morning as soon as you wake. These short prayers in the morning are something that you can say as soon as you get up or even on your way to work. An example of short prayers in the morning include: 
Heavenly Father, 
Please bless this day. Help me to take steps today that will help me to be closer to you and develop the relationship that I have with you in every way possible. Amen.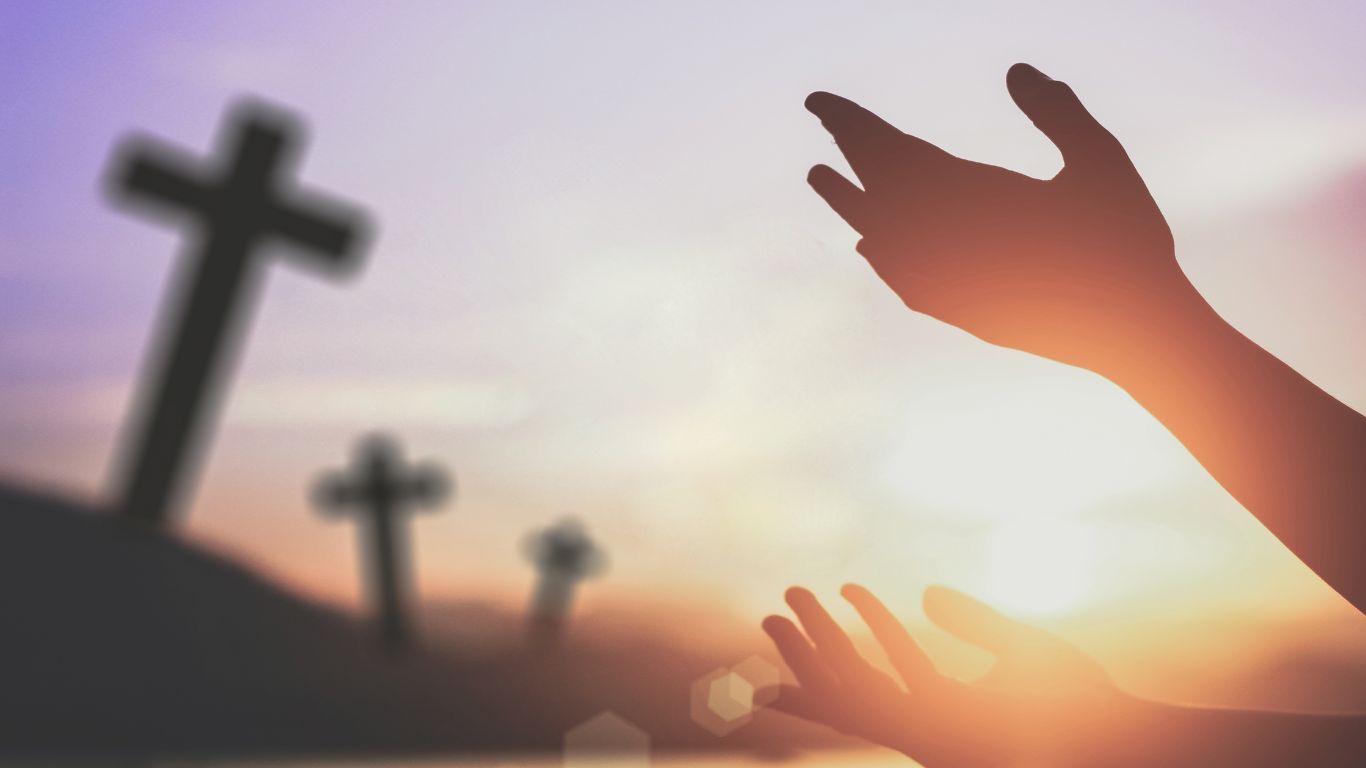 Prayers for protection are something that every Christian finds themselves saying quite frequently. For example, it's not out of the ordinary for a person to say not only short prayers for protection for themselves as well as their family or friends. If you find that you need inspiration for your short prayers for protection, here is an example of a prayer that you can use: 
Jesus, 
I come to you in this short prayer and ask that you not only protect me but those that I love as well. I know that all things are possible through you and with you. Keep us safe from harm and from the devil. Amen.
If you're Catholic, you may feel more confident putting together a quick Catholic prayer request that will help you to manage your intentions. One of the great things about a quick Catholic prayer request is the fact that you can ask that God sends his saints and angels down to help your request. You can use this prayer as part of your quick Catholic prayer: 
God, 
I know that you will hear my prayers. Please send the saints, angels and your holy spirit down upon me so that they can help to guide my steps throughout my day. Amen.
Quick Prayers for Healing
A prayer for healing can be said for many different reasons. For example, an individual may want to say a quick prayer for recovery along with a cancer prayer in hopes that a friend or family member recovers from their sickness. Quick prayers for healing can be: 
Jesus, 
Please heal any of my friends and family that may be struggling right now. Amen. 
Even though a prayer may be short, when you take the time to put your heart in the prayer, there is no question that God will hear it. Short powerful prayers can be as simple as: 
Dear God, 
Please be with me today and help me to stay focused on your will for me. In your name, I pray. Amen.