For many people, prayer is something that comes easily. They have their prayer list and prayer intentions and they feel as though they can speak only and honestly to God. However, for many other people, the premise of asking for a prayer is much more challenging. Therefore, the question of "How can I ask for a prayer?" is a question that is not necessarily easy to answer. The reality is that there are several steps that you can take when it comes to finding a way to ask for a prayer. Regardless of whether this prayer request is for you or a loved one, here are some of the common ways that you can make this special prayer request.
We will print and place your prayer request on the Stone of Anointing; the place where Christ' body was laid down after being removed from the crucifix and prepared for burial.
How to Ask for Prayer Requests
There are several ways that you can ask for prayer requests. If you're struggle with the idea of how can I ask for a prayer request, here are a handful of ways that you may want to consider:  
How to Ask for Prayers on Facebook
Many people don't feel comfortable talking about their personal issues or intentions on Facebook. Therefore, the question of whether to ask for prayers on Facebook or how to ask for prayers on FB is really a personal decision that you will need to make. When it comes to how to ask for prayer on Facebook, you should be conscious of whether or not the intention is for you. If it is for you, then it will be up to you to share what the circumstances of your prayer request is about. However, if the prayer request is for a friend or a family member, then you may want to be more conservative when it comes to how much information you disclose. There is an art when it comes to how to ask for prayers without giving details so you may want to check with your friend or loved one before you make that post. 
Join a prayer group
A prayer group is a group of people who gather together to share their faith and

prayer intentions

. When it comes to finding ways on how to ask for prayer requests, there is no better option than turning to the other members in your

prayer group

and asking that they remember you in prayer. In most cases, you will not need to go into detail regarding your prayer request unless that is something that you want to do.  
Put together special night prayers
Saying

night prayers

before you drift off to sleep is a wonderful example of how you can ask for a prayer. Making sure that God is the last thing that you think about before you close your eyes can make all the difference in the world when it comes to making an earnest prayer to God. Whether your night prayers include

asking God for the Holy Spirit

during a difficult time or you would like to make a more unique prayer request to God, taking this step can help bring you peace at the end of a long day.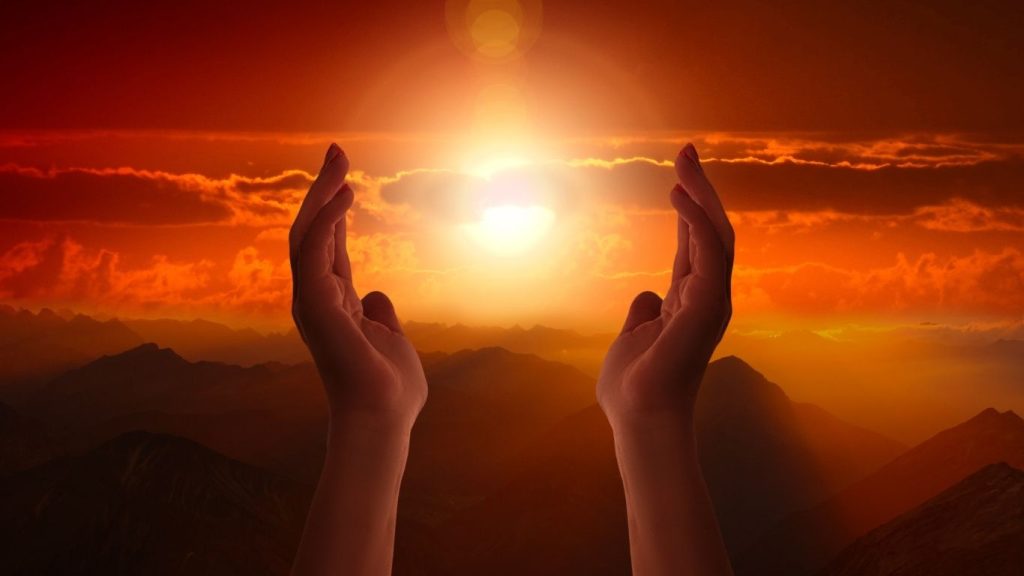 How Do You Send a Prayer Request
Submitting a prayer request online through Holy Land Prayer is simple. We offer a myriad of powerful prayer requests that you can use when developing a prayer for yourself or for a loved one. Remember, it is never wrong to ask for prayers for yourself or a special person in your life. Develop your own prayer request today and have that prayer be prayed in one of the holiest locations in the world