Prayer for Surgery
God protect you from everything. It's important to pray before and after a surgery. On this page you'll find various prayers for surgery. Healing and recovering prayers for after a surgery. Read these prayers out load, with your family and friend or in silence.
Miracles Do Come True! Send Your Prayer to The Church of the Holy Sepulcher in Jerusalem: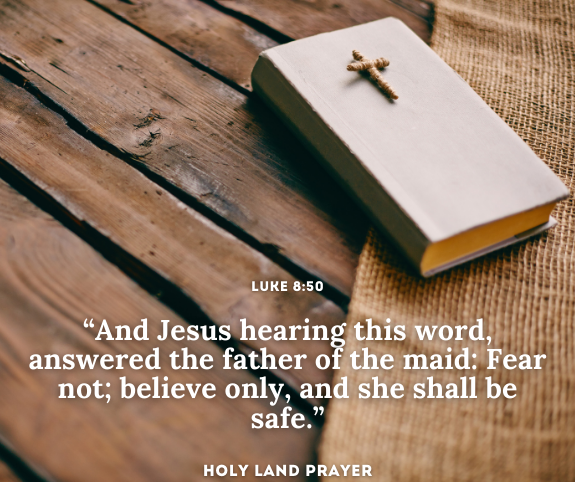 Prayer for Before Surgery
My Dear Heavenly Father, I ask that you put a hedge of protection around me before my surgery. Please, Lord, let the surgery go without complications and let healing be easy with no complications. Take care of me, heal me, and protect me.
In Jesus' name, Amen.
Prayer for Surgery Success
Dear Jesus, please surround me with the healing power of Your Holy Spirit. I'm having a surgery on Monday morning. You know all that I have been through, Lord. I pray to you Lord with my entire heart that my surgery is a success. Please guide the Surgeon and medical team. Please heal me and restore me to health. Amen.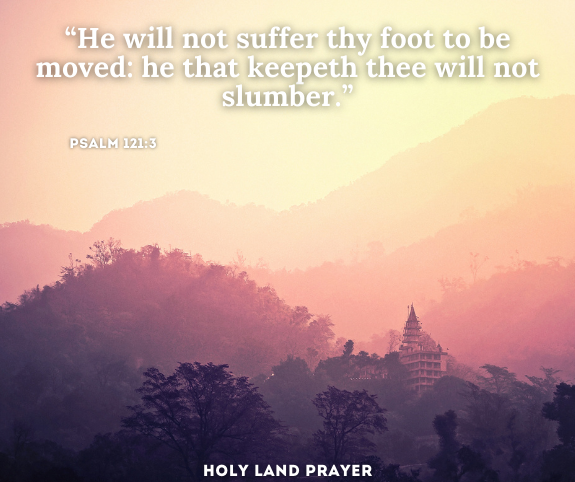 Prayer for Surgery for Friend
I ask that friends, family and neighbors lift up my friend _______ during a scary time. My friend is gentle, kind, soft spoken and one who laughs with his heart and eyes. They plan to operate tomorrow. We are all in uncharted waters. I believe in the power of prayer. I ask all who can to take a second to lift him up. Thank you Jesus.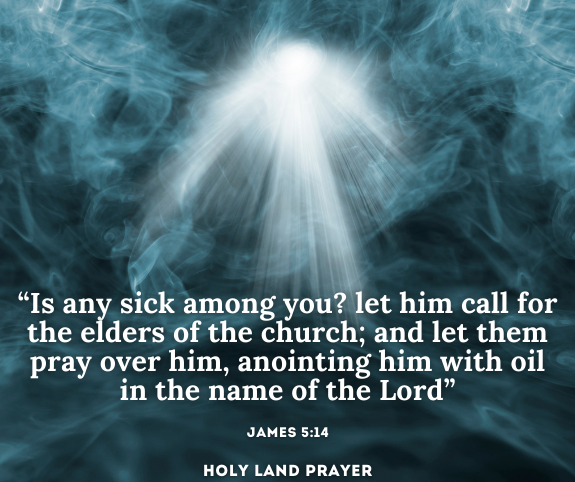 Prayer for After Surgery
Dear Jesus, Divine Physician, please help me get well and clear this infected incision. You said to all whom you healed "Your faith has made you well." I see myself healed by you, not just in body, but in my heart and mind and spirit as well. Take all of my brokenness and let me rise with you. Help me to get back up again from this setback and continue to work where I am needed. In your holy name I pray. Amen.
Prayer for Surgery Recovery
I pray for speedy recovery. May God give him strength to overcome all that has become weak in him. May he be filled with Jesus's strength and may Jesus's blood flow through him, cleansing him of all damages caused by the virus and give him new life. May the tightening of his chest go away and he get relief from pain. May he be filled with Courage from the Holy Spirit to recover and bear the physical and emotional difficulties. I make this prayer through Mother Mary who stands by the cross of our Lord. Amen
Prayer for Healing from Past Surgery
My father has had a surgery (tongue cancer) & on his second review with the doctor, there was a lump on the left side of his throat (surgery was done on the right side). As advised, we've done all the necessary tests & the results will be out tomorrow as well as the appointment with the doctor. Please pray for my father that the cancer has not reoccurred. So scared & nervous right now. Need prayers more than ever. Thank u so much. May the good Lord bless u for the prayers.
Prayer for Safe Surgery
Lord I humbly request You to keep me safe before, during and after surgery. Bless all who are involved with my surgery guide them Lord. I pray she'll have no problems with and after surgery. Send Angels Lord to be with her. Holy Spirit protect me and bring me home safely. Thank you Lord for hearing and answering my prayer. In Christ Jesus Amen.
Prayer for Surgery Healing
My son had emergency surgery. Please pray that God will restore complete healing.
Praying for a miraculous healing & miracle in my son's life. Hallelujah!!! Thank You Sweet Jesus!!! Praise Your Holy Name.