Prayer for Comfort
On this page you'll find a list of bible verses and prayers for comfort. How often should I pray? What kind of prayers should I say? Should I pray for myself or my family?
Prayer has always been part of our lives. From birth until death, prayer is a way of life for Christians. In addition to praying for ourselves, we also pray for those who don't believe in God.
Prayers for comfort are important because they give us strength during times of hardship. They remind us of God's presence and love.
We will print and place your prayer request on the Stone of Anointing; the place where Christ' body was laid down after being removed from the crucifix and prepared for burial.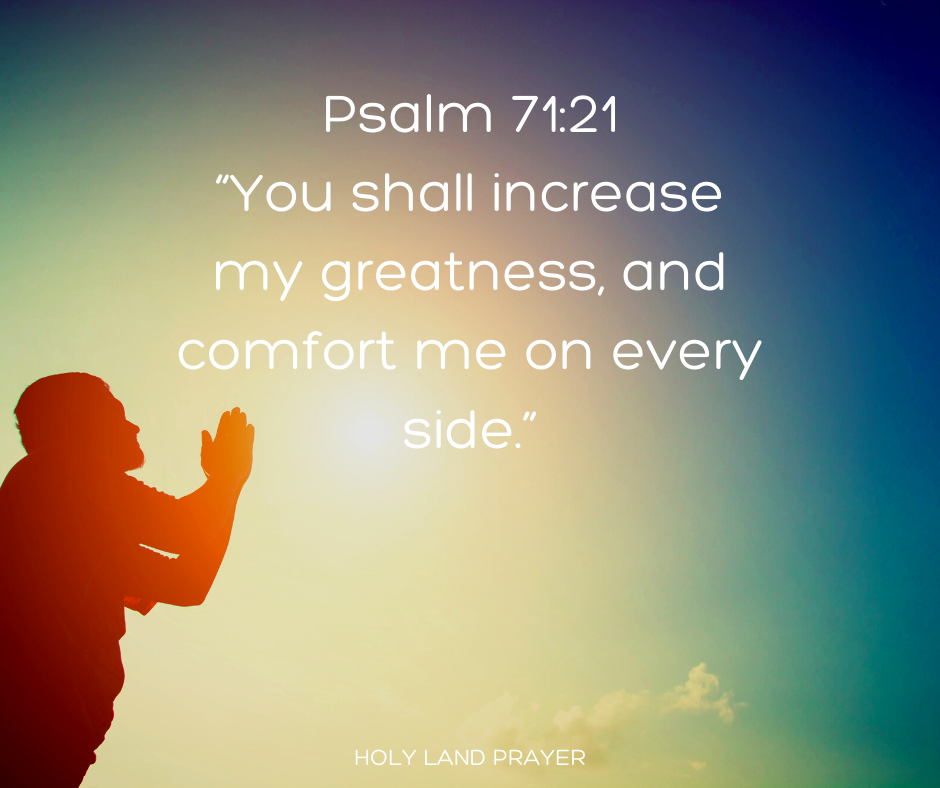 Prayer for Comfort and Healing
My Dear Heavenly Father,
I come to you now to ask for comfort and relief from side effects from chemo and radiation.
I ask that you restore my health and renew my mind, body, and spirit. I ask that you heal him, take away his fears and anxiety, and keep me cancer free. I pray that his treatments to come are tolerable and completed with ease.
I thank You in advance for the healing and grace. in Jesus' name I pray, Amen.
Prayer for Comfort and Strength
O Lord, I humbly ask You to heal Your faithful child. Please comfort her as she struggles with life support and give her the strength she needs to progress and be well enough to receive a double lung transplant.
Lord, please comfort and surround her and her family with Your peace and love.
Amen.
Prayer for Comforting a Friend Who lost Her Father
I am not sure if I have ever written anything about my faith before, but here goes nothing.
This prayer was given to me by a friend who had just lost her father. She asked me to share it with everyone else.
Lord God, we ask You to comfort us in our sorrow. We know that You understand grief and loss and that You alone can ease our pain. Please help us find peace and healing. In Your name, Amen.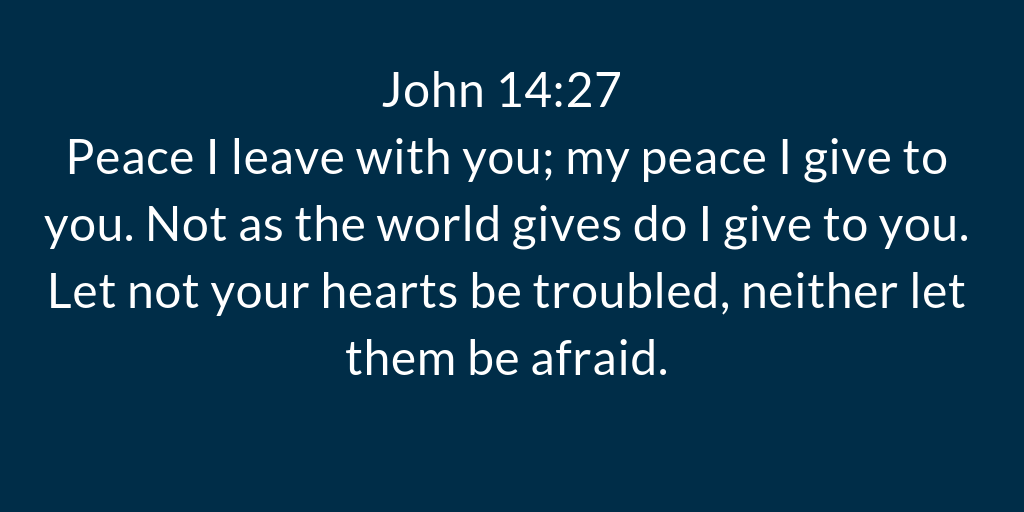 Prayer for Peace
Prayer is a powerful tool to bring peace and comfort to our lives. When we pray for peace, we are asking God to help us find ways to live peacefully. We ask Him to give us the wisdom to know what is right and wrong. We ask Him to guide us in making decisions that lead to good things. We ask Him to bless us with love and understanding. In short, we ask Him to make our world peaceful.
Prayer for Strength
When we pray for strength, we are asking God for the courage to face challenges and difficulties. We ask Him to strengthen our faith and trust in His promises. We ask Him to keep us strong and steady in times of trouble. We ask Him to protect us from harm and evil. In short, we are asking God not only to provide us with physical strength, but spiritual strength as well.
Prayer for Wisdom
When we pray for wisdom, we are asking God's guidance in choosing how to act in any given situation. We ask Him to teach us about Himself and His plan for us. We ask Him to show us the way He wants us to go. We ask Him to open our eyes to see clearly and to understand fully. In short, we want God to teach us how to use our minds wisely.
Prayer for Guidance
When we pray for guidance, we are asking God specifically for direction in our lives. We ask Him to direct us toward people who can help us. We ask Him for the courage to follow His leading. We ask Him to help us choose between different options. In short, we seek God's help in making choices that are best for us.
Prayer for Protection
When we pray for protection, we are asking God directly to watch over us and to shield us from danger. We ask Him to guard us from harm and evil, and to keep us safe from those who would do us harm. We ask Him to surround us with friends and family members who care for us deeply. In short, we need God's protection in order to feel secure and confident.
Prayer for Comforting Family During Difficult Times
Most Blessed Holy Trinity,
By the Most Precious Blood of Christ I pray that you may see us through these tough times. So that my Family can continue to grow in your Likeness and Wisdom through your Blessings of Grace and Favor bestowed upon us through your Son and Our Savior Christ Jesus.
Our Family is Healing from a recent event, however I pray that those who seek to do us harm and separate us can be banished into the bottomless pit along with Satan.
I pray that all principalities, dimensions and light workers in this plane called Earth assist us. So that we may move forward and get the closure we need to be together once again.
Amen!
Prayer for Comfort for a Friend
Dear Lord,
Please watch and protect my friend in need. You know her surgery and the burden she carries. You also know her heart. Lord, I ask you to be with my friend now as you work in her life.
Lord, let your will be done in my friend's life, I pray for my friend just as your Word tells me to pray, for healing. I have faith in you, Lord, to heal my friend, but I also trust in the plan you have for her life.
Let my friend know you are there with her through this difficulty. Give her strength. And may Doreen, through this difficulty, be glorified in her life and also in mine.
Amen.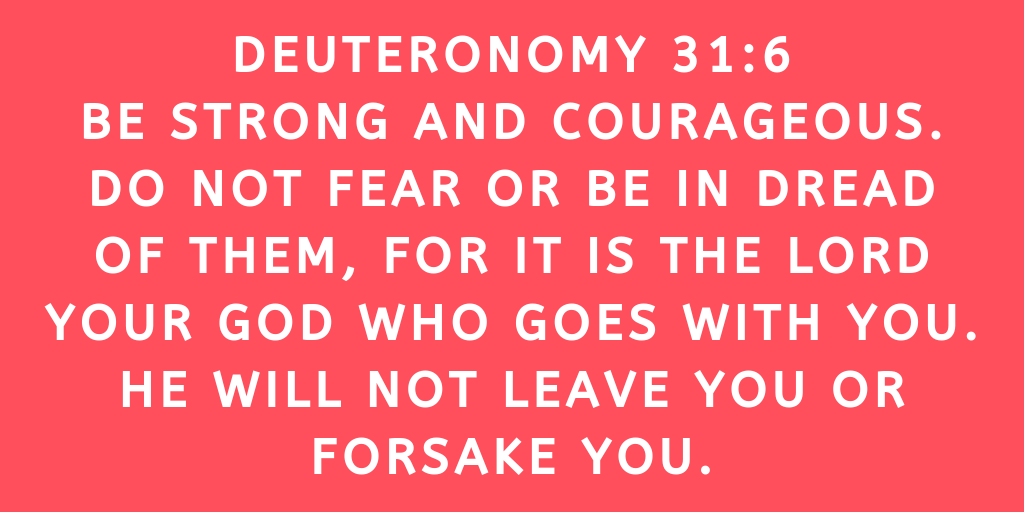 Prayer for Comfort, Peace and Love
In the mighty name of the the lord Jesus Christ our lord and savior,
I pray for my mother to have good health, peace, love, wisdom and prosperity in her life from now and forever.
I pray that she is happy healthy, loving and prosperous and has happiness and love wisdom for the herself and family.
Amen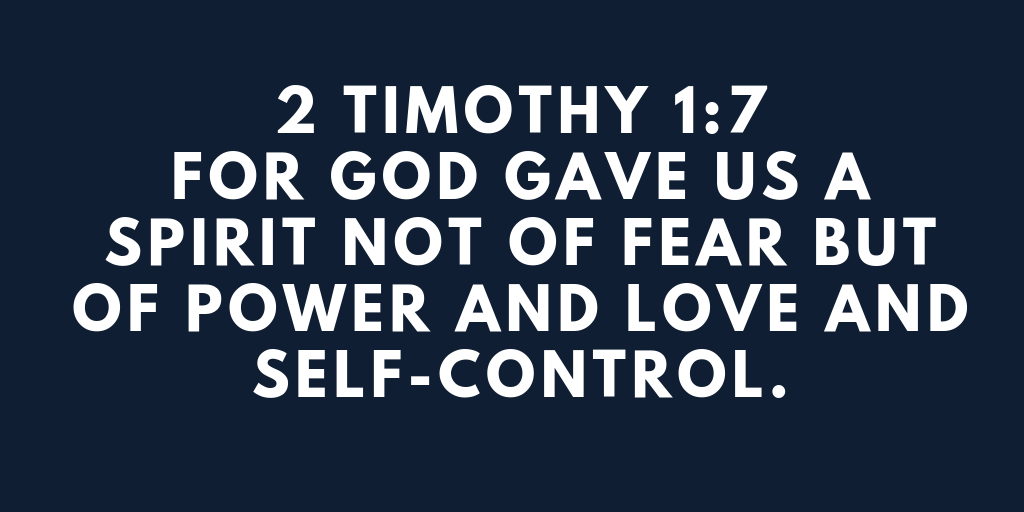 Prayer for Comfort in Grief
Dear Holy Father, Jesus,
Please heal and relieve me of feelings of guilt and grief I harbor over the loss and possible neglect over the death of my father.
Amen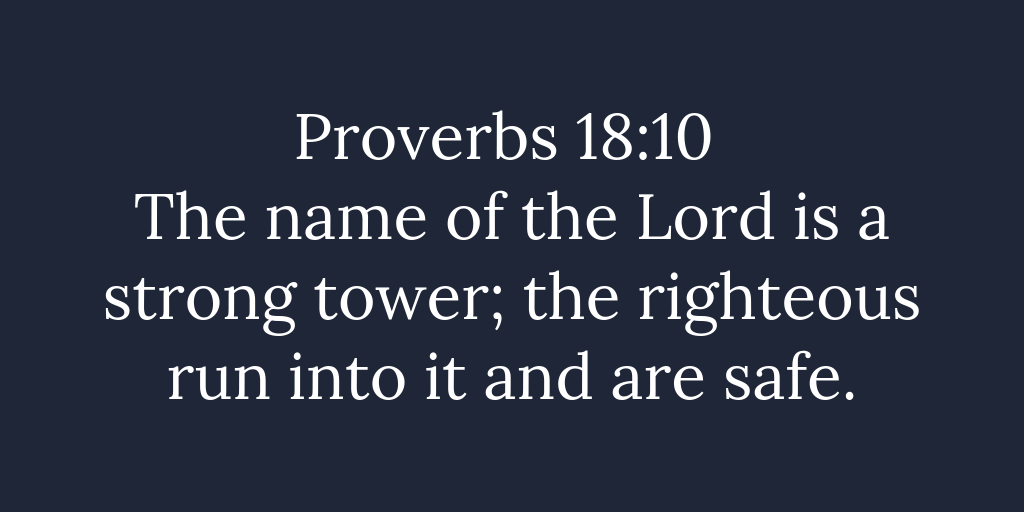 Comfort His Mind
Dear heavenly father in heaven, I'm praying for _____ . He has been fighting demons in his mind for a long time now. God I know you are the only one that can heal him from these demons. Please God help him to release these demons from his brain that you have created and give him comfort and peace.
In Jesus name I pray amen