Prayer for Confidence
On this page you'll find various prayers for confidence. Sometimes our certainty about handling something, such as work, family, or relationships takes the best part of us. Don't lose your confidence and trust God. God can save us us from any situation. Read these prayers out loud or in silence.
We will print and place your prayer request on the Stone of Anointing; the place where Christ' body was laid down after being removed from the crucifix and prepared for burial.
Prayer for Healing and Being Confident Again
Dear Heavenly Father and Jesus.
I pray for healing for my psychosis and demons to be taken away. And for my mind body and soul to be refined as whole, healed, confident and strong again. To be anxiety and depression free and to live full of love, confidence and protection.
Thank you,
amen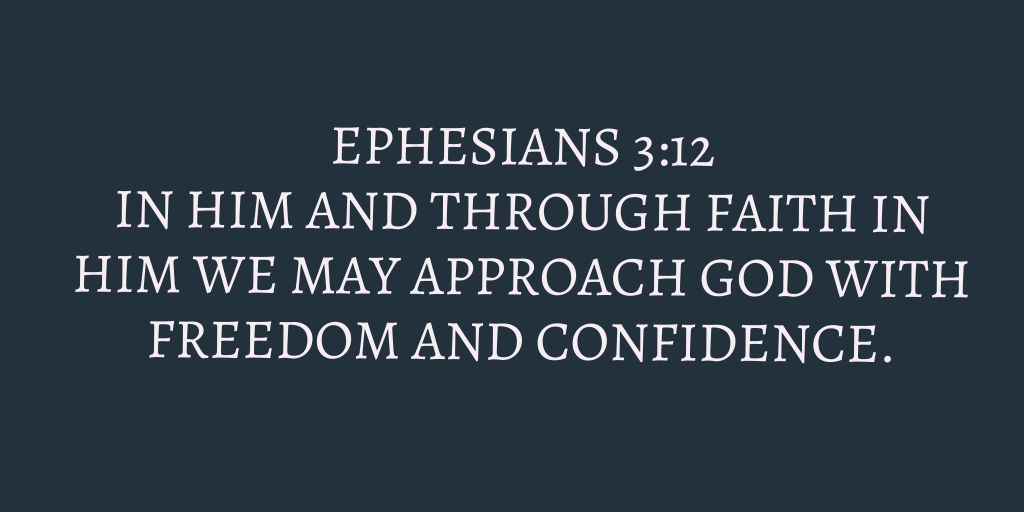 Prayer for Confidence in all my Undertaking
Loving God, we are made to be whole. I ask that you help me to become whole. Help me find the courage to be myself. Help me to find confidence in all my undertakings. Above all, grant me a clean bill of health and good results from my ultrasound so that I may do your work in the world. In Jesus' name I pray. Amen.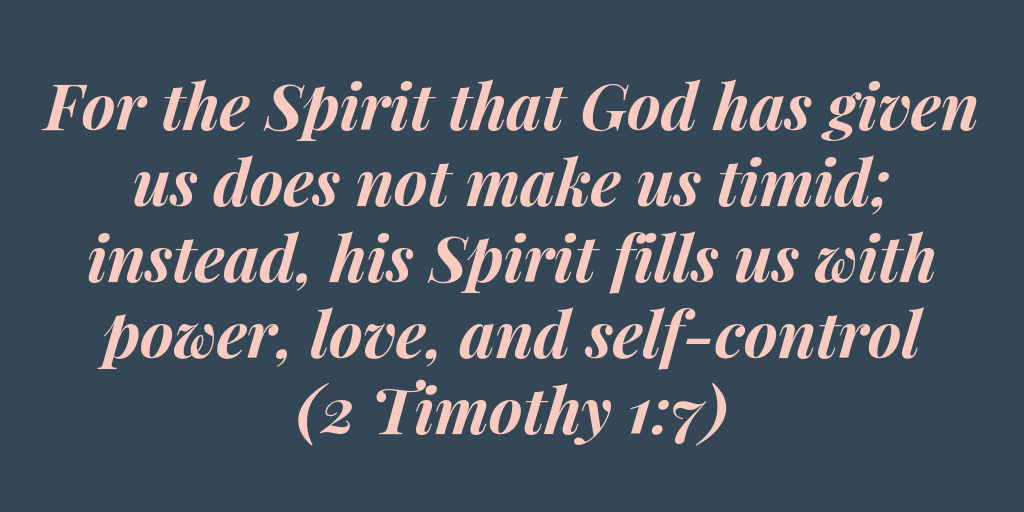 Prayer for Confidence to Pass an Exam
Precious heavenly Father in the name of Jesus I ask for success in passing my very important test.
Give me wisdom, knowledge skill and confidence as I take the test. I ask this in your precious name Jesus.
Amen and Amen.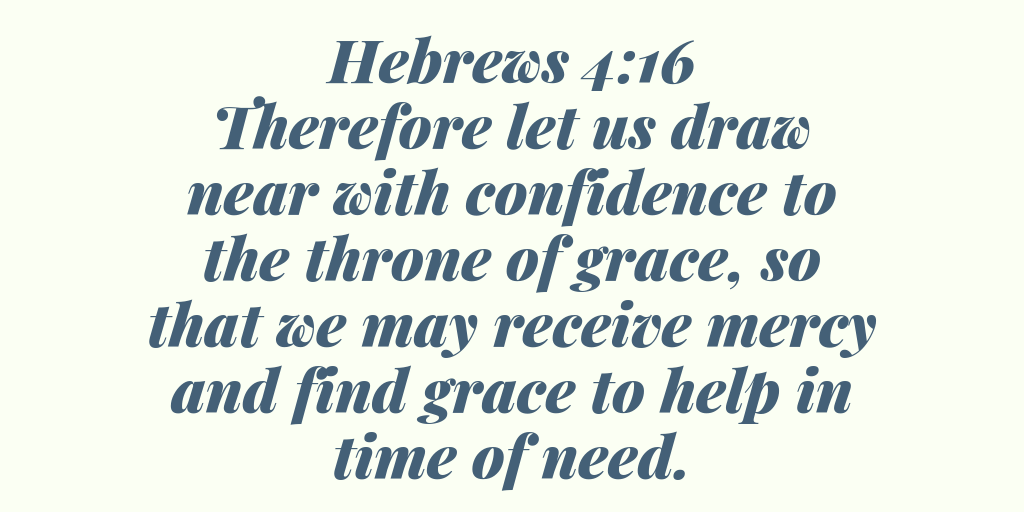 Prayer for Confidence in God
Heavenly Father,
I approach You with confidence that You will heal my father. Heal his heart, heal his brain and remove the brain damage he has suffered. If You will it, it will be done. Heal his lungs so that he will breathe again on his own. Heal him from head to toe so that he can have the heart surgery that he needs to live, and guide the hands of his surgeons to perform a flawless surgery. Guide him mightily through his recovery, and breathe into him the breath of Life and miraculous healing with the kind of Power that only You can administer. To You be the glory for this healing miracle. I thank You for healing him, loving us, and hearing our cries for help and mercy. We are desperate for Your intervention.
In Jesus name, amen.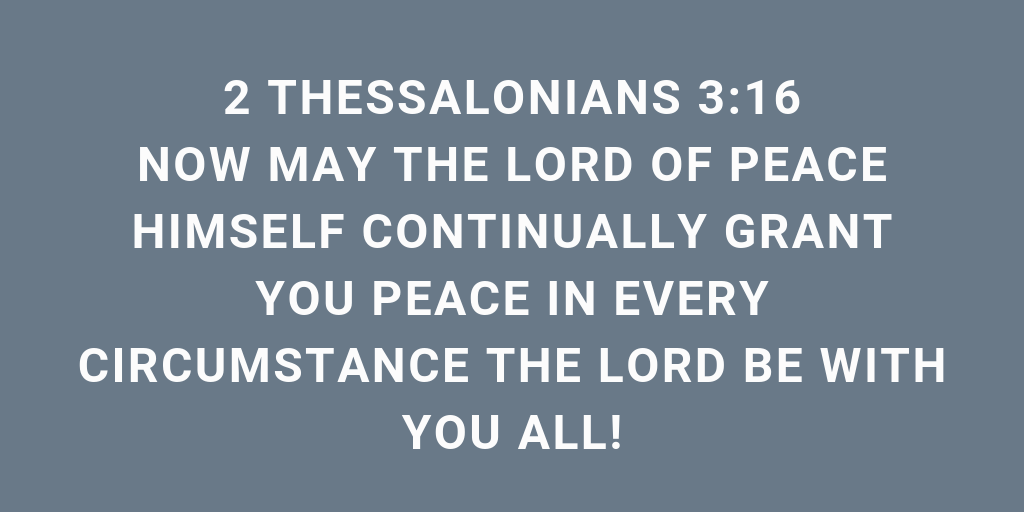 Prayer for Strength
Most Blessed Holy Trinity,
We thank you for many bountiful blessings. We pray for strength, health, employment and prosperity.
Please continue to bless our family and our loved ones.
Amen
Prayer for Confidence at Work
Heavenly Father, please bless and protect me at work.
Help me find immediate and lasting peace in the workplace. Please guide me to love others and achieve success in all that I do on my job. Help me to deal with competitive, spiteful, negative people in a way that is kind and loving and to no take their actions personally. Please send a steady flow of work that I can easily accomplish. Please guide my bosses to praise my ideas and implement them and bring me job security and respect.
Please bring peace to my life now.
In Jesus Name. Amen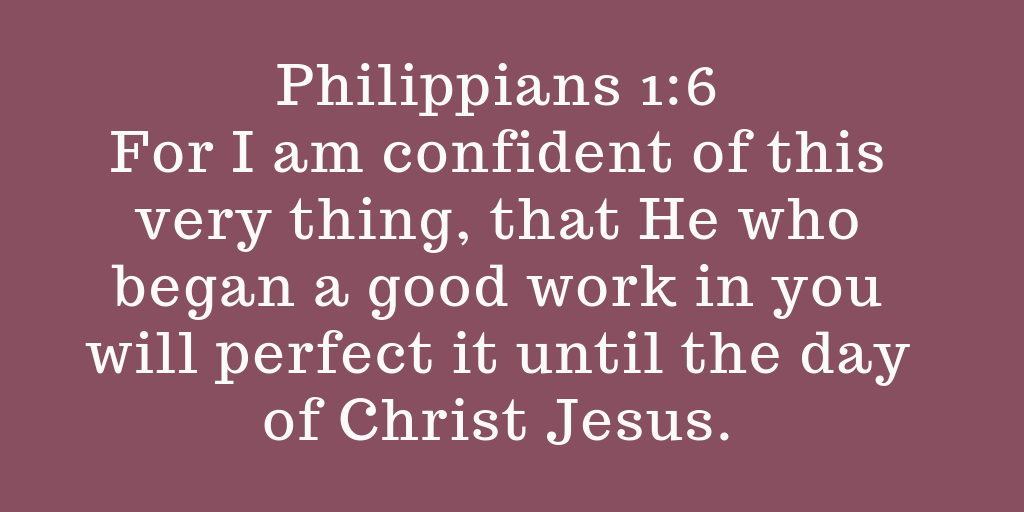 Prayer for Confidence to get to a Great School
Dear Lord Jesus Christ,
Thanks you so much for your love, care and support during my most difficult time. You have blessed me to attain peace.
My dear heavenly father I would like you to bless me so that I could get into a great school, earn well to support my family and also to pay for my tuition, have a great job, happy life and good health. Thank you my Lord.
In the name of Lord Jesus Christ, Amen.