Dealing with the conflict that may arise during the course of your marriage is never easy. Unfortunately, there are some couples that come to the point where they feel as though their marriage may be falling apart and they opt to say a prayer request which includes prayers for restoring marriage. Although everything in our lives revolves around the will of God, we have faith that God always wants to see us and our family happy. By saying prayers for restoring marriage, you may come to find the peace and understanding that you need to restore your marriage and move forward with the plans that God has for you and your spouse.
We will print and place your prayer request on the Stone of Anointing; the place where Christ' body was laid down after being removed from the crucifix and prepared for burial.
Ways That You Can Say Prayers for Restoring a Marriage
There are several opportunities that you may have when it comes to saying prayers for restoring a marriage. If you're struggling to see these opportunities, you can try to incorporate one of the following options throughout your day: 
Invite your spouse to pray with you
If both you and your spouse are hoping to restore your marriage, saying prayers for restoring a marriage is a wonderful way to bring you both together before God in hopes that you will be able to work through the struggles that you're facing. 
Ask your prayer group
If you belong to a

prayer group

, you can share that you need prayers for yourself and your spouse. While you don't need to go into the reasons or details of why you need these prayers, you will have the peace of mind that these prayers for restoring a marriage are being said on your behalf. 
Prayer for Marriage to be Restored
Every couple gets married with the best intentions to have a wonderful and meaningful relationship within the confines of marriage. However, if you realize that you and your spouse have drifted apart, you may find comfort in saying a prayer for marriage to be restored such as: 
Father, 
I know that you always hear the prayers of your faithful followers. I do not want my marriage to end. Please hear my prayer for my marriage to be restored so that my spouse and I can be happy together and continue to spread our faith as a marriage couple. In your holy name I pray, Amen.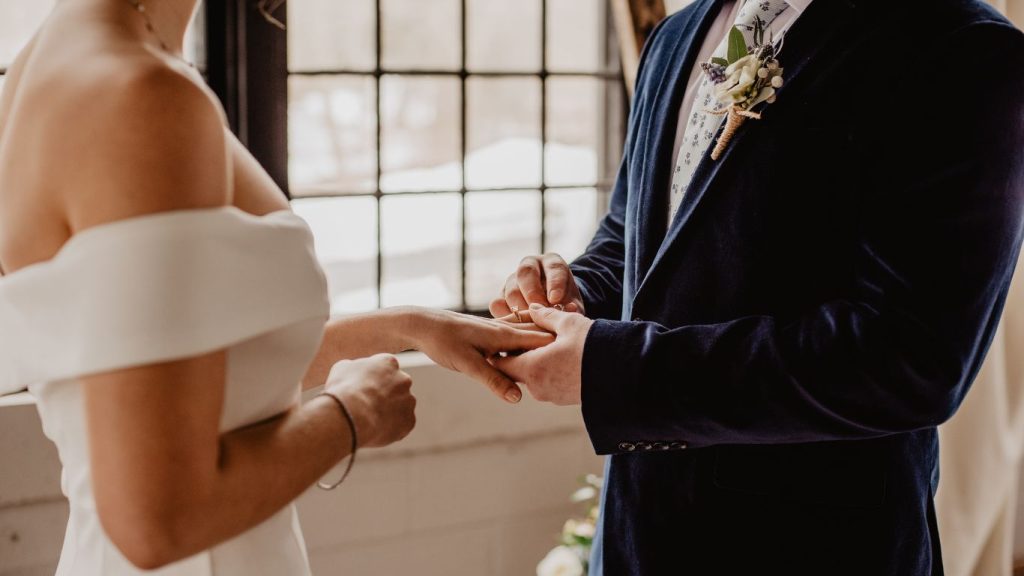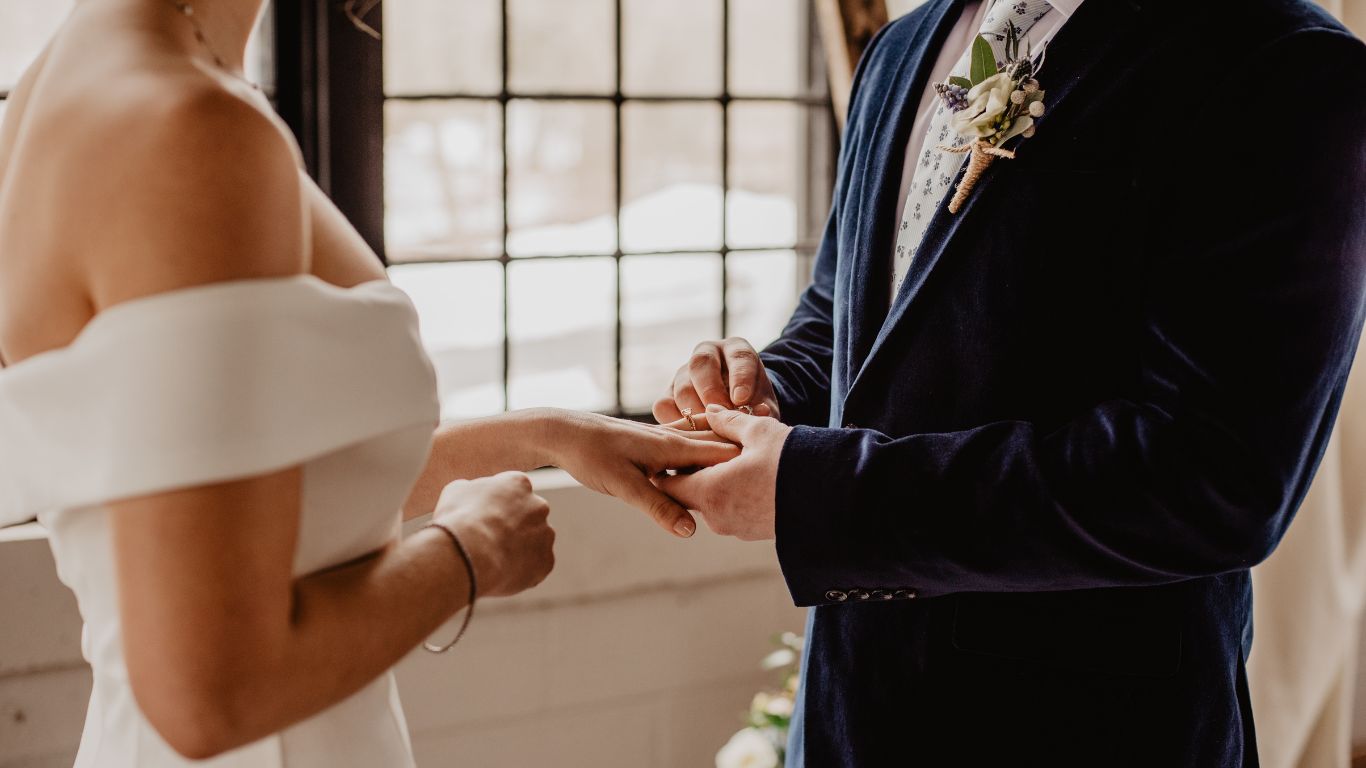 Prayers for a Marriage in Trouble
The feeling of knowing that your marriage is in trouble is something that can be incredibly overwhelming which is one of the reasons why married couples from all over the world say prayers for a marriage in trouble. These prayers for a marriage in trouble can help you to see a light where it feels as though the world is dark. Here is an example of such a prayer: 
Jesus, 
You know that my marriage is in trouble. Please hear my prayers for a marriage in trouble and help to restore my relationship with my spouse to the happiness and joy that we once experienced. Amen.
Prayers for a Broken Marriage
A broken marriage can feel as though you have no options other than to walk away from the relationship. However, when you say prayers for a broken marriage, there is always the chance that God can give you the insight and guidance that you need to be able to put this marriage back together. Here is a powerful example of one of the common prayers for a broken marriage: 
God, 
I feel as though my marriage is beyond repair. Please hear my prayers for a broken marriage and send your holy spirit down on myself and my spouse so that we can grow back together as a loving and happy couple. I know in my heart that all things are possible through you. Amen.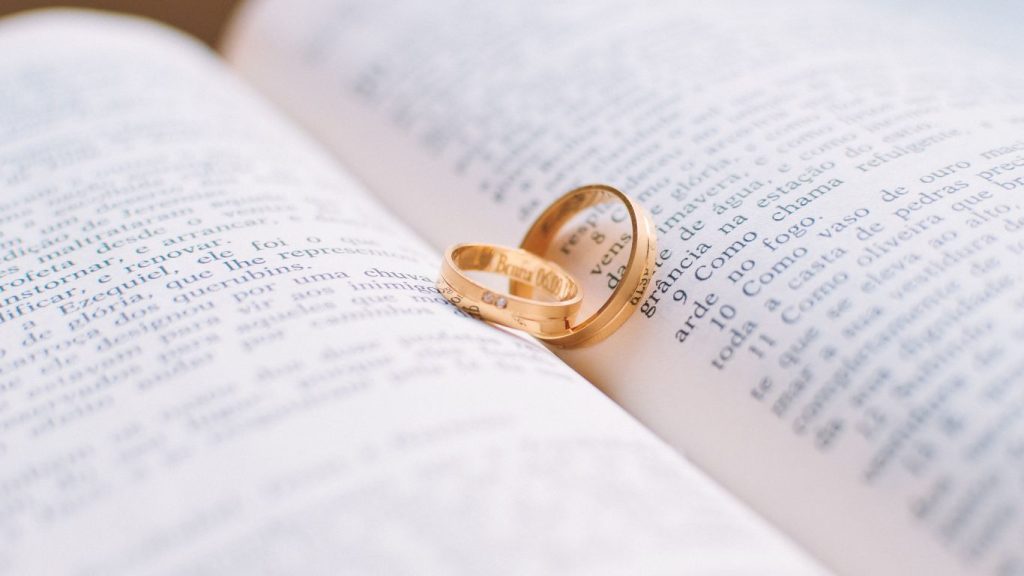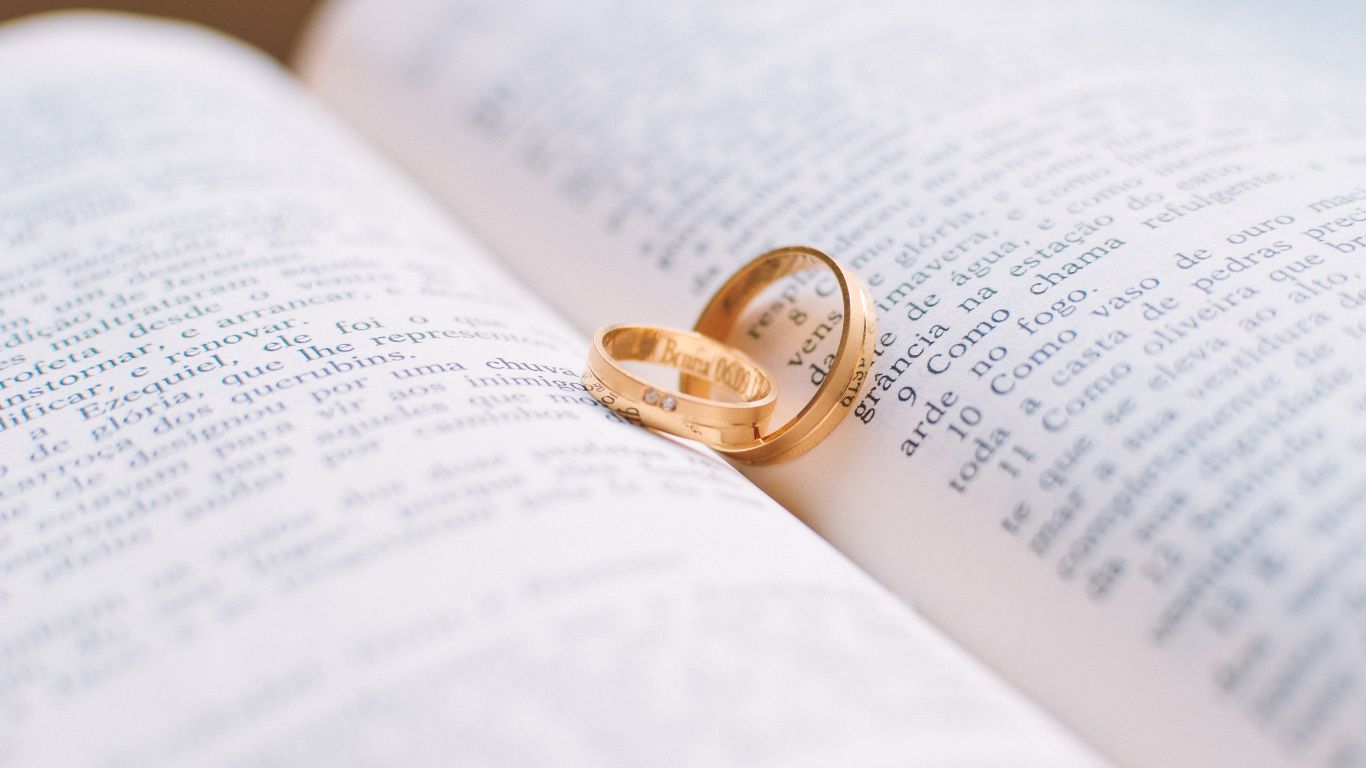 If you have come to a place in your relationship where divorce is a serious possibility, then it may benefit you to take time to say prayers about divorce. Divorce is never something that is easy to navigate. However, when you trust in God to provide you with the guidance that you need to make it through these troubling times, you may find the comfort that you need. If you need inspiration when it comes to prayers about divorce, here is an example of a prayer that you can use: 
Heavenly Father, 
Please help me to understand the reasons behind my upcoming divorce. Divorce is not something that I ever wanted or intended. If this divorce does come to pass, please give me the strength that I need to remember that there was a time that I loved my spouse. Help me to be patient throughout the new phase of my life knowing that you will always have a plan for me and the direction that I need to go in. In your name I pray, Amen.