A new beginning in your life can mark the start of wonderful experiences. As a result, there are countless Christians and Catholics who decide to make a prayer request which includes a new beginning prayer. One of the incredible things about a new beginning prayer is that it's something that you can say at a specific time throughout your day or it's something that you can say when you feel as though you're in urgent need. You can say a new beginning prayer as part of your prayer for your family or you can say it for yourself. As long as you commit your entire heart behind your new beginning prayer, you can rest assured that God will hear it.
We will print and place your prayer request on the Stone of Anointing; the place where Christ' body was laid down after being removed from the crucifix and prepared for burial.
Prayers for New Beginnings
There are many people who want to say prayers for new beginnings for many different things in their life. For example, if you had a friend or loved one that recently passed away, you may want to say a prayer for the dead as well as prayers for new beginnings so that you can move forward in your life. You may also want to incorporate a Catholic prayer request into your prayers for new beginnings with the request that God will send his saints and angels down on you to bless you and keep you safe. An example of prayers for new beginnings that you can use in your prayer request can be: 
Heavenly Father, 
I pray that you will hear these prayers for new beginnings. I ask that you bless my current path and journey and help me to stay in line with the plan that you have for me. I know that all things are possible with you and through you. Amen.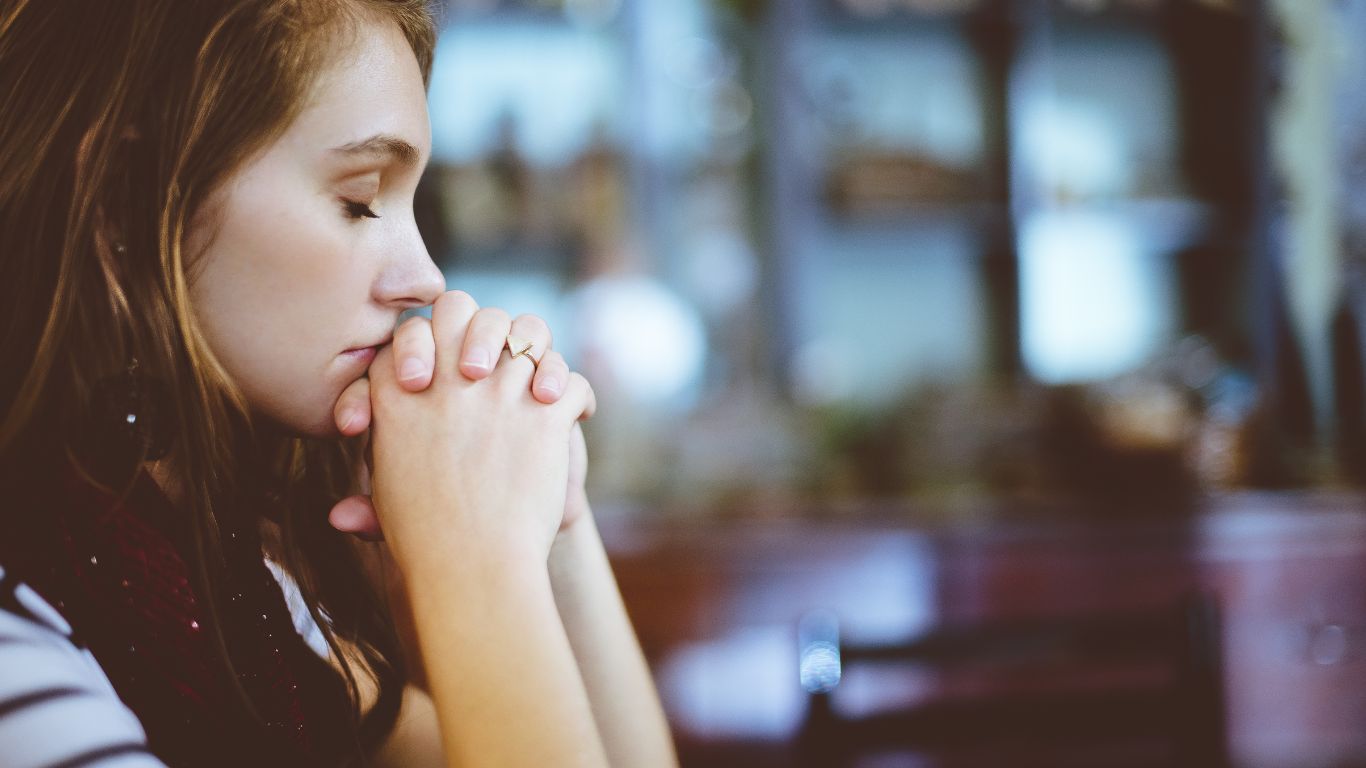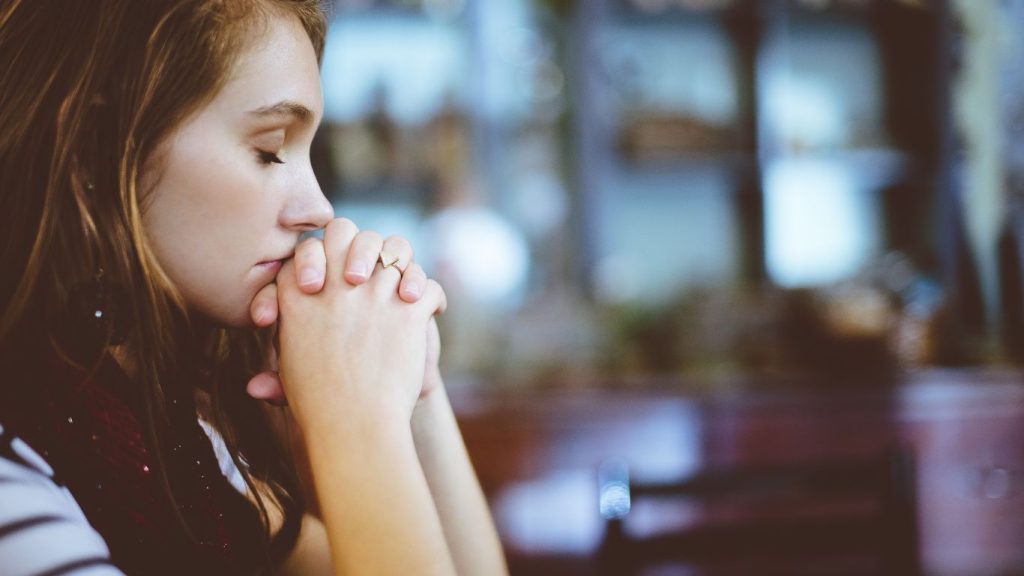 Praying for a New Beginning
One of the popular ways that an individual starts praying for a new beginning is when something happens in their life and they are ready to make a change. For example, there are many people who include prayers for a new home as part of their prayers for a new beginning. If you feel as though you need inspiration when you're praying for a new beginning, you can always use this prayer: 
Jesus, 
I know that you will hear me as I am praying for a new beginning. I pray that you will guide the steps that I take along this new path and help me through any of the struggles that I may face. Amen.
Starting a new job is an exciting development in your life. If you have been saying a prayer for a job and you got one, it's important that you take time to say a starting new job prayer when you're beginning this new adventure in your life. Starting a new job prayer isn't something that has to be complex. Instead, you can say something simple such as: 
God, 
Thank you so much for blessing me with this new job. Help me to commit everything that I have to this new journey in my life and to be conscious of your calling for me. Amen.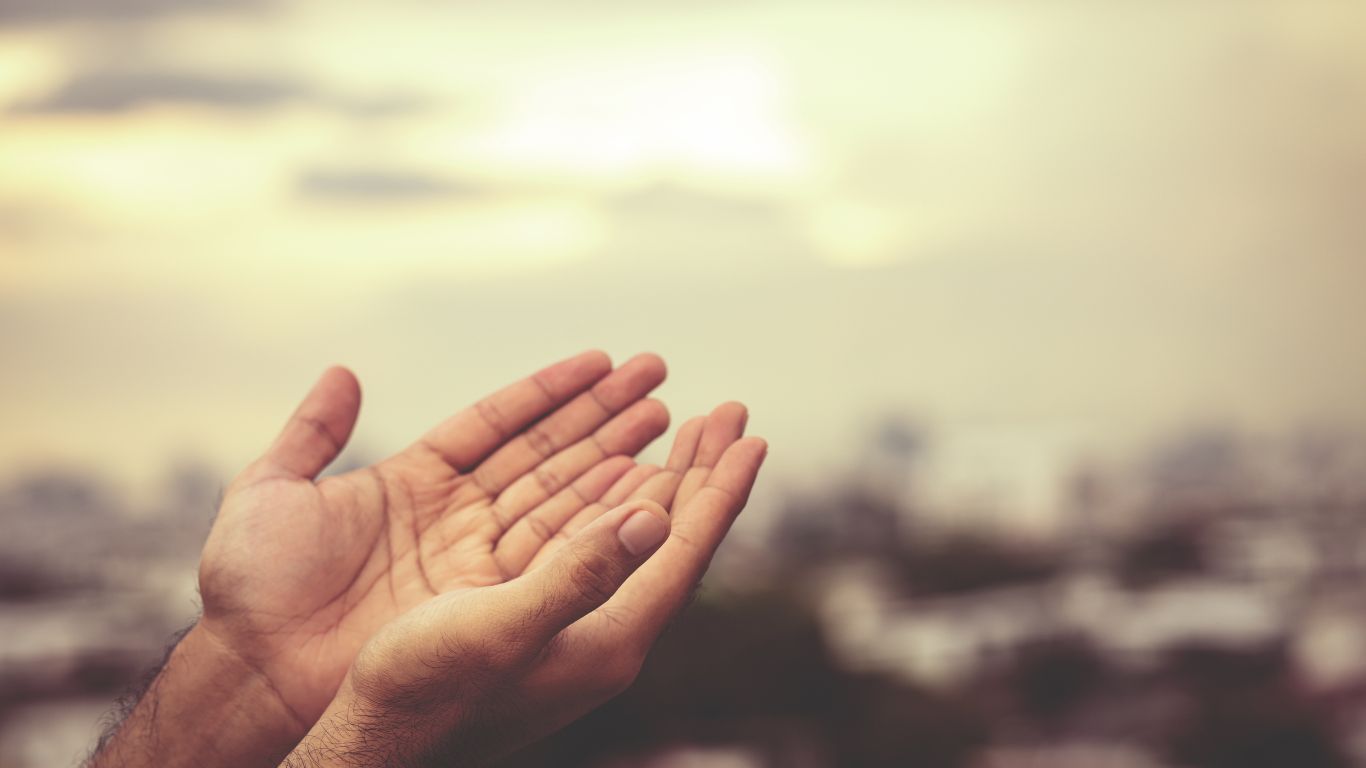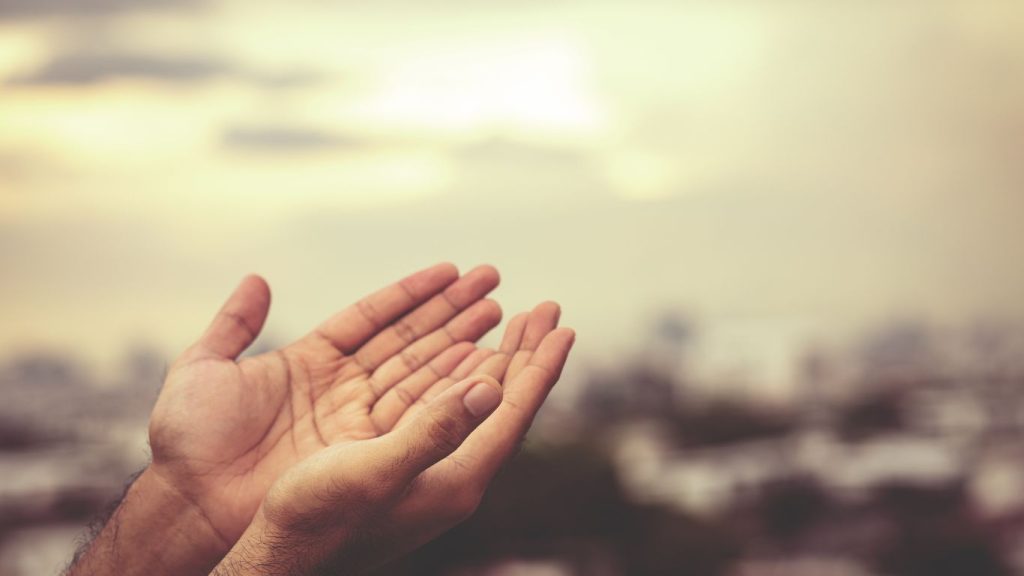 If you haven't prayed in a long time and you're concerned or confused with how to begin a prayer, there are several options that you. For example, you may decide to participate in a prayer chain or you may want to develop your own prayer group. Of course, you can always take quiet moments in your life and write in a prayer journal when you need to put together ideas of how to begin a prayer. Remember, as long as you are focused on the message of your prayer, there is no right or wrong way to pray.