A daughter is one of the most important people in the life of any parent which is the leading reason why so many mothers and fathers make a prayer request for their daughter. Whether their daughter is still a child, or they are grown, a prayer for a daughter is something that can go a long way in giving parents the comfort that they need to remember that God is there with them and for them throughout any trials or tribulations.
Miracles Do Come True! Send Your Prayer to The Church of the Holy Sepulcher in Jerusalem:
There are many ways that a parent can say a prayer for their daughter. When thinking of how can I say a prayer for my daughter, you have several different options. You can opt to say a prayer for my daughter in the peace of your own solitude or you can say these powerful prayer requests with others in your church or prayer group. Here is an example of prayers for daughters that you can say: 
Heavenly Father, 
I come to you as a humble parent who is so honored by the fact that you thought so highly of me to bless me with a daughter. Please always hear these prayers for daughters not only on behalf of myself but other people. A parent will always want the well-being of their daughter and I ask you to graciously hear my prayers for daughters and always keep them close to your loving heart. In your name, I pray. Amen.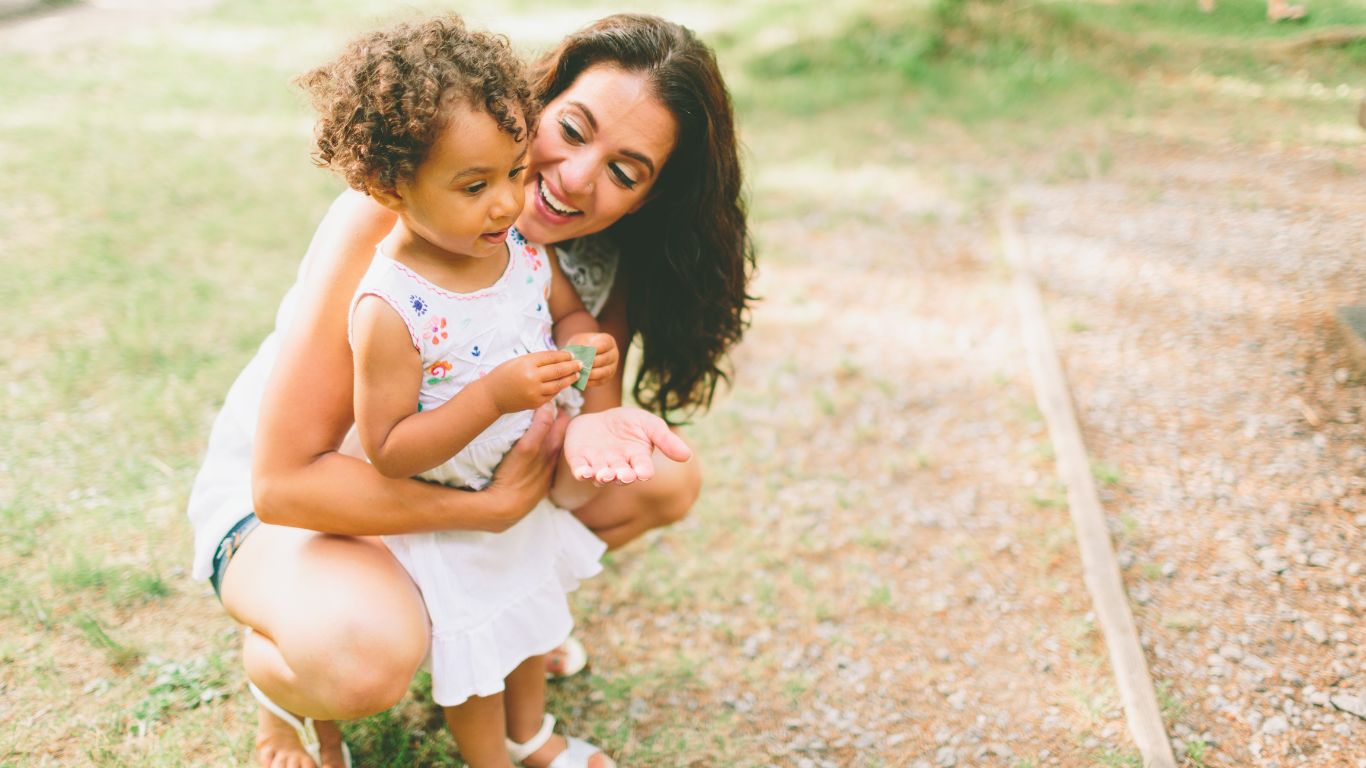 Prayer to Daughter from Mother
A mother and daughter relationship is something that is unique and special. Therefore, it's not uncommon to say a prayer to a daughter from a mother. Their prayers are often something that is specific to the relationship that that mother has with her little girl. Here is an example of a prayer to a daughter from a mother: 
Dear God, 
Please hear this prayer from a mother to her daughter. You know how much I love my little girl and how I will always do anything for her. Please hear this prayer and help to guide me in the steps that I need to take to be the best mother for her. Help to guide her steps as well to always be in line to what you ask of her. Amen.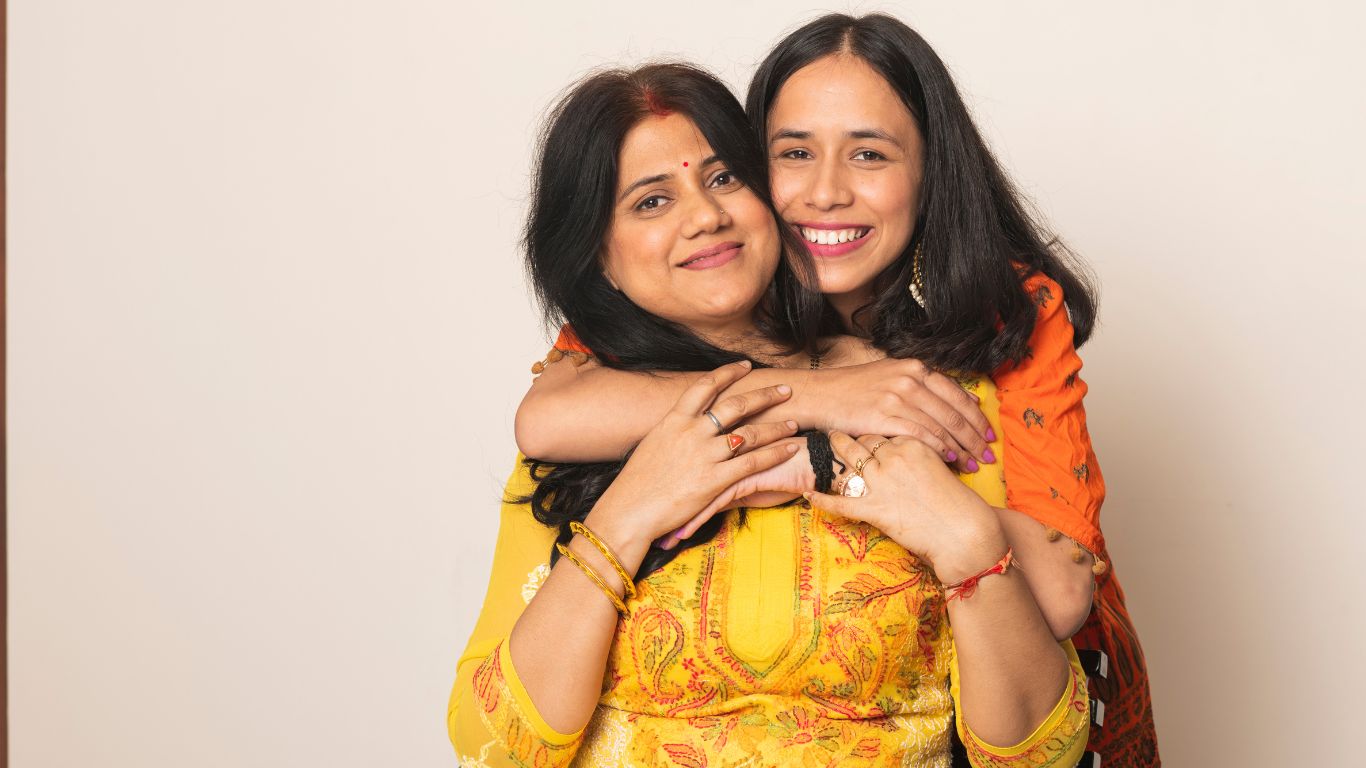 Prayers for My Grown Daughter
Simply because your daughter is grown doesn't mean that she ever stops being your little girl. There are countless parents who say prayers for their grown daughter every day. Do you need inspiration when it comes to prayers for my grown daughter? Here is an example of a powerful prayer intention that you can make: 
Heavenly Father, 
Although I know that my daughter is grown, I humbly ask you to keep her close to you as she goes through each day. Please keep her and her family safe from any harm and help her to stay strong in her own faith. Amen.
Prayers for Losing a Daughter
Losing a child is never something that is easier to manage. Prayers for losing a daughter is something that can bring comfort in times of complete and total grief. While saying prayers for the dead is something that can help tremendously during this time, you can also say prayers for losing a daughter such as: 
Dear God, 
I cannot understand why my daughter was taken from me. I'm trying to take comfort in the fact of knowing that she is safe and protected with you. However, please hear these prayers for losing a daughter and help me to find solace in my grief. Please look with love during this difficult time in my life and always remind me that you are there with my beautiful girl.