St. Joseph was the beloved husband of the Virgin Mary. Therefore, there are many Catholics around the world that feel a special connection to St. Joseph and opt to make a special prayer request which includes a St. Joseph prayer. This type of Catholic prayer request is something that can help you to feel closer not only to St. Joseph but help your relationship with God and take comfort in the fact that St. Joseph will bring your prayer intentions to God on your behalf.
Miracles Do Come True! Send Your Prayer to The Church of the Holy Sepulcher in Jerusalem:
St. Joseph Prayer to Sell a House
Did you know that it's not uncommon for a person who needs to sell a house to say a meaningful St. Joseph prayer to sell a house? Whether you say a daily prayer to St. Joseph for the period of time that your house is on the market or you opt to say a St. Joseph prayer to sell a house when you put the house on the market, you can use this prayer as a model for your overall prayer request: 
St. Joseph, 
I am in need of your intercession so that my house can be sold quickly. I need to make this change in my life and I remain hopeful that this is something that will be a great change for me. Please intercede for me on my behalf. Amen.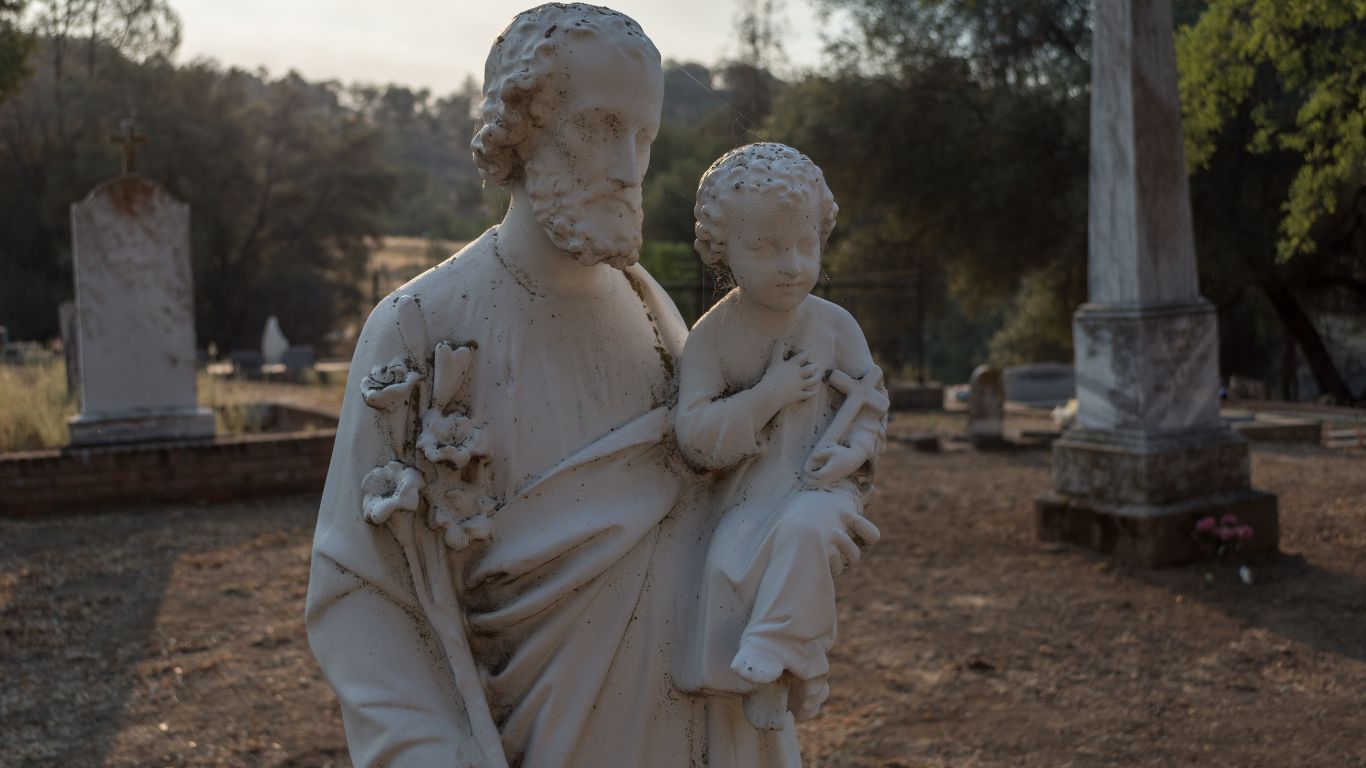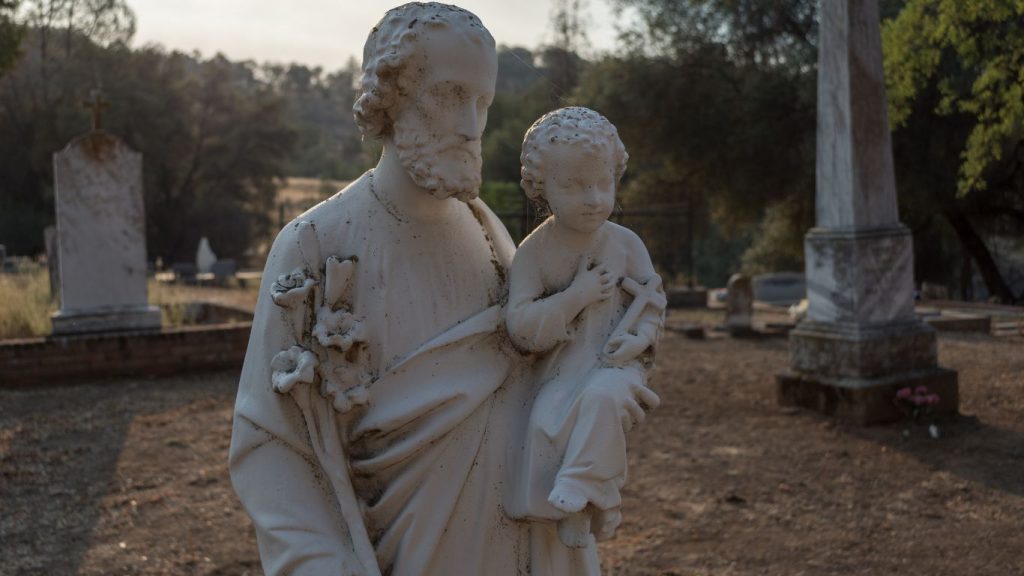 Did you know that St. Joseph is also the patron saint of workers? Therefore, there are countless working Catholics that say a prayer of strength to St. Joseph so that they can navigate the struggles that they may face throughout their work day. If you need inspiration for a St. Joseph prayer for a worker, here is an example of one that you can use: 
St. Joseph, 
I ask that you watch over me as I go throughout my day. Help me to keep my undying faith in God and help to always take steps closer to your son during my day, even in the difficult moments. In the name of God, I pray. Amen. 
St. Joseph Prayer Employment
Another life event that many people often say prayers for revolves around a prayer for a job. The financial well-being of a person is something that is understandably important which is why a number of people turn to St. Joseph in prayer for support. An example of a St. Joseph prayer for employment can be: 
St. Joseph, 
I'm in desperate need of a job. I humbly ask that you bring my prayer intentions before God. I need and want to support and provide for my family. Please send me the guidance that I need to be able to find a job that will be fruitful in my life. Amen.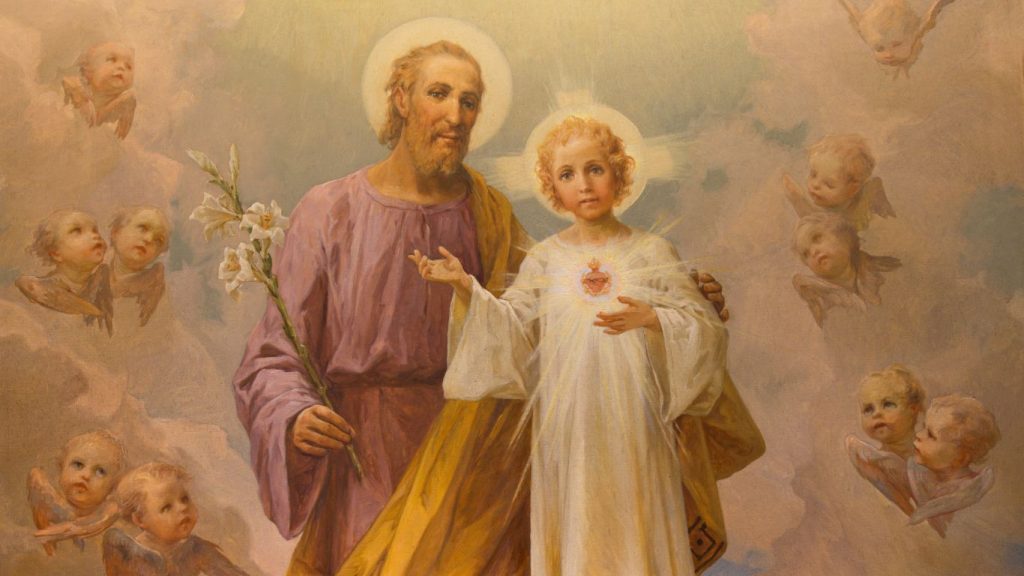 St. Joseph Prayer for Protection
St. Joseph is an example of a saint who often provides protection for those who believe in God. Whether you need to say a prayer for protection for you or on behalf of a loved one, here is a St. Joseph prayer for protection that you can incorporate into your prayer request: 
St. Joseph, 
I come to you this day and ask for your protection for not only myself but for everyone that I love and care about. Please grant us your undying protection and help us to always take steps that would bring us closer to your son. Amen.