Often, a person will make a prayer request because they need immediate help from God. Therefore, a prayer for immediate help is something that can be incredibly life changing for you. You may be in a situation where a friend or a family member may be sick. Over and above the prayers for the sick that you may pray, you can also include a prayer for immediate help from God in a dire situation.
We will print and place your prayer request on the Stone of Anointing; the place where Christ' body was laid down after being removed from the crucifix and prepared for burial.
Prayers for Immediate Help
When you feel desperate, it's understandable that you will want to say a prayer for immediate help. One of the best things about these special prayers is that you can take the time to develop them on your own or you can follow the model of another person. A prayer for immediate help is something that you need in desperate time of need. Therefore, it something that you should develop as much as possible. Here is an example of a prayer for immediate help from God that you can add into your prayer life: 
Lord, my Rock and Redeemer thank you that you are my ever-present help in times of trouble. I have faith that you are able to do more than I ever imagined. I want to walk by faith and not by sight. God, please provide me the immediate help that I need. I know that you can do the impossible in my life and I am trusting in your promises. Thank you for being a God who sees and hears my every need.
Scriptures and Prayers for Emergency Situations
When you feel overwhelmed by a situation, you can always turn to the scrimptions for help and guidance. There are so many prayers for emergency situations that you can incorporate into your daily effective prayers. Here are a few examples of scriptures for emergency situations that you can follow when you feel in need of immediate help from God: 
John 16:33


"I have said these things to you, that in me you may have peace. In the world you will have tribulation. But take heart; I have overcome the world."

 

1 Peter 5:6-7


"Humble yourselves, therefore, under the mighty hand of God so that at the proper time he may exalt you,

casting all your anxieties on him, because he cares for you."

 

Deuteronomy 31:6


"Be strong and courageous. Do not fear or be in dread of them, for it is the Lord your God who goes with you. He will not leave you or forsake you."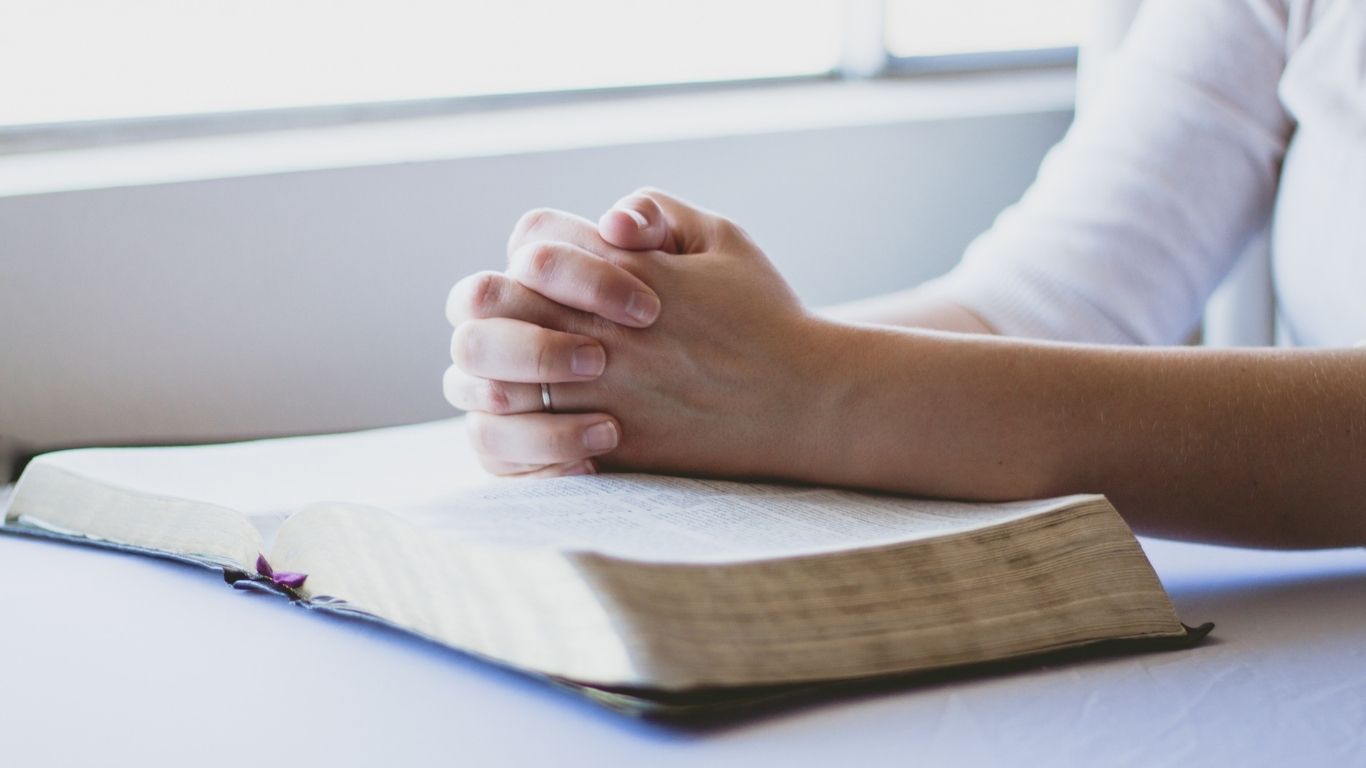 Will God Help Me If I Pray? Why You Should Say Prayer for Immediate Help
There are countless people who ask the question "Will God help me if I pray?". This is particularly true for a person that may have stepped away from their faith for a period of time. The truth is that God always hears our prayers. A prayer request to God is one of the best things that you can do if you're feeling lost or alone. It's important to remember that the question of "Will God help me if I pray?" and "How can I ask for a prayer?" go hand in hand. You can pray in any way that makes you feel comfortable and God will always hear it. Although you may not always get the prayer response that you're hoping for, making time to be with God through daily prayers can provide you with the immediate comfort that you may be looking for.
Daily Effective Prayer for Immediate Help From God
It's important that you set aside time during your day to pray, specifically if you feel as though you need to say a prayer for immediate help from God. Here are a few simple ways that you can incorporate a daily effective prayer for immediate help from God into your day: 
Read the Bible 

Say

night prayers

before you go to bed 

Go to mass 

Set aside special time each day  
If you would like your prayer for immediate help from God prayed in one of the holiest places in the world, be sure to submit your prayer request through the Church of the Holy Sepulchre today!