If you're interested in developing your prayer life and enhancing the amount of prayer request that you make each day, you should incorporate prayer novenas into your daily prayer life. A novena can help you to feel closer to God as you say take on these nine day prayer journeys.
We will print and place your prayer request on the Stone of Anointing; the place where Christ' body was laid down after being removed from the crucifix and prepared for burial.
One of the questions that many people that are new to the Catholic faith often have revolves around what is a novena  prayer request. A novena prayer request is a series of nine day prayer intentions that are said consistently over that time. There are many people who pray novenas for healing or for a special intention, however, a novena prayer intention usually revolves around saying these special prayer requests either to a particular saint or the Virgin Mary. 
You can incorporate a prayer for novena into your prayers for nearly any saint in the Catholic faith. Here are some examples of the most popular prayer for novena intercessions:
A Prayer Novena to St. Jude


A prayer novena to St. Jude is one of the most powerful novenas that are commonly prayed by those in the Catholic faith. One of the reasons why a

St. Jude prayer request

through a novena is so influential due to the fact that St. Jude was one of the 12 apostles of Jesus Christ. Therefore, there are countless people who tirelessly pray not only a prayer novena to St. Jude but they also may make a

prayer to St. Jude for a miracle

or for guidance in a different aspect of their life. Here is an example of a prayer that you can use in your novena to St. Jude:





Most holy St. Jude,




Come to my assistance in this great need, that I may receive the consolation and succor of Heaven in all my necessities, tribulations and sufferings, particularly (Share your request …) and that I may praise God with thee and all the elect throughout eternity.





I promise thee, O blessed Jude, to be ever mindful of this great favor, to always honor thee as my special and powerful patron, and to gratefully encourage devotion to thee. Amen.
Novena to Our Lady of Lourdes
An

Our Lady of Lourdes prayer

is something that has been said by many faithful Catholics since the 1800s which is why so many turn their Our Lady of Lourdes prayer from a prayer into a novena. One of the popular prayers that is often included in a novena to Our Lady of Lourdes is:

 

Our Lady of Lourdes, we come to you like little Bernadette at the Grotto. We pray with childlike trust in you.

 

Our Lady of the Immaculate Conception, when you appeared in Lourdes, you made it a holy sanctuary where many have obtained the cure of their infirmities, both spiritual and corporal. We pray with confidence for your holy intercession. 
Novena to Our Lady of Fatima
The apparition by Our Lady of Fatima is something that numerous Catholics venerate around the world. There are many Catholics who take their dedication to this apparition a step further and turn their

Fatima prayer request

into a novena to Our Lady of Fatima. Here is an example of a prayer that many people use in their novena to Our Lady of Fatima:

 

O Most Holy Virgin Mary, Queen of the most holy Rosary, you were pleased to appear to the children of Fatima and reveal a glorious message. We implore you, inspire in our hearts a fervent love for the recitation of the Rosary. By meditating on the mysteries of the redemption that are recalled therein may we obtain the graces and virtues that we ask, through the merits of Jesus Christ, our Lord and Redeemer. Amen.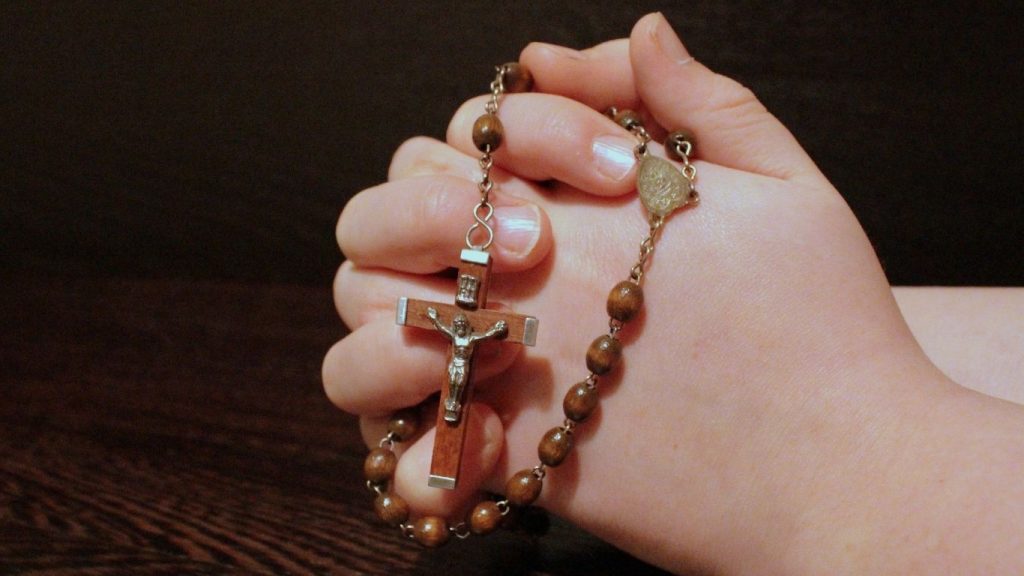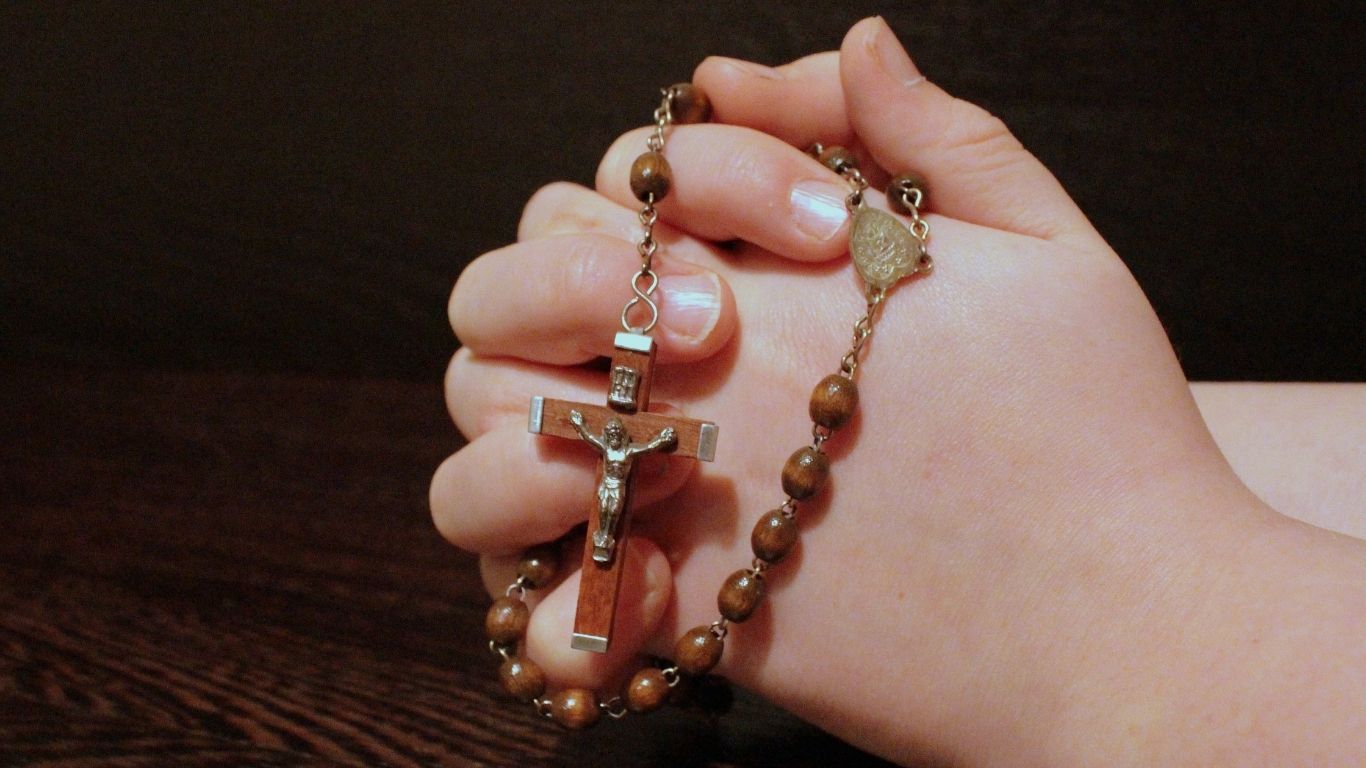 Prayer Novena for the Dead
If you recently had someone pass away or the memories of a deceased loved one has been on your mind, you can give yourself comfort by including a prayer novena for the dead in your prayer intentions. While prayers for the dead can serve as incredible prayer requests, saying a nine day litany of prayers on behalf of the person who passed away and for the repose of his or her soul will be something that will be heard by God. Here is a prayer that you may want to use:


Heavenly Father, 
Please look kindly on my prayer novena for my loved one who has passed away. I know that you always hear every prayer novena for the dead and please provide me with the comfort that I need as I begin to take steps toward healing as a result of this tragic passing.